Kazakhstan is a country I haven't traveled to (yet). I came quite close in 2021 when I was traveling in Kyrgyzstan and Uzbekistan, but the visa-free regime was not available, and paying a lot of money for only a 30-day visa seemed too steep. I'm eagerly waiting for Kazakhstan to open up again and hope to spend quite a lot of time in this huge country.
I hope that in the future, you can find posts about Kazakhstan on this page. For now, perhaps read about other countries in Central Asia, such as Kyrgyzstan or Uzbekistan?
Things I'd Like to Do in Kazakhstan
Hitchhike some crazy long distances with locals
Explore the capital Nur-Sultan. I quite enjoy the architecture of planned cities
Also, explore the former capital of Almaty. I'd love to go up the Almaty TV Tower if they ever open it up for visitors
Visit the north shore of what's left of the Aral Sea. I hope the efforts to revive this inland sea will work
Admire the Baikonur Cosmodrome. Y'all know I love anything space flight and Soviet cosmonauts!
Go hiking, camping, kayaking. Tips for where to do this are very welcome, so drop them in the comments below!
Take this remote border crossing to/from Kyrgyzstan's Issyk-Kul Lake. It seems like the best way to arrive or depart from Almaty
I might add more inspiration here later.
If you know cool places and things to do in Kazakhstan, comment below so I can always find your suggestions again once I start making the dream come true! Tips are especially welcome if you are Kazakh or have lived there for a while
Are you a travel blogger and do you have good posts about Kazakhstan? Drop them in a comment below and I'll read them!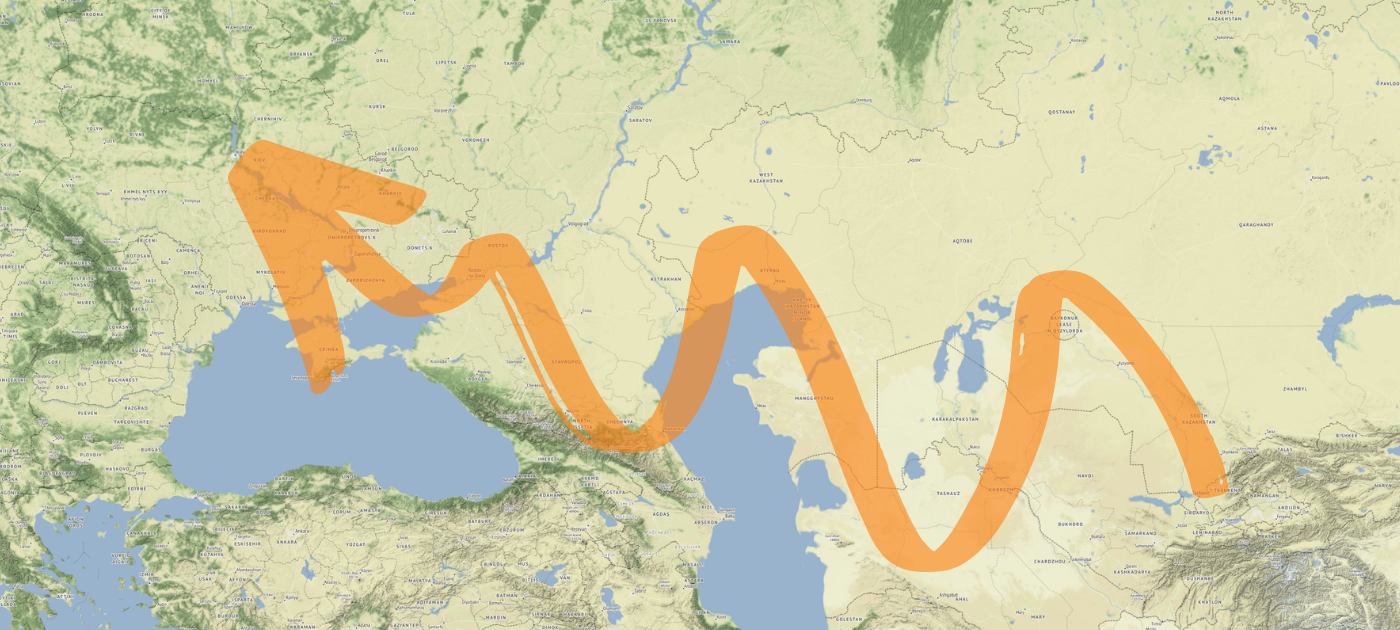 These events happened on Sunday, the 25th and Monday the 26th of July, 2021. We hoped to fly from Islam Karimov Tashkent International Airport (TAS), Uzbekistan to Boryspil International Airport (KBP) nearby Kyiv, Ukraine. I'm trying to update this blog as a sort of semi-live blog while on the move. Quick update because I need to sleep. We arrived well in Kyiv but the long wait for check-in to our apartment was excruciating. Peace out I'm gonna catch some zzz's before finishing this Monday, 26th of July: Shattered in Kyiv Ugh Train to Kyiv, killing time The train ride isContinue reading