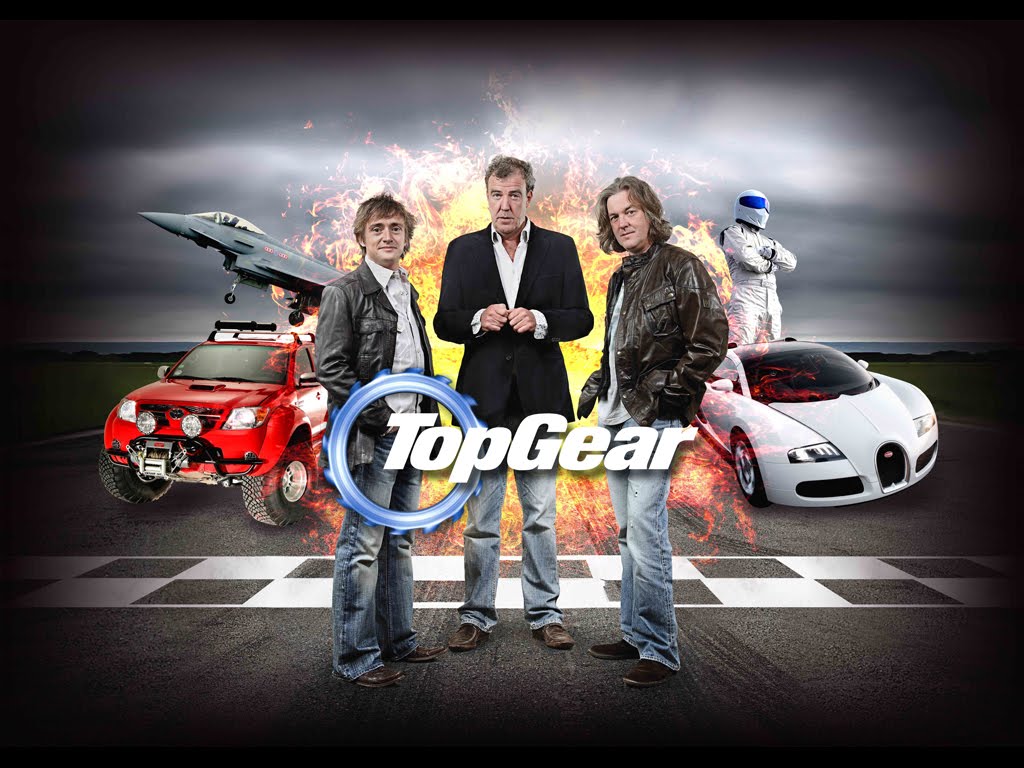 This one might be difficult, but it would be the absolute dream to hitch along with (one of the) Top Gear guys, wherever they might be and whatever car they are driving at that time. Whether it's a crazy fast car on one of Europe's good highways or a Lada Niva somewhere in the bush (I'm always up for a Niva ride, it's my favourite). These guys must be fun in real life too, besides hosting the UKs most precious television programme.
A hitchhiker can dream…
Pssst! If anybody can bring me into contact with them or tell me their location I can set up a trap!