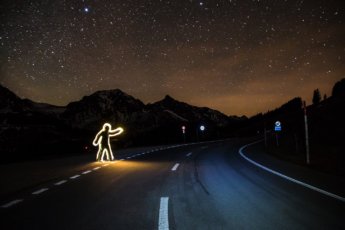 Whether you're a news agency or a fellow blogger, this is the page where you can find information about arranging an interview with me.
Why You Should Contact Me before You Write
Years ago I did a few interviews. Everything that's been written about me or my blog ever since has been based on pretty much a single article. In other situations, someone took a quick glance on my about page and wrote a few words about me and wrote to me about it after the fact.
My situation changes a bit each year and my about does not always reflect my current situation. My priorities have often changed rapidly, which is usually reflected in my most recent blog posts and not my about page. I'd love to receive a message from you if you plan on writing anything about me or my blog.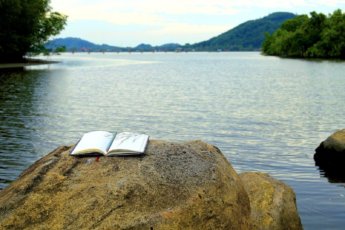 Things I Need to Know from You
Before I can accept an interview, I'd need to know the following things about/from you:
Your name
Publication (include a link!)
Timezone/location
The format of your interview
The topic of your interview (specific countries)
Duration of the interview
Which program you'd like to use (e.g. Skype)
The tools I need (e.g. microphone)
If you'll need access to some of my photos
Whether you'll link to my blog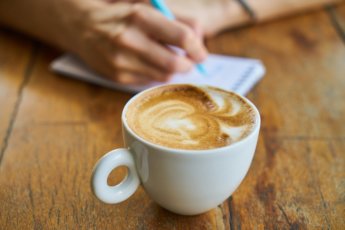 Topics I Can Talk About
Here is a (non-exhaustive) list of some topic ideas I'm into:
Hitchhiking (solo/duo)
Kayaking
The Danube river
The hitchhiking videogame
Any other current projects/collaborations I'm developing on my blog (to be specified)
Overlanding
Freecamping/wildcamping
Slow travel/sustainable travel
Language learning
Travel technology and the future of travel
Countries I've traveled to
My future travel plans
Living as a digital nomad/Digital Nomads Guides (which might include my partner Jonas)
Topics I'm not into are:
How to become a travel blogger
Relationship advice on the road
How I can afford to travel
What my family/friends/random people think about me hitchhiking
Children
Due to many previous interviews being constantly asking for what kind of trauma I've got from hitchhiking, I shall not entertain presupposed/loaded questions about the dangers/safety of hitchhiking. For that, I refer you to my university thesis "But hitchhiking is DANGEROUS!" – How Hitchhikers Cope with the Pressures and Perceived Dangers of Hitchhiking by Society, which you may cite.
Please be aware that the hitchhiking/nomadic community has many different voices and that mine is just one of them. I don't speak for us all. If you're looking for more hitchhikers to interview, I can recommend some Facebook groups to ask in.
Do You Join Podcasts? Or Documentaries?
I've been interviewed on the radio in Broome, Australia. I carry a Samson Go microphone for decent sound quality. I'm willing to learn the ways of the airwaves and join your podcast.
Many years ago, I hitchhiked from the Netherlands to Belgrade together with a documentary maker and she got a lot of footage. Unfortunately, the project never materialized. If we're in the same area, I'm also willing to appear in your documentary.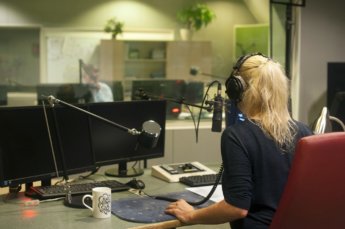 Please Let Me Contact You for an Interview
Okay okay okay. Here's the contact form. Please make sure to include the word "Interview request:" followed by the preliminary topic in the subject line. This way, I can distinguish your genuine email from the heaps of spam that comes with the territory.
All free stock photos are sourced from Pixabay.com