When I'm not talking to people or sleeping, I'm most likely reading a book in a park. If the weather allows that. Here's an incomplete list of books I've enjoyed while on the road.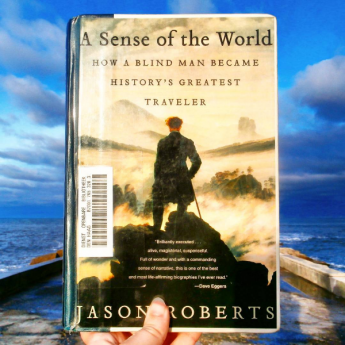 My father gave me this book before I left for South America the second time. I was motivated to read it as soon as possible because my version is a bulky hardcover that takes up lots of space in my backpack, but so far I haven't been able to let go of this gem. The story is about James Holman, a man who became blind but not discouraged. He found ingenuous ways to travel the world by land and sea. It's a captivating biography of the time this Briton was doing solo travel on a tight budget, while hitchhiking boats before it was cool. Initially, the subtitle "How a blind man became history's greatest traveler" might be off-putting, but when you reach the end of this book, there's nothing left but awe and kudos for this bloke you never heard of before.
P.S. this book has a library sticker on it but I am 99% sure my dad didn't steal it.
Wilder Shores by Robin Lucas and Clare Forster
I bought this one in a small bookshop in Edinburgh a few weeks after I'd quit my studies. I carried it with me until I finally started reading it in Mexico at the first hostel I volunteered at. It fights the idea that women would only travel for love and not just for the sake of traveling. It's full of women's short stories who had traveled from, to or inside Australia throughout the times. It's a great book to be introduced to other female travel writers, like the famous Robyn Davidson from the book and movie Tracks. The title is based on the famous Lesley Blanch book The Wilder Shores of Love, about women traveling to the Middle East (for love, etc.). I enjoyed reading this travel-friendly sized book in the university park in Monterrey, Mexico in spring 2014 while I was contemplating what the hell I should do with my life now I wasn't anyone or anything.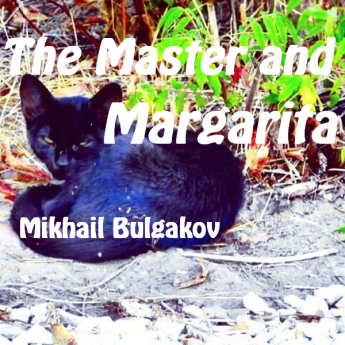 How to describe this book..?
Somewhere in Mexico, someone traded me this book and I've forgotten who they are since. While hitchhiking around places and staying in hostels, I would often read some of this masterpiece in the afternoon and have a siësta nap after a chapter or two. My shallow-sleep dreams were incredibly trippy; featuring talking cats and satanic banquets of sorts in the heart of a mind-made city East from where I was if I knew where I was. A dark book helping me through a dark period – it's my favorite and I don't know why. I passed this book on to a new friend I made in Guatemala and pursued to read more Russian writers since – largely without success as hostel book exchanges usually don't feature the high-end stuff, just more Fifty Shades shit. As it's a translation from Russian, there is some discussion on which version is the best one. I only read the version linked in the title and picture.
Carol  a.k.a The Price of Salt by Patricia Highsmith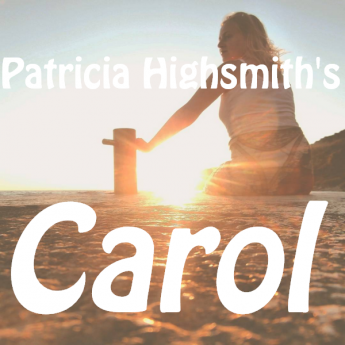 In 2015, I was couchsurfing for two and a half weeks at a friend's place in Kruče, Montenegro. She had a few English books that I read in between skinny dipping in the Adriatic sea and playing with her dog Lu Lu. Carol is about a lesbian romance escaping society on an epic road trip through the USA of the 1950s. I was happy to hear they were making a movie adaption of the book too, but they properly ruined a great opportunity by rushing through the story and making lesbian love easily consumable for a heterosexual audience. A crying shame. Instead, I'd recommend getting lost in this book. I particularly enjoyed Highsmith's descriptions of a suspenseful road trip, mutual desire and loads of sultry cigarette smoke. I could almost imagine being there myself.
Did you enjoy this? Tell me about the books that have inspired you! Go to Gear for packing inspiration and Travel Movies I Can Watch Again and Again to find an inspiring travel movie.
This list of recommendations contains affiliate links. If you buy something via this gear list, I might earn a small commission at no extra cost to you.