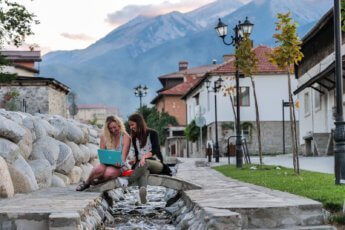 Please note that Mind of a Hitchhiker is a largely ad-free space. I'm not doing sponsored posts, paid links, or other advertising. If I can genuinely recommend a product or service that offers an affiliate program, I might join that program to earn a small commission of every sale via my links. I will only join affiliate programs that have a benefit to my readers.
If you have a travel blog and would like to work with me, send me a message via the contact form below. I'm always open to doing collaborations in the form of guest posts, collaborative posts, freelance writing, and more.
Please note that I'm not a travel agent and will not organize your trip for you. However, I can offer consultation calls if you are looking for some personalized travel advice for a planned trip.
Who Reads Mind of a Hitchhiker?
Mind of a Hitchhiker has a unique set of readers interested in adventures around the globe. Readership spans all age groups and genders, which is quite equally represented. Many of them enjoy interacting with me on my blog and social media accounts. The majority of readers come from the USA and other Anglophone countries, followed by a heavy representation in Europe and usually the continent I'm currently traveling in. My following engages with my content on social media such as Instagram (13.000+), Twitter (22.000+), and my Facebook Page (5.000+). That reach goes wide and far, just like me!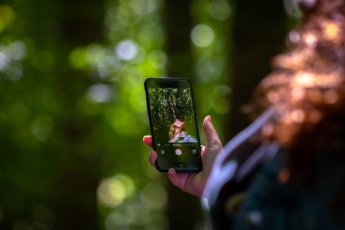 Contact Me for Collaborations
If you want to contact me about doing a collaboration, please send me a message with the form below. Make sure to state what it is about.
I sourced the stock photos for this page on Pixabay.com