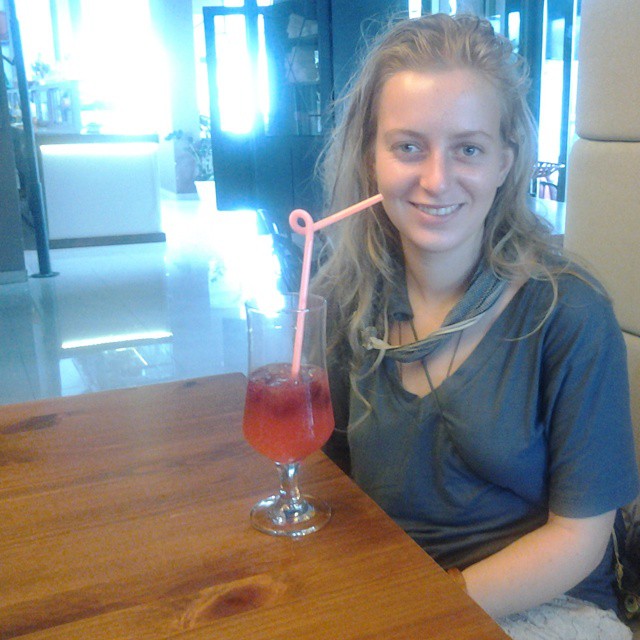 After a rough night on the rolling sea, pretending to like immigration officers and a heavy rain shower to say welcome, I have arrived in Cyprus. Northern Cyprus. Vake yeah!
Getting to the port town of Taşucu to make it to the night ferry was a hellish experience. But I made it. That's what matters.
Now I'm in the port town on the other side. The Turkish people call it Girne and the Greeks call it Kyrenia. Likewise, the island of Cyprus is known in Turkey as Kıbrıs, it's capital Nicosia as Lefkoşa. You know.
So let's talk about the big elephant in the room: Northern Cyprus being a disputed territory that's under the control of Turkey. That's a current fact. There's a demilitarized zone that separates Northern Cyprus from EU Cyprus. It's not nice, because I hear that many Cypriots – whether Turkish, Greek or other – don't harbor hostilities against one another. They're also not happy about this situation.
But I literally just arrived and I don't know enough about this. I don't feel qualified to write more than this and I'll see if I touch upon this topic again. So far, I just know that they have delicious drinks and desserts in Girne.
(at Avanti Patisserie and Brasserie)