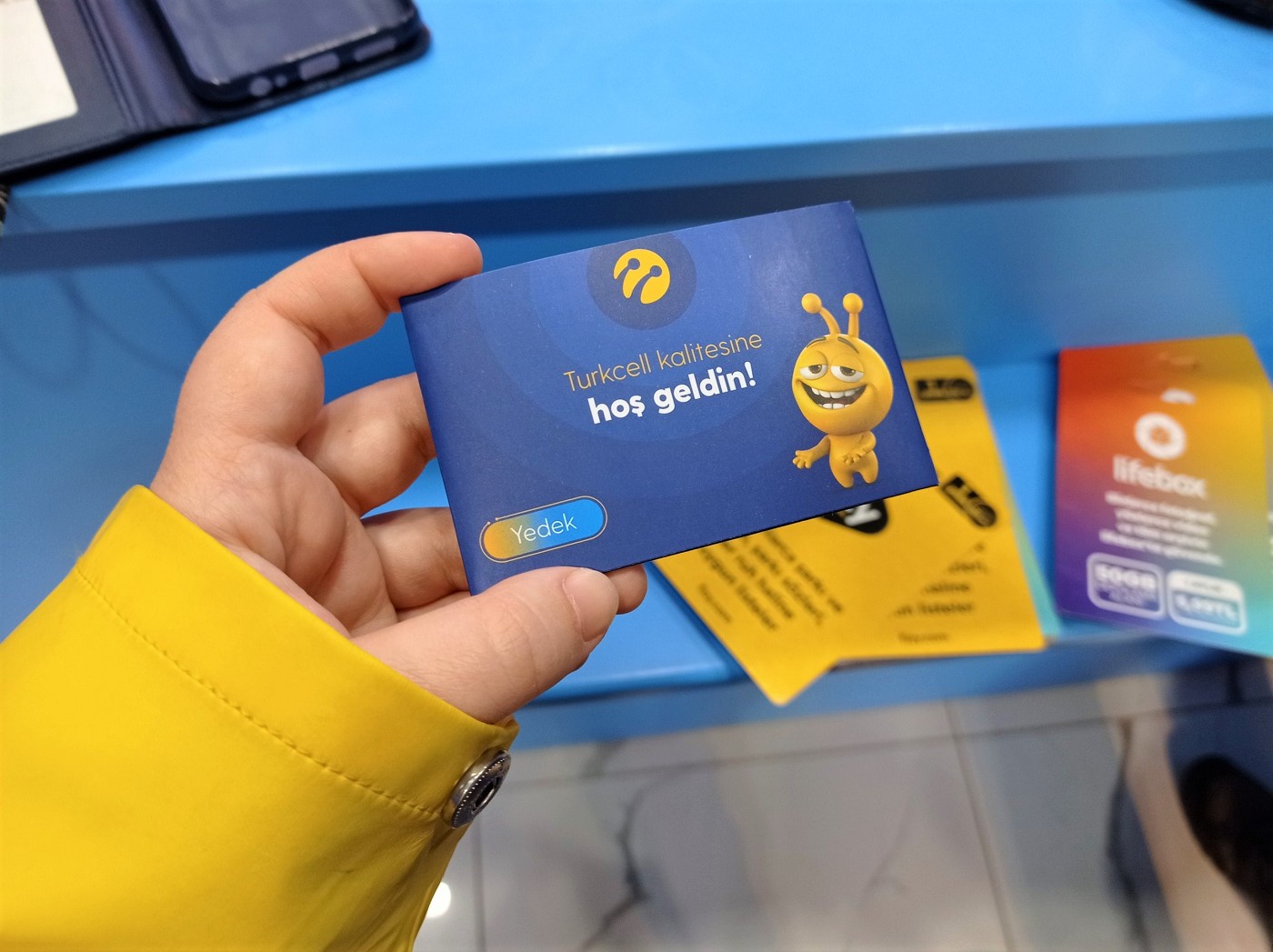 We bought our Turkish SIM cards on Monday the 25th of October, one day after arriving in Karasu. Karasu is a port town on the Black Sea coast and we'd arrived by ferry. It's relatively small and getting a Turkish SIM card wasn't straightforward. This post is supposed to help people who are also arriving in Turkey by land or sea and in a smaller town away from places geared toward foreigners.
Our Experience Buying a Turkish SIM Card in Karasu
FAQ Turkish SIM Card + Internet Freedom in Turkey
Which provider should I choose?
There are three telecom providers in Turkey: Vodafone, Türk Telekom, and Turkcell. If you can, choose Vodafone.
But if you're in a small village or town at a land or sea border, you might not have that kind of choice.
Should I buy the tourist SIM card?
Only Turkcell and Vodafone currently offer a tourist SIM card. Both of them are not valid for longer than 30 days. If you're staying in Turkey shorter than 30 days, this is something you might want to consider. It's likely that you can only buy tourist SIM cards at the airport. Even if you buy them at the airport telecom shop, they might still be more expensive than written on the provider's website.
Where can I buy a Turkish SIM card?
Theoretically, you can buy a Turkish SIM card at any telecom shop. In practice, you should expect a few rejections before you find someone who can be arsed to help you.
I cannot emphasize enough the need to research the locations of several telecom shops before you enter Turkey. Please also download an offline map of the area in Turkey you will arrive at. I always recommend OpenStreetMaps (on Apple Store and Google Play). You can also search for a telecommunications office in the search function there, or type in "Turkcell", "Vodafone", or "Türk Telekom" to see if anything pops up.
What documents do I need to buy a Turkish SIM card?
Pack the following:
Your passport
Your HES code printout or in a digital format; you never know when people will ask for this
How do I activate the SIM card?
If you're in a telecom shop, ask them to do it. They will probably offer to set it up for you if you don't know Turkish.
Can I throw away the credit card-sized plastic that contained the tiny SIM card?
You can, but you should absolutely not do that. Why? Because it contains the PIN1 of your SIM card and every time you reboot your phone, Turkcell will ask you for the pin code before it unlocks your SIM. You thought that the price of a Turkish SIM card was the worst part? No no no, it's the fact that every SIM card has a random pin code that you will not remember and if you don't have this piece of plastic or write it down somewhere more convenient, you will not be able to unlock your SIM card again.
My tip? Put this little credit card-sized plastic
Should I download the Turkcell app?
I didn't do this. And from the reviews, I don't think it would be worth it unless I was also learning Turkish.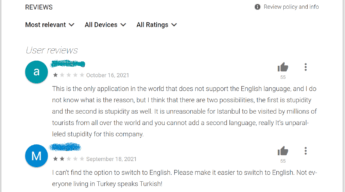 But a translation issue can be solved by app developers. So if you want to download the Turkcell Mobile Transaction & Shopping app, you can find it in the Google Play Store for Android and in the App Store for iOS.
Jonas did download the app and ran into the same problems as the Google Play Store reviewers.
(Update 2022: The app should be available in English now. Thanks for commenting, Luda!)
How do I check my Turkcell balance?
Text "Kalan" to 2222 or call *159# to run the USSD code.
How do I top up my Turkcell balance?
While writing this, I realized the easiest way to add money to your balance is probably to visit a physical shop to let a person do it. We didn't do this, though, so we don't know what kind of obstacles exist on that route. You can do this at Turkcell telecom shops for sure and at other shops probably too.
Though the app is useless, you can actually top up your Turkcell balance on their website with your foreign credit card. That's what we did the one time we had to top it up during our six-week stay. The website says:
Foreign bank credit cards can only be used if the credit card supports 3D secure application.
If your credit card is from the last five years, it should have this technology.
In the top-right corner of the homepage of turkcell.com.tr, you see a shopping cart and a person icon. That's where you do this. If you can't find the English version of the Turkcell website, you can translate it to English by right-clicking the page and selecting "Translate to English". This only works on Google Chrome.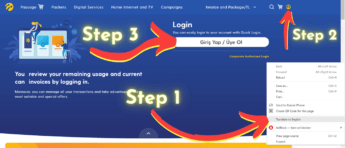 In a true early 2000s fashion, clicking the login button will pop up the following screen. You will have to re-translate this popup by right-clicking it again. And again. And again.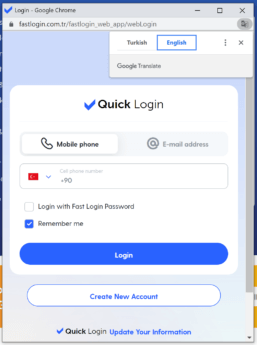 After this, it sends you a text to login, after which you can recharge. You type in your credit card details, choose your amount, and do the transaction. You'll receive a text to confirm this.
What are the text messages I'm constantly receiving?
They are yet another circle of Turkish SIM card hell. Turkcell – and I'm assuming all other providers as well – send way too many text messages. In Turkish. I honestly never read them, but even if I could read them, they would just decrease my quality of life.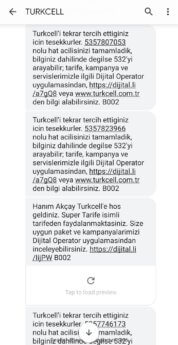 How do I book mobile internet packages? Which package should I buy?
Now that you have enough balance, you can book an internet package. A package usually lasts for 30 days from the date of booking.
To book a new package, you can call 532 like the Turkcell website says. We never did that because Jonas found this page with all the available Turkcell packages in Turkish (again, right-click to translate the page to English).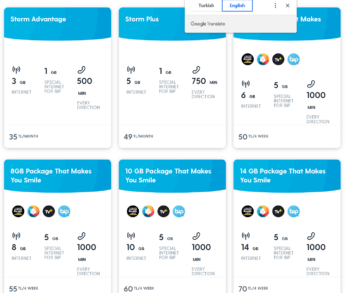 Choose a package that you like and click it. On the page, you have more details about the package. There's a big shiny 'buy now' button that you can ignore, because there's a simpler way. Scroll to the bottom of the page!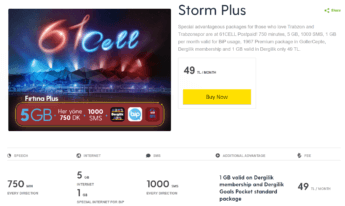 Open the + to see the 'other purchase options'. That's where you'll find a very simple text '[some Turkish word]' to '[this number, usually 2200]'. Follow the instructions and wait for your confirmation text.

And voilà! You have booked a new Turkcell internet package.
Does the Turkcell SIM card allow sharing mobile data?
The bar is so low it's a pub in the fiery pit of hell, but yes, Turkcell allows the sharing of mobile internet from your phone to your computer or someone else's phone without blocking it or without extra charges.
I like calling people. How much does that cost?
I have no idea. I never called anyone and our Airbnb hosts all preferred messaging us over WhatsApp to avoid miscommunication. Even if they called, they also did that via WhatsApp.
Why are strange phone numbers calling me?
Eh, it's either spam calls or your number used to be used by someone else. If it's a number you don't know, don't pick up.
What happens if I use more internet than the package allows?
The website says:
An info text is sent to your mobile phone when you use 80% and 100% of your package and at the end of your package's usage period.
It also says:
If you do not have additional package at the time when you finish your minutes, you will be charged according to excess usage conditions of your plan.
My tip? Prevent this from ever happening. I don't think this is something you want to find out the hard way.
Any other caveats?
I'd like to reiterate once again to not throw away the credit card-sized plastic in which your Turkish SIM card arrived. You'll need that pin code.
With all Turkish SIM cards, if you use the SIM card for longer than four months, your (imported) phone might get blocked. This means that even if you buy a new expensive SIM card, it will still not work. The only solution would be to A) buy a new phone, or B) go through some heinous bureaucratic process to get it unlocked—which might mean you have to pay a tax on having a phone in Turkey and you'll need to register your device.
The info I'm looking for about Turkish SIM cards is missing in this article…
Then please comment below this article so I can try to answer your question. That will also help others who are wondering the same thing. If I can't answer it, please look on the website of your chosen provider and try to use the right-click Google Translate trick that I used to find your answer.
I don't want to buy a Turkish SIM card, where can I get WiFi?
Most restaurants and cafés have WiFi in Turkey. It's always a good idea to check if you see a network that belongs to the business before you sit down and order something.
Is the internet blocked or monitored in Turkey?
Yes. Some sites are blocked and some traffic is monitored.
If there's a crisis or protests going on in Turkey, social media might also get blocked. The way around this is to turn on a VPN before you browse or scroll. During our visit, all social media sites and apps worked without problems.
Should I download a VPN before going to Turkey?
I think Turkey is one of these countries where you'd rather already have a VPN before entering. Just in case. Know that using a VPN might slow down your internet speed a little bit.
We use ExpressVPN and we're happy with it. If you want to try ExpressVPN for 30 days for free, you can sign up via this link. It's a referral link, so if you sign up I might, might, receive €8 from ExpressVPN for pointing you in their direction. Of course, this 30-day free trial isn't long enough if you're staying in Turkey for the full 90 days or however long a person with your passport is allowed to stay in Turkey.
Feeling better prepared? Consider buying me a nar suyu!
Bitcoin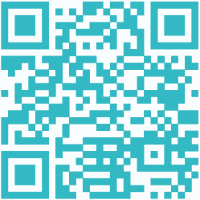 bc1q9a6w08a4gkx4gdvnh7w2vlkfzx4tlwfpfe6jm6
Open in wallet
Want to help others? Please contemplate sharing this post!