Tajikistan is a country I haven't traveled to (yet). I came really close in 2021 when I was traveling in Kyrgyzstan and Uzbekistan, but it was too difficult. The land borders were closed, so one could only fly into Dushanbe. Also, there would be a mandatory 14-day quarantine upon arrival at a state facility. My passport allowed me in 2021 to stay in Tajikistan for 60 days, so spending 25% of my time in quarantine didn't seem like fun.
I hope that in the future, you can find posts about Tajikistan on this page. For now, perhaps read about other countries in Central Asia, such as Kyrgyzstan or Uzbekistan?
Things I'd Like to Do in Tajikistan
Hitchhike with locals
Explore Dushanbe: the deep history, the Soviet history, and the recent history
Go hiking in the mountains
Visit Gorno-Badakhshan Autonomous Region. It looks very special
Perhaps kayak? If it's anything like Kyrgyzstan, the rivers will probably too wild for me to kayak
See how different/similar it is to Iran. I read that the Tajik language is very similar to Farsi (Persian)
Right now, it's not really interesting for me to do intensive research into visiting this country and gathering information. But once there are ideas of visiting or if I find inspiration, I might add it here.
If you know cool places and things to do in Tajikistan, comment below so I can always find your suggestions again once I start making the dream come true! Tips are especially welcome if you are Tajik or have lived there for a while
Are you a travel blogger and do you have good posts about Tajikistan? Drop them in a comment below and I'll read them!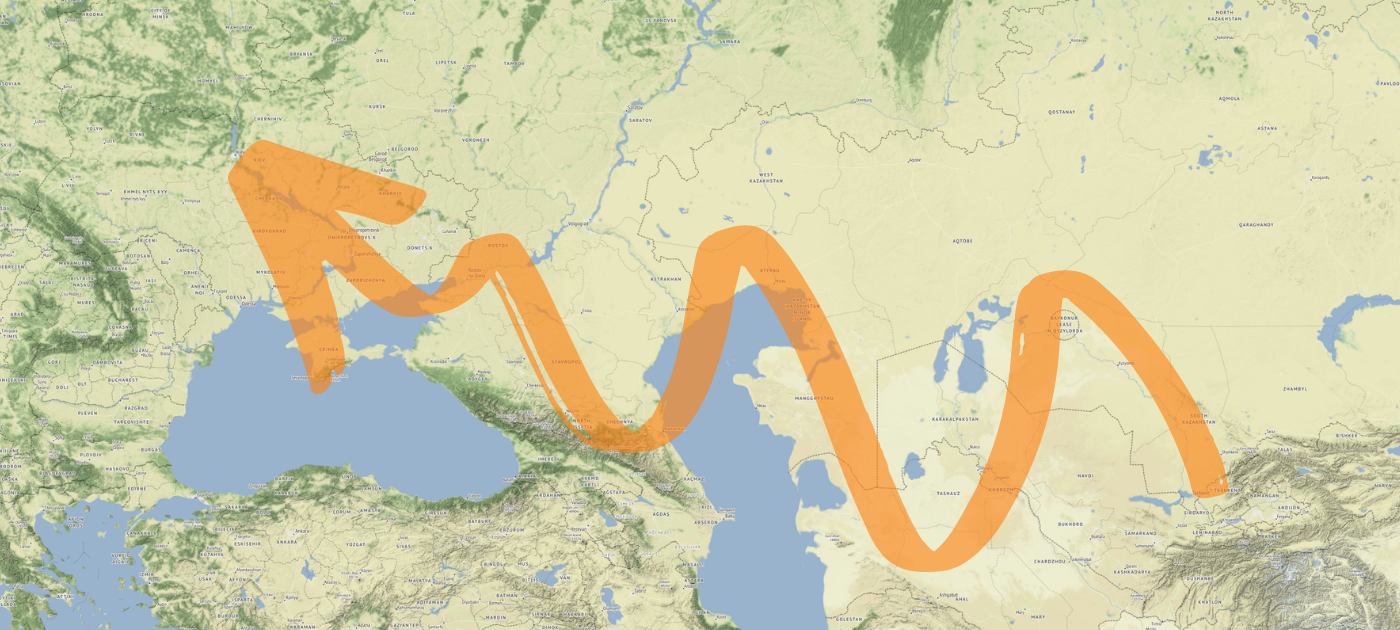 These events happened on Sunday, the 25th and Monday the 26th of July, 2021. We hoped to fly from Islam Karimov Tashkent International Airport (TAS), Uzbekistan to Boryspil International Airport (KBP) nearby Kyiv, Ukraine. I'm trying to update this blog as a sort of semi-live blog while on the move. Quick update because I need to sleep. We arrived well in Kyiv but the long wait for check-in to our apartment was excruciating. Peace out I'm gonna catch some zzz's before finishing this Monday, 26th of July: Shattered in Kyiv Ugh Train to Kyiv, killing time The train ride isContinue reading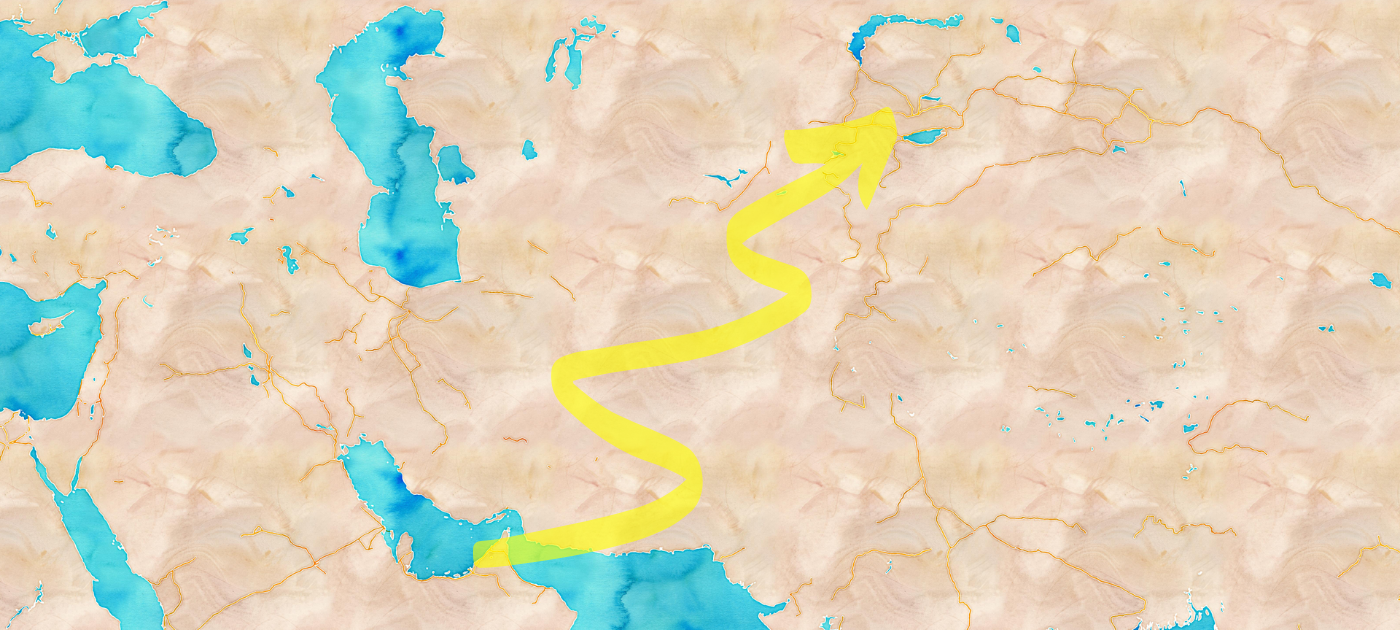 After 88 days of 90 allowed days in the UAE, it's time to leave. Jonas and I chose Bishkek, Kyrgyzstan as the next place to go during this pandemic with limited choices. Follow this post for the coming days to see how things are going. Also, the latest date is always on top. Use the table of contents to skip to the date you want to read about. This is a semi-live blog that I'll update throughout the journey. I'll add photos once I'm back on my laptop.  Wednesday, 28th of April: Arrived in Bishkek Too sleepy to writeContinue reading