Hello and welcome to the overview page of Kyrgyzstan. If you scroll further down, you will find posts about this country.
So far, I've been to Kyrgyzstan once in April/May/June of 2021. Because this was during the second year of the COVID-19 pandemic, I didn't hitchhike a lot. I really enjoyed Bishkek and I stayed there for quite a while with Jonas working on some projects. We also traveled to Cholpon-Ata at Issyk-Kul Lake, which was a marvelous place to be. I really hope to return to Kyrgyzstan at a time when I'm not so busy to go hiking. We only received 60 days for a visa and the country is quite a challenge to get from A to B because of the mountains. Here are some highlights from my first visit:
Admiring the beautiful Soviet-era mosaics in Bishkek
Issyk-Kul Lake and the abandoned airport in Cholpon-Ata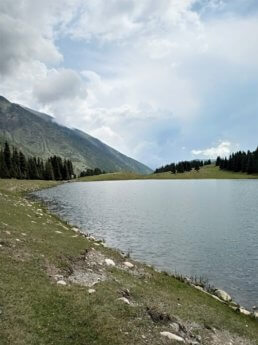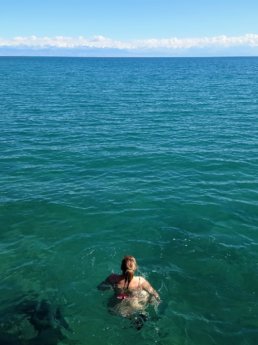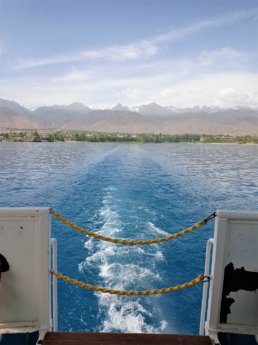 Things I'd Like to Do on a Second Visit to Kyrgyzstan
Though I have a private list of the things I want to see and do on my next visit, here are some highlights from that list:
Travel to Osh
Go really remote, like the Engilchek area towards the border with China
Visit the walnut forest in Arslanbob and chomp on some walnuts
If you know even more cool places and things to do in Kyrgyzstan, comment at the bottom of this page so I can always find your suggestions again! This will also help other travelers to Kyrgyzstan who stumble upon your underrated place/activity
Are you a travel blogger and do you have good posts about Kyrgyzstan? Drop them in a comment below and I'll read them!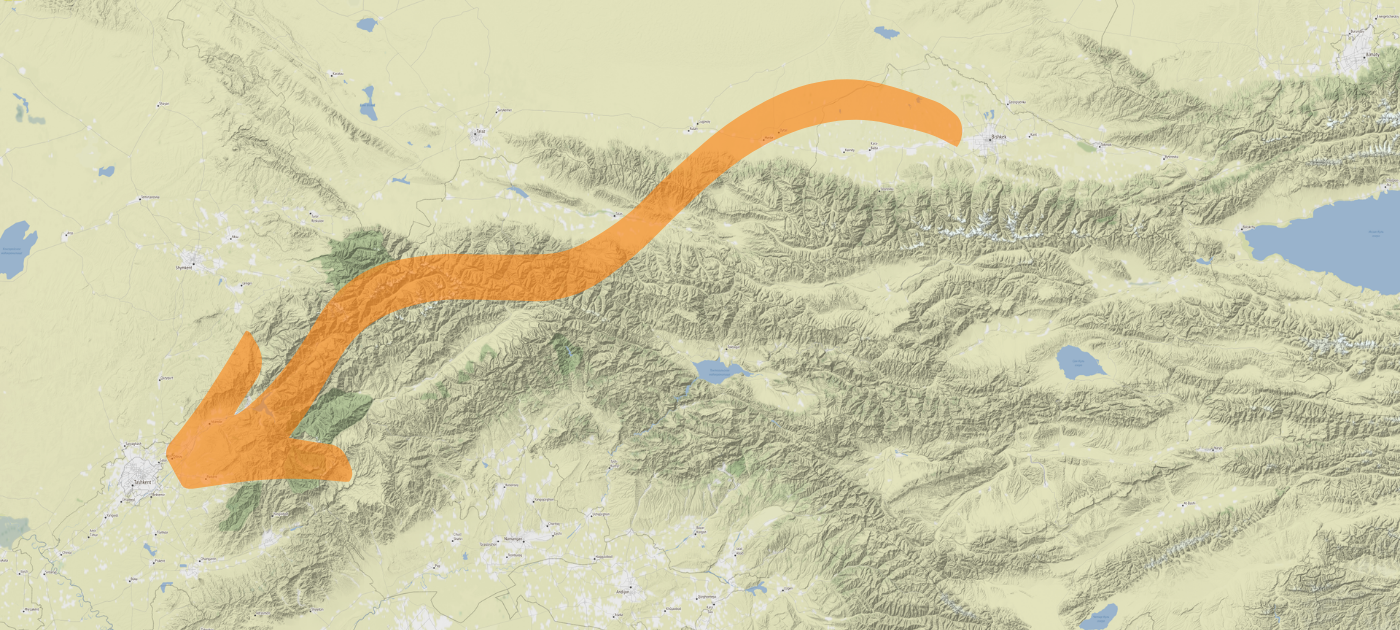 These events happened on Saturday, the 26th of June, 2021. We hoped to fly from Manas International Airport (FRU) in Bishkek, Kyrgyzstan, to Islam Karimov Tashkent International Airport (TAS), Uzbekistan. I'm trying to update this blog as a sort of semi-live blog while on the move.  Saturday, 26th of June: 60 Days Up, Go to Tashkent, Uzbekistan?! Goodbye, Bishkek Time to go! Jonas woke me up at 7:00 to shower and finish packing. He pointed out that today was another one of those beautiful Bishkek days that's clear and shows the mountains. Yesterday evening they were veiled in cloudsContinue reading