I was in Uzbekistan for the first time in June/July 2021. It was very hot, so note to self: next time, go in autumn, winter, or spring! Jonas and I spent a total of 30 days in this Central Asian country. We only visited Tashkent and Samarkand and due to the heat and the coronavirus pandemic, we didn't hitchhike at all. Next time, hitchhiking with locals will be a priority.
Next Time in Uzbekistan
Hitchhike with the locals! As mentioned before…
Visit Khiva, Bukhara, and other 'main tourist attraction' cities
Head to the Maydanak Observatory south of Samarkand
Try harder to find vegetarian food (this was a problem the first time)
Swim in the Aral Sea
Use land borders to neighboring countries, such as the Tazhen border with Kazakstan and the Besh-Tepa border with Tajikistan. I use this map for international border crossings in Asia
Go hiking in the mountains. Especially the Adelunga panhandle intruiges me
If you know cool places and things to do in Uzbekistan, comment at the bottom of this page so I can always find your suggestions again once I start plotting my return! Tips especially welcome if you are Uzbek or have spent a significant time there
Are you a travel blogger and do you have good posts about Uzbekistan? Drop them in a comment below and I'll read them!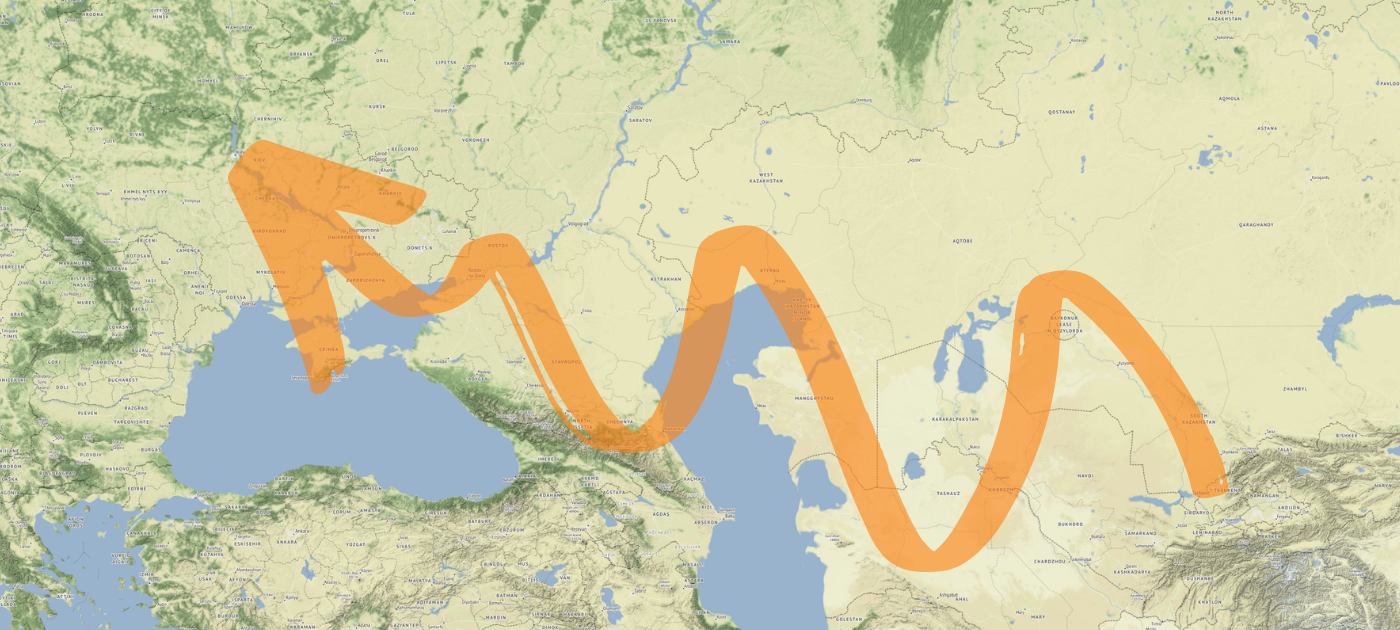 These events happened on Sunday, the 25th and Monday the 26th of July, 2021. We hoped to fly from Islam Karimov Tashkent International Airport (TAS), Uzbekistan to Boryspil International Airport (KBP) nearby Kyiv, Ukraine. I'm trying to update this blog as a sort of semi-live blog while on the move. Quick update because I need to sleep. We arrived well in Kyiv but the long wait for check-in to our apartment was excruciating. Peace out I'm gonna catch some zzz's before finishing this Monday, 26th of July: Shattered in Kyiv Ugh Train to Kyiv, killing time The train ride isContinue reading