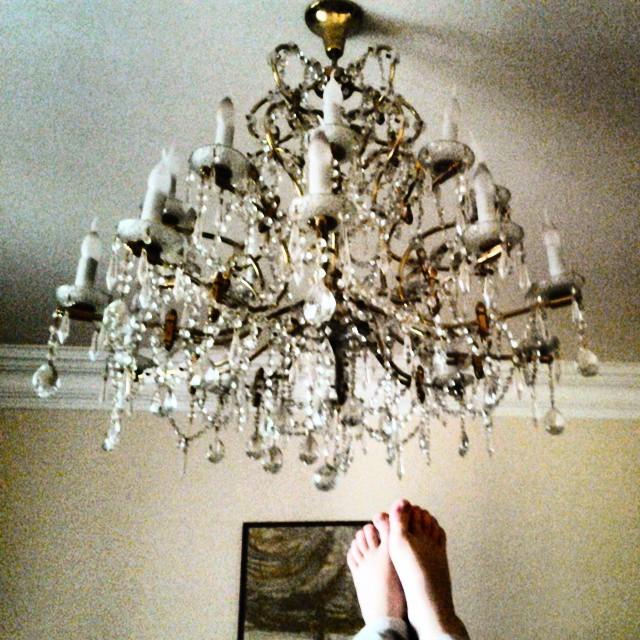 I did something unusual today: I checked into a hostel called One Way Hostel in Yerevan, Armenia. This time no picture from me camping in my tent somewhere awesome. I'm expecting this to be the very last hostel in a while; Iran probably doesn't have mixed dormitories, especially mixed-gender ones. One night in a dormitory shouldn't affect my Iran budget that much. Soon I'll have to exchange my last Armenian Dram to get some stacks of Iranian Rials to buy very cheap cigarettes with. That's what I've heard from everyone I encountered who's been to Iran in recent times; high inflation and ultra-cheap tobacco.
Also, once I'm in Iran, I can't really get my hands on more cash because ATMs don't work with foreign bank accounts—even if I had money on my card. Exchanging money will probably still be possible, but I doubt there will be many exchange offices on the streets. So for Iran, I really have an upper limit to spend. Soon I'll have to decide what that upper limit is.
This hostel is a bit of a funny place; it has this absurdly large chandelier that makes me feel all princely. There's also a very nice balcony with evening views, good for smoking those cheap Armenian cigarettes. But I'll only be able to stay here for one night since it's booked shut tomorrow. Oh well, it will be comfier than the café-surfing place from before.
It's nice and warm inside, so I'm enjoying it while it lasts. As you can see from my sunset picture (taken at 16:14 according to my camera… but the sunset was at 18:43… I think my camera is two-and-a-half hours off?), Yerevan also does pink-orange skies really well. It goes nicely with the pink-orange buildings that Yerevan is famous for. Did you know that many buildings in the city were built with lava rock? Yes, local volcanic rock is what makes Yerevan this rose-colored city. And the Soviets, of course. They liked building those big structures.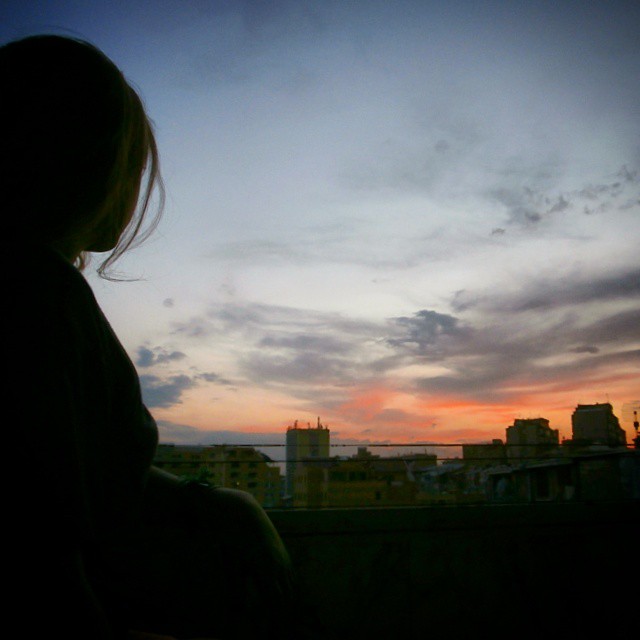 (Originally published 2 Oct 2014 @4:23): This time no picture from #camping in my #tent somewhere awesome, but from a #hostel! #feellikeaprince #chandelier (at One Way Hostel)
(Originally published 3 Oct 2014 @20:07): #Sunset at #Yerevan #Armenia. #cliche #ohwell (at One Way Hostel)