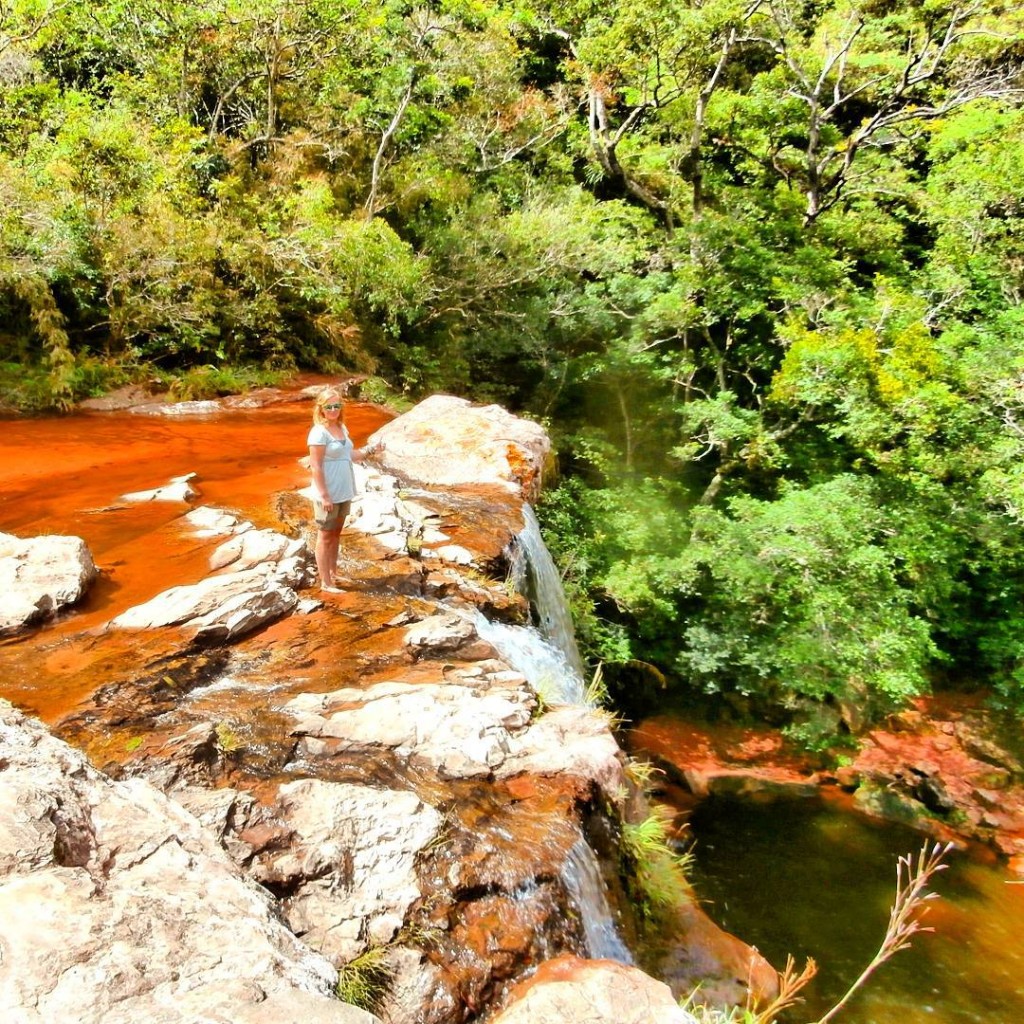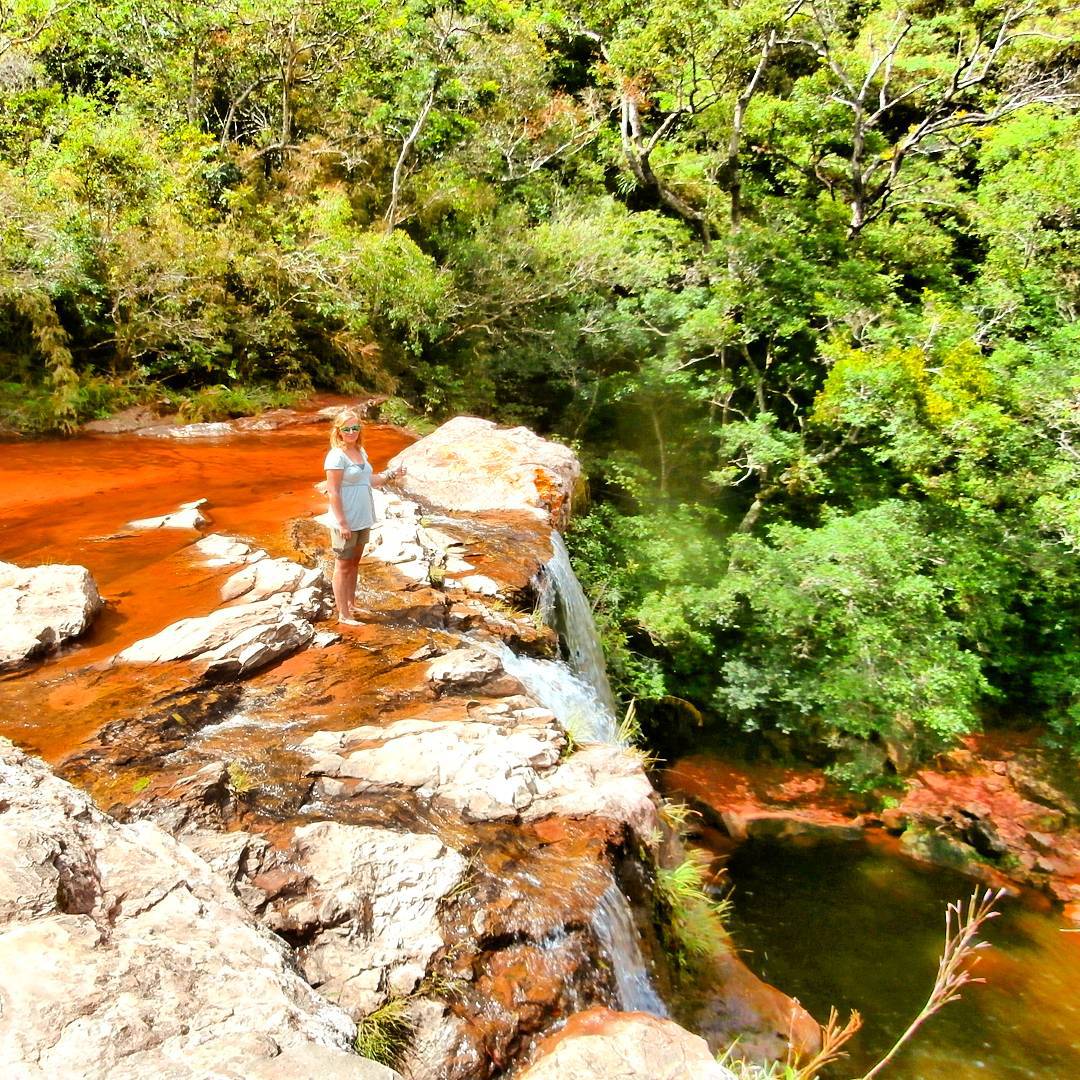 I didn't jump from this waterfall. Just chilled an entire day at the three falls of Cuevas, close to Samaipata in Bolivia. Ultimate chill alert! What a beautiful place to cool down one's feet and enjoy nature.
Cuevas is about 20 km from Samaipata in the direction of Santa Cruz and costs 15 bolivianos for entrance. Unfortunately it gets really busy in the afternoon on a sunny weekend day, so it's best to make this trip on a weekday. Close to it are also the Inca ruins of El Fuerte and the two attractions in the area are doable in a single day if you're up for a big hike. Also, bring sunscreen and a hat. Those always seems like a good tip.
The area here is absolutely stunning, but today it's time to hitchhike onward in the direction of Cochabamba and La Paz. The next 374 km are apparently doable only in eight hours or more, so that's a good indicator of what the road quality will be: awful. I really want to be closer to Titicaca Lake around New Year's though, so it's time to speed up the pace before that time. I'm counting down the days to a good party! Are you too?