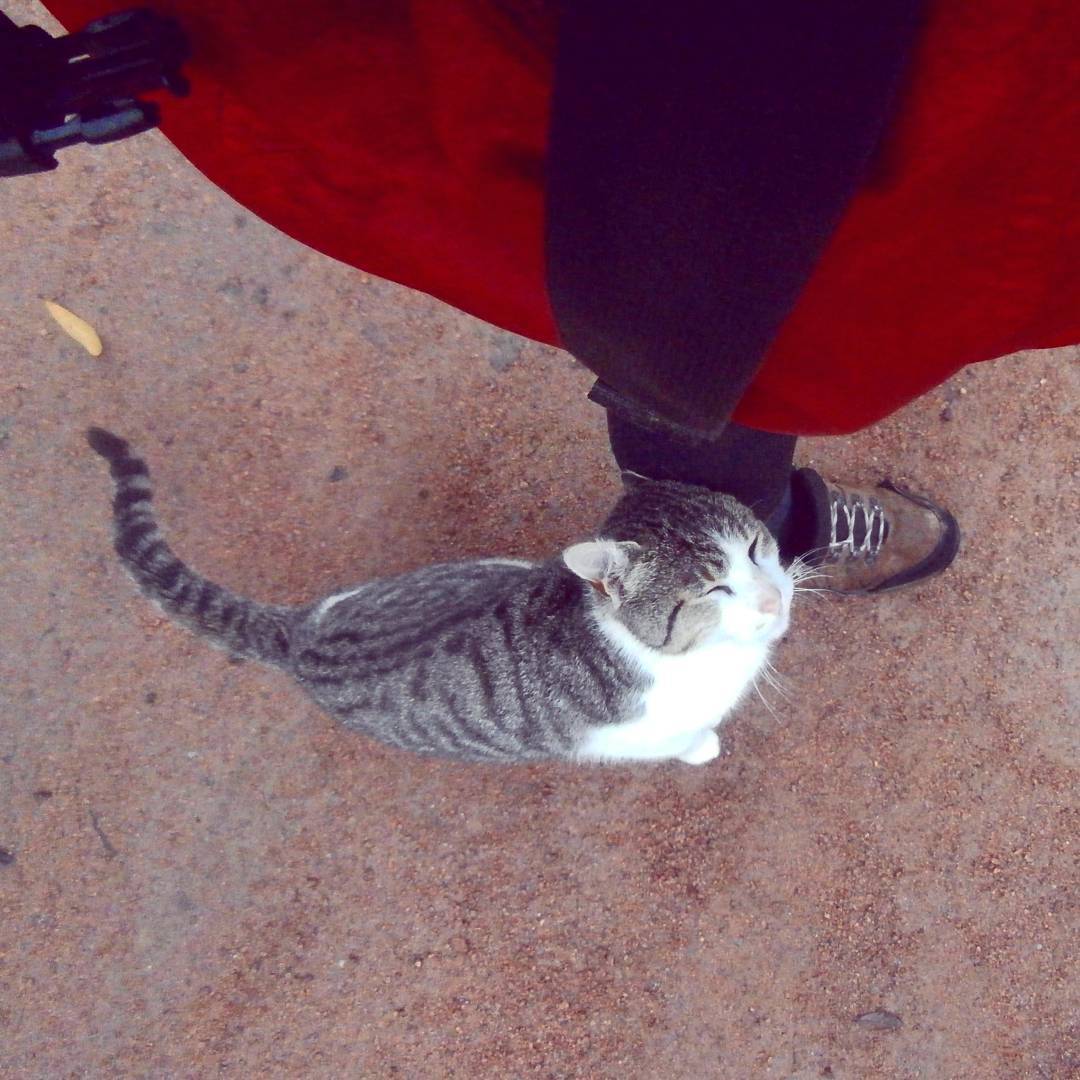 Yesterday I started moving towards the border with Argentina from Rocha's pretty beaches in Uruguay. The department of Rocha is famous for those beaches, domestically and internationally, and it's the dream for many to live there. During my stay in Uruguay, I've been sticking to the coast and border regions mostly and haven't seen that much from interior Uruguay. That's a crying shame, I realize now.
I decided to hitchhike the 'adventurous' route to get out of the sleepy beach towns. Uruguay's main highway is at the Atlantic Coast and the Río de la Plata river. It's familiar territory to me compared to interior Uruguay. It's a fast way to get out of the country, but a meh one. Instead of turning onto the Ruta 9 West from the small city of Rocha (namesake of the department), I hitched through town to get to the Ruta 109. My driver, an older lady named Elsa, even suggested me to take this road.
The entire day was filled with a mild drizzle. It doesn't deserve the title 'rain', but it will get you soaking wet. Elsa dropped me at a smooth road made of dirt and I knew this wasn't going to be fast. I looked on my map and saw a skinny yellow road that twists and turns around Uruguay's highest hilltops and was about 80 kilometers long. The only side roads were even lesser dirt tracks leading to some ranches (estancias), presumably.
After half an hour of collecting the sky's water, a little van stopped with an English couple inside. Allison and Bruce had been living in this part of Uruguay for seven years already. They had bought a plant in Rocha that was fighting for space in the car: fighting with me. The road was damn gorgeous. Ten kilometers later I got out on the dirt road.
The long wait began. There were several trucks speeding on the road, whose drivers drove to fetch some freshly chopped trees. For one and a half hours, people stopped and asked me if everything's OK and if I needed a ride, but only when they were going back to Rocha!
Eventually, a Hungarian guy named Igor stopped with a large pickup. He was going to pick up his kids in a non-governmental school in the woods. Alternative education in the middle of nature. Life could have turned out so much different. That's where this cat (see photo) came to keep me company. Just until I had my next and final ride half an hour later.
My mind is made up: the Ruta 109 is my favorite road in Uruguay. A guy named Amelio (as I understood) drove me the last bits to the town of Aiguá. I rode the back of the pickup as the drizzle continued, but it didn't hit me as we were driving really fast. Taking this little road was way more fun than taking the highway. It's worth the wait – even in the rain.