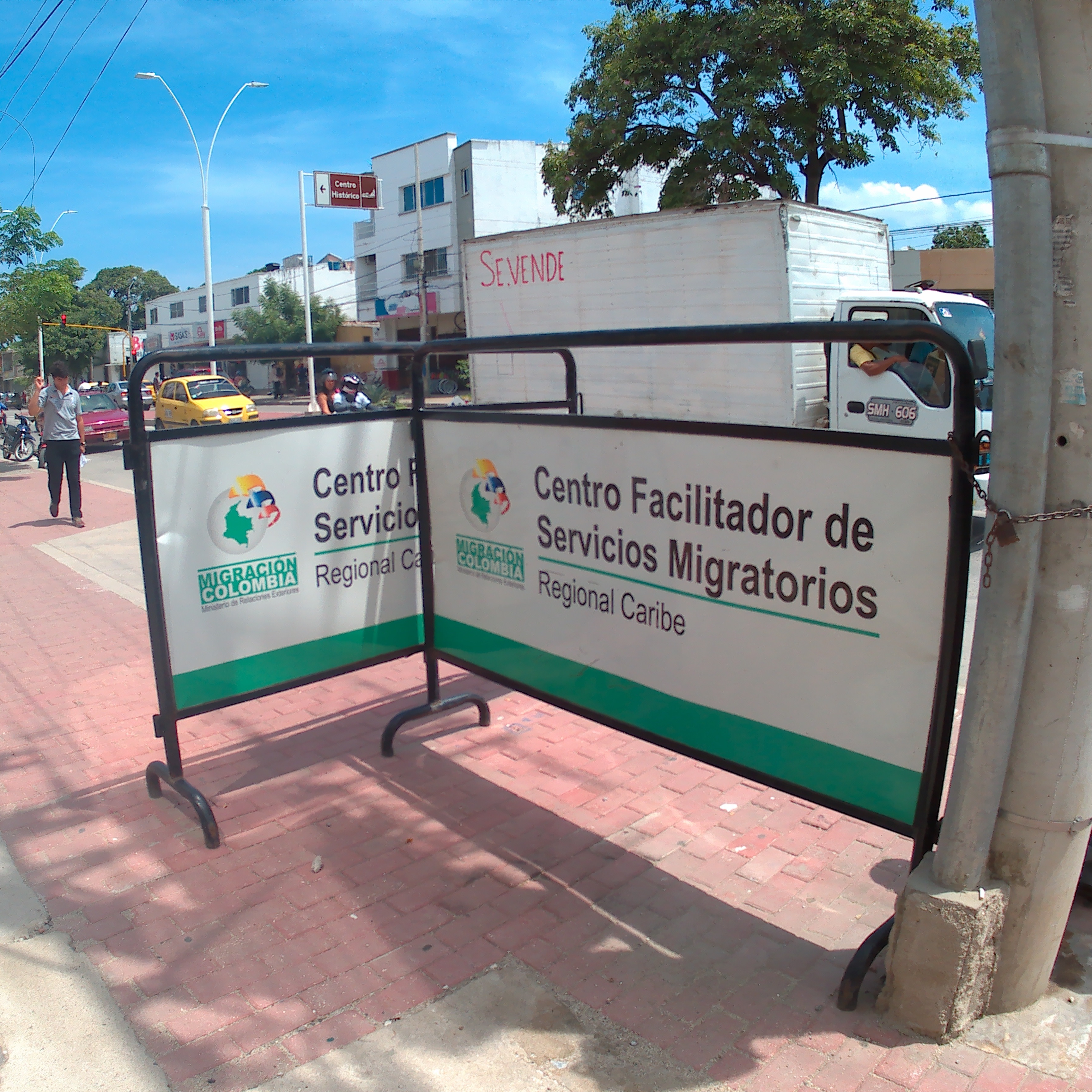 Today I got a visa extension for the first time in my life. I've been nearly 90 days in Colombia, which means my passport needed a refresher 90 days. I'm very far from 'done' with Colombia; it's a fun country! With 90 extra days, I can hitchhike around the country in peace. While I know it's not such a big deal for EU citizens to do this, it requires me to play the role of Good Tourist: a role that's not well-suited to me.
I entered Colombia on the 4th of July on a tourist visa from the land border with Ecuador called Rumichaca. On the 2nd of October, my 90 days would be up. That's one week from today. That sounds very early, but I might go hide at the beach or in the mountains for a week. There are no immigration offices in these areas, so I made the snap decision to just get it over with.
What I 'needed' to bring for a visa extension
While scouring the website of Migración Colombia and Colombia-focused expat blogs, I saw a lot of rules. Too damn many, actually. It said somewhere I needed to wear long pants… hahaha... Then they'd need a passport photo, proof of onward travel, photocopies of certain passport pages, my current address in Colombia, endless patience, the willpower to deal with bureaucrats, your appointment number and a bunch of other things impossible to remember.
Also, it would cost me at least US$30 according to various sources. The penalty for overstaying would be a lot less friendly than the one I had in Perú; at least US$100 for being chaotic or forgetful with dates.
How I got a cita (appointment) for prórroga (extension) on the website
First of all, I have to admit that I screwed up here. I accidentally booked an Orientación instead of a Prórroga. Oops. Here's a very dry description of how you can do it better than me. The story continues in the next paragraph.
Go to their website and select a language. You can choose between English and Spanish. I assume you're here because you don't speak Spanish, but the English version actually didn't book the appointment. Here's how to do it in Spanish:
Homepage → Trámites y servicios → Trámites → Prórroga de permanencia → Agendar su cita → fill in the entire form with your name, passport number, birth year, the silly binary of Hombre/Mujer, phone number, e-mail → City and address you wish to have your appointment at → Now we get to the goodies: select under Tipo Trámite the option Permiso Temporal de Permanencia → Under Sub Trámite you pick Prórroga → Pick a date → Click to the next screen! → Now you get a list of times for your date → Pick a nice one and send!
You'll receive a confirmation email with your procedure number. It says the appointment will take one hour and that you have to be present 15 minutes in advance.
My appointment started on Monday at 10:00, which also turned out to be problematic. Back to the story!
Getting copies
The next day I got up early, put on my best clothes, and went out to find a copy shop. Experience and logic dictate that where there's a bureaucratic institution, you'll also find a tienda de fotocopias. I did find one! But they were closed… At the 'Railroad Avenue' at 09:50, the sun was already terribly hot. I asked the security guy working at the Migración (Address: Calle 19 with Carrera 9 'Avenida del Ferrocarril') where I could print and copy. He pointed me down the big street. I walked for quite a while and asked at least three people before I found a signpost spelling out vertically FOTOCOPIAS.
It was my turn. The lady copied the required pages of my passport in a jiffy. Getting the fake flight ticket from the USB stick was another story. She sat down on a low chair, plugged it into the computer, and got a load of error messages. The fan blew in my direction but didn't accomplish much for my sweaty face. After five minutes of clicking around on her broken-down computer, I could tell her which file to select and print. "That will be $0.10". Finally, after about ten minutes, I had my paperwork complete and could dash to my appointment.
What they actually asked for
By the time I actually had all the things together, it was already 15 minutes after my appointment time. I entered a building with icy air conditioning and shiny floors. No one was waiting and it was rather empty. The security guy greeted me again and pointed me to the Extranjería booth. Because of course there's no need to ask whether I'm Colombian. A friendly Señora Sello greeted me and got straight to business, without delay. Passport, a copy of the first page and stamp page in passport, name, and phone number of a contact person, preferably from Colombia. She was visibly excited when I had a local contact. Nothing else needed.
It took her ten minutes to go through the paperwork. "¿Eres de Holanda?" is all she asked. She stumbled over typing my last name (granted, it's tough) and worked in silence until she asked her neighbor for the stamp. She rotated the wheels to the right date, stamped it and scribbled inside the fresh stamp. "Hasta el treinta de Diciembre", she said. Yes ma'am, December 30th I'll be gone.
Biometric stuff
Up next was a visit to Señor Biométrico. A guy with glasses and a surgical mask pointed me to a chair. I handed over my passport, sat down, and waited for him to do things. He took his time to type more things into the system. In the meanwhile, I had a chance to take a good look at the items on the desk. A tripod with a webcam-like camera, one of those reflecting things photographers use, a scanner, and an electronic signature pad.
He didn't say a word while moving the camera into position and snapping a picture and smiled at me from behind the mask after seeing the result. After that came the fingerprints. I put my hands on the scanner, and he pressed on my fingertips to make them flatter. He needed all ten of them, which is unusual. It felt a little intrusive, to be honest. I'm always afraid to set off alarm bells for a crime or something. Lastly, he needed my signature on this plastic pressure pad. Obviously, I fucked it up the first time. On the second try, I got it right. I always think what the fuck is a signature good for, what does it prove?
Señor Biométrico hands me back my passport and mumbles I'm free to go. Out there, back into the world, where there's no air conditioning (but there are snacks).
The stuff I didn't need after all to get a Colombian visa extension
I didn't need an appointment, fake flight ticket, passport photo, my current address, or to pay the $30! They also didn't care about my short pants. All in all, I think it was one of the best experiences with migration officers I've had over the years.
What does this mean for your Colombian visa extension? Not much, really. You might have to pay and you can't just assume you don't need to bring the stuff they didn't ask me for. I think my experience will extrapolate quite well to other EU nationalities, but to others definitely not. Don't forget: always double-check the latest on the tourist visa rules for and the beef Colombia might have with your particular nationality.
Helpful? Please Consider Buying Me an Espresso!
Bitcoin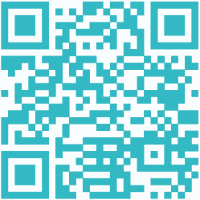 bc1q9a6w08a4gkx4gdvnh7w2vlkfzx4tlwfpfe6jm6
Open in wallet
Save for later? Pin this! 🙂