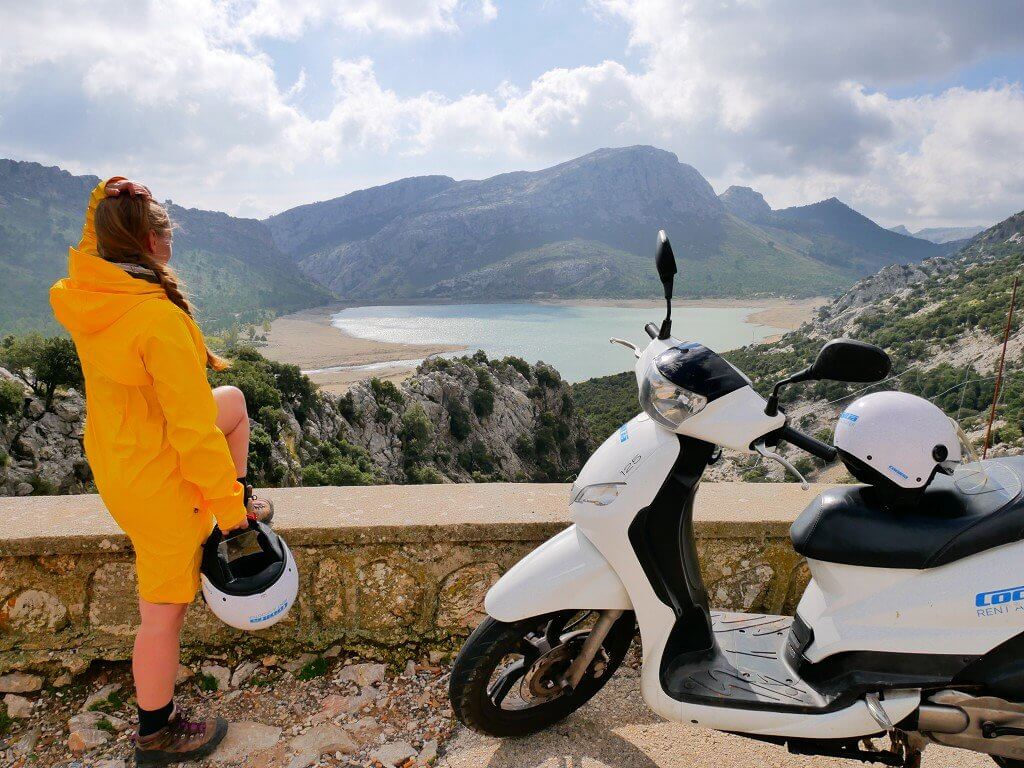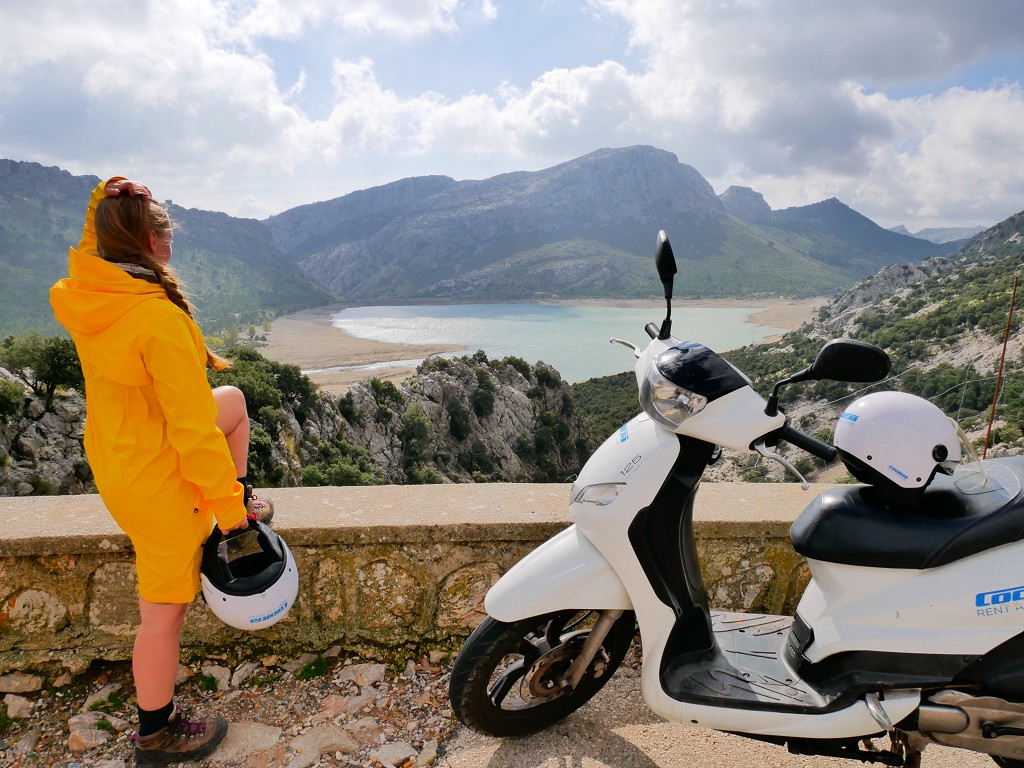 During my final year at university, I sometimes had a week-long vacation. Just like normal people, Jonas and I would use that week to fly to a different country and do something cool. From Wednesday the 17th till Thursday the 25th of October 2018, Jonas and I drove a scooter around the Spanish island of Mallorca. These were the most memorable things we saw.
How to Rent a Scooter in Mallorca?
First things first, how did we travel around Mallorca? We chose not to hitchhike this time to make sure we have plenty of time to see and do things. This being a short vacation instead of regular travel, we kind of had to find an alternative.
Jonas is a confident and secure scooter driver and we've done many day trips on scooters before in Sardinia, Providencia, Colombia, Portugal, etcetera. We had rented with Cooltra before on Sardinia and that was a smashing success. We were very happy that Mallorca also has a Cooltra. Because of those time constraints, we booked the scooter in advance. We walked from the airport to Playa de Palma in Palma de Mallorca where this Cooltra shop is at. However, they (again) didn't have small helmets for me.
Of course, two people traveling around on one scooter means there's very little space for luggage. But that fit very well with our RyanAir flight because they'll force you to pay for anything bigger than hand luggage. We were traveling very light. Jonas took his laptop but mine stayed home. We both packed scooter-suitable clothing such as my high-viz rain jacket and Jonas' jeans.
And yeah, there's not much else to it. Our Airbnb hosts found it all very cool that we traveled in this way. And unlike the people that rented cars on Mallorca, we didn't spend hours and hours looking for parking—though it still doesn't beat just being on foot like when hitchhiking.
If you have any specific questions about traveling around by rental scooter for multiple days, please drop your question in the comments!
Memorable Spots
Far des Cap de ses Salines (Lighthouse)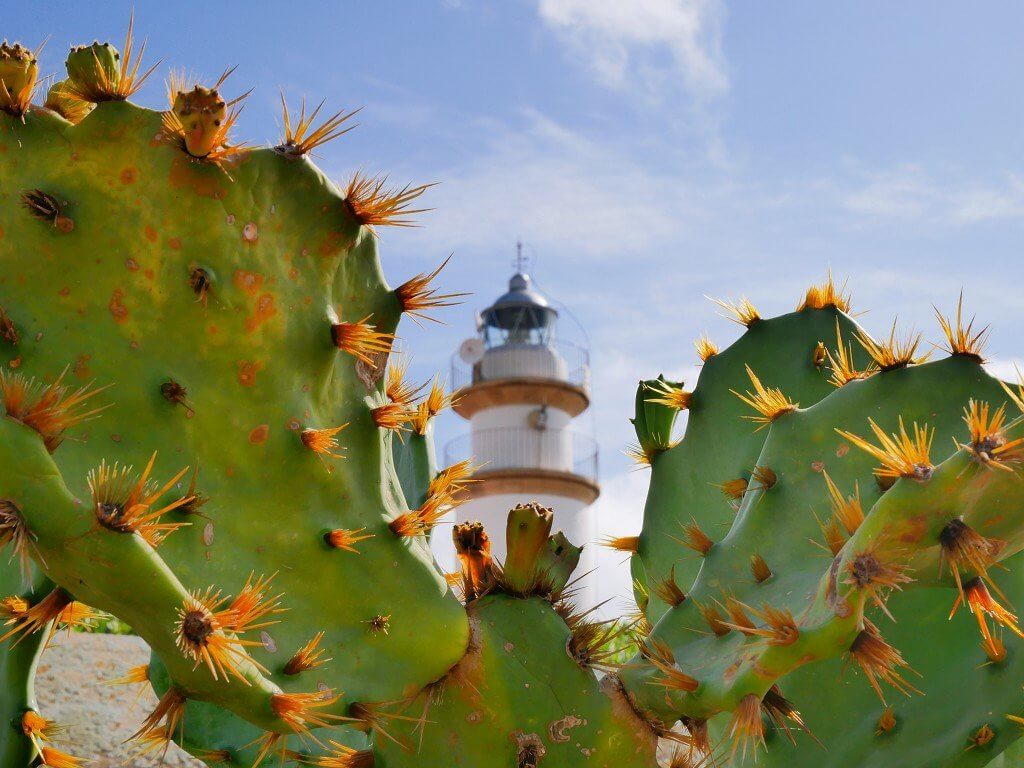 This was the first lighthouse we visited with our scooter. The path is quite accessible for beginner drivers. Unfortunately, all side access roads were blocked and privatized. This means you'll have to backtrack via the same road you came to get back out.
The lighthouse at Cap de ses Salines has a magnificent view over the south sea. On most days, you'll be able to see Cabrera island and its surrounding rocks forming the Cabrera Archipelago. That's a national park you can visit with a boat tour.
Platja de Coll Baix (Hike + Beach)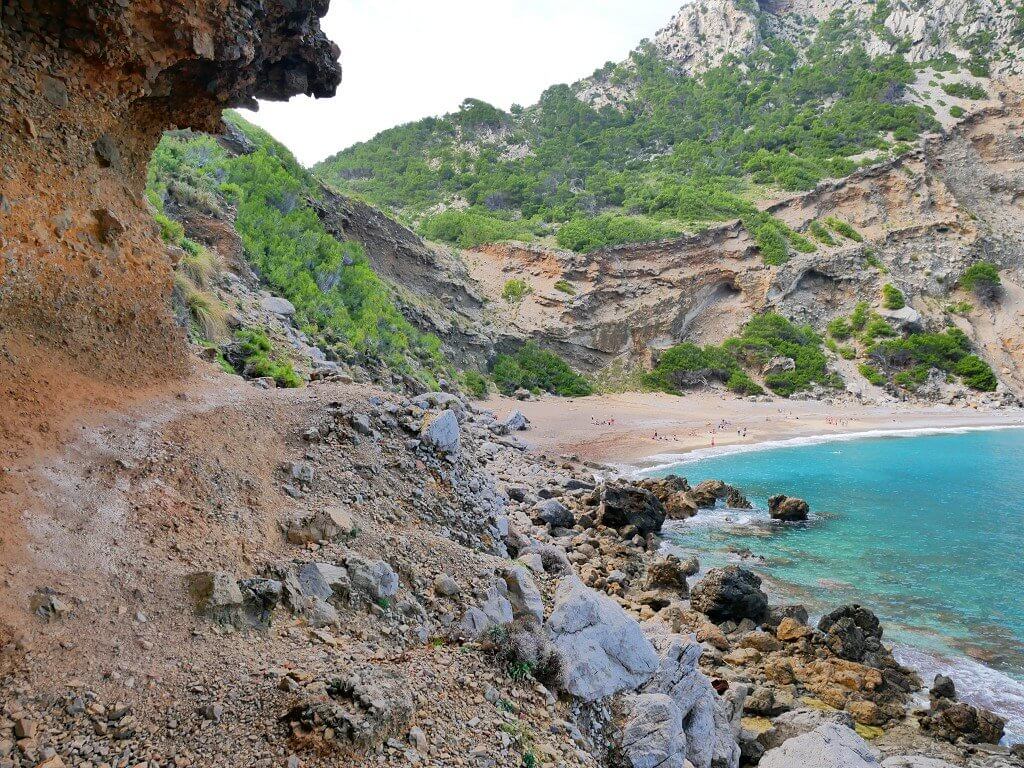 The hike to the beach of Coll Baix started out really fun and easy but turned into a scramble towards the end. We've seen people do it in flipflops, but I'd advise against that.
At the beach,  you'll be able to enjoy the beautiful azure waters. We swam in it in October, which was fine.
While our swimming gear was drying, we were visited by some local goats who were looking for snacks, or else…
The drive to the parking spot is very doable for people who have medium confidence driving a scooter.
Castell d'Alaró (Mountain + Ruins)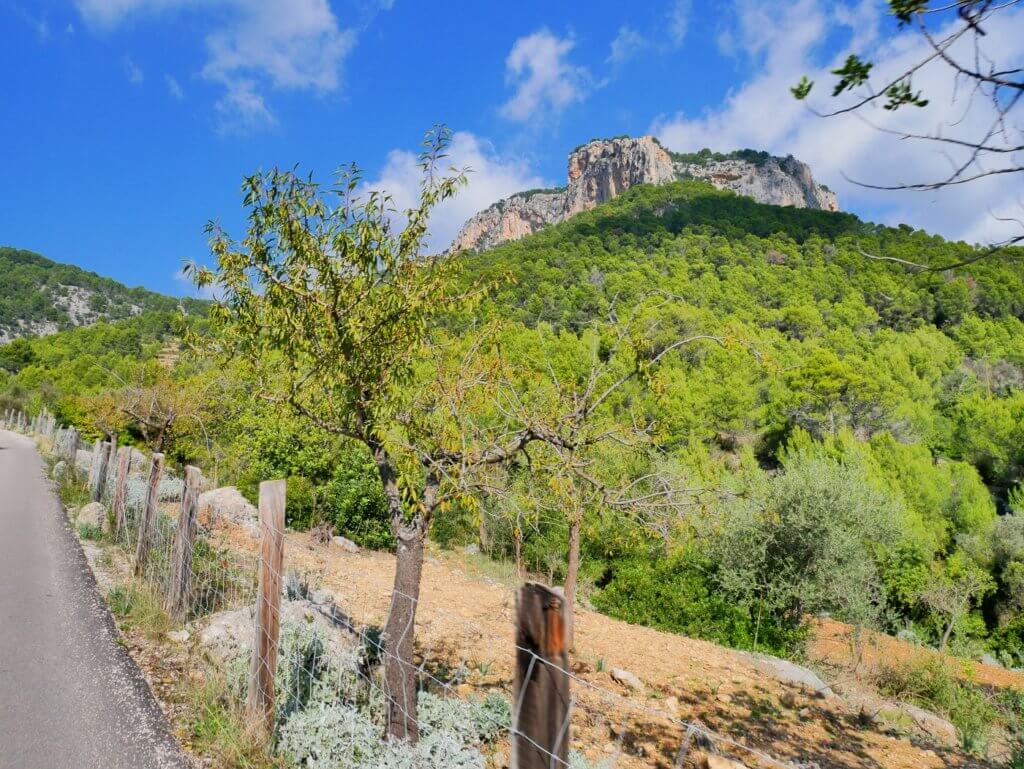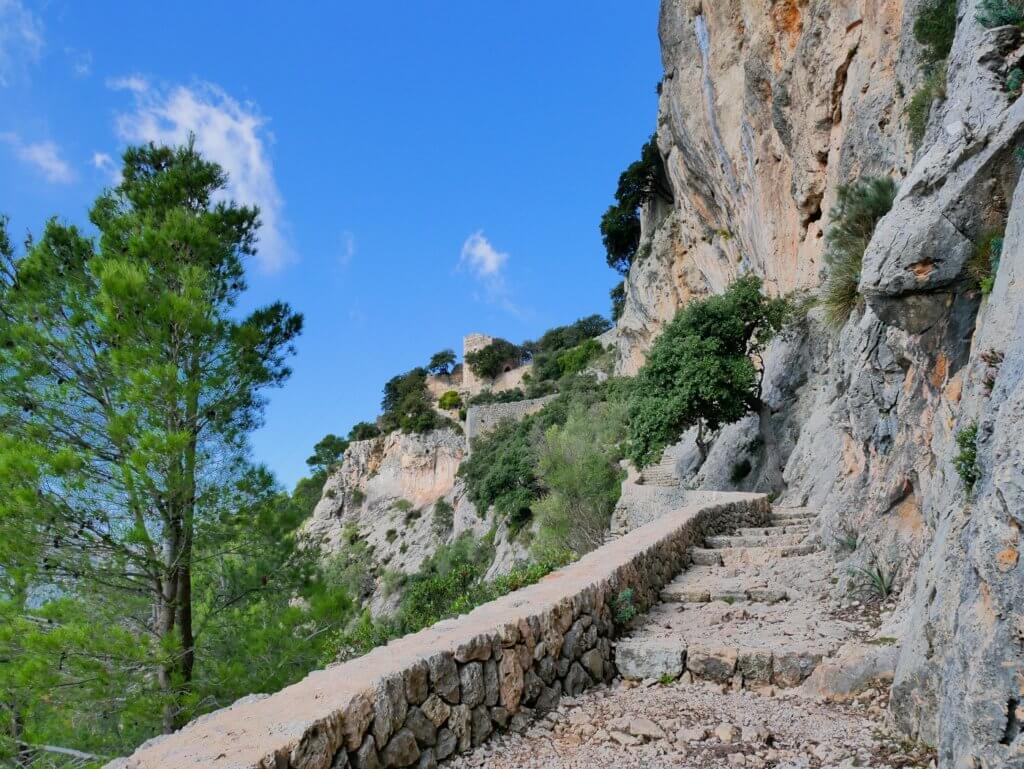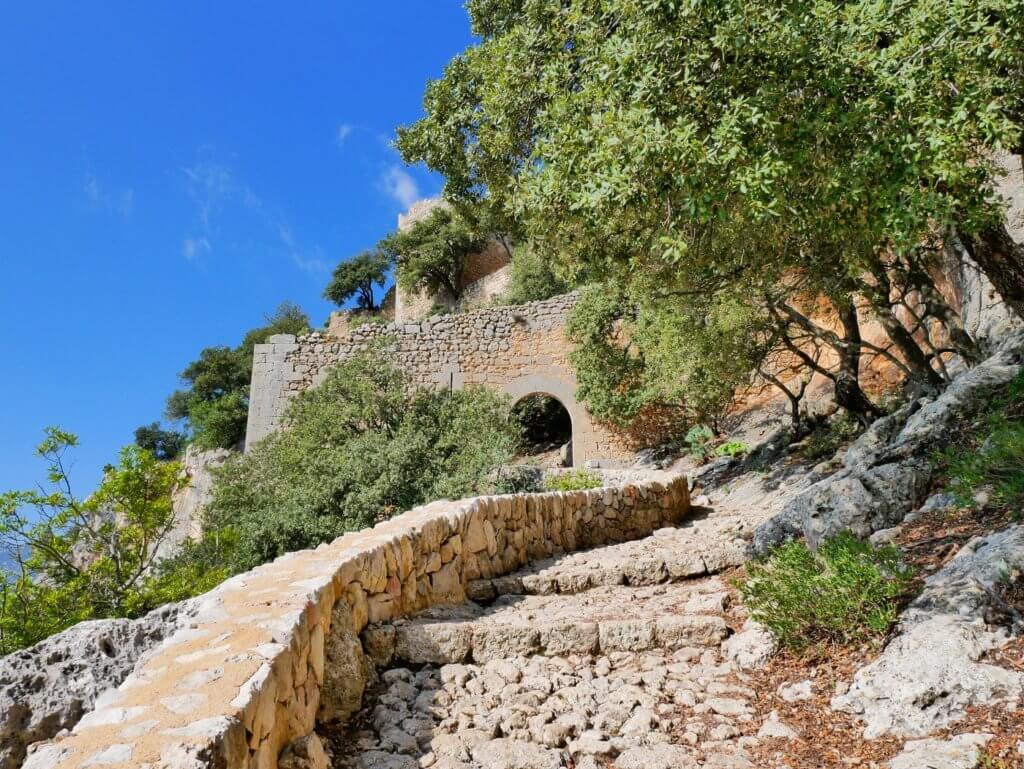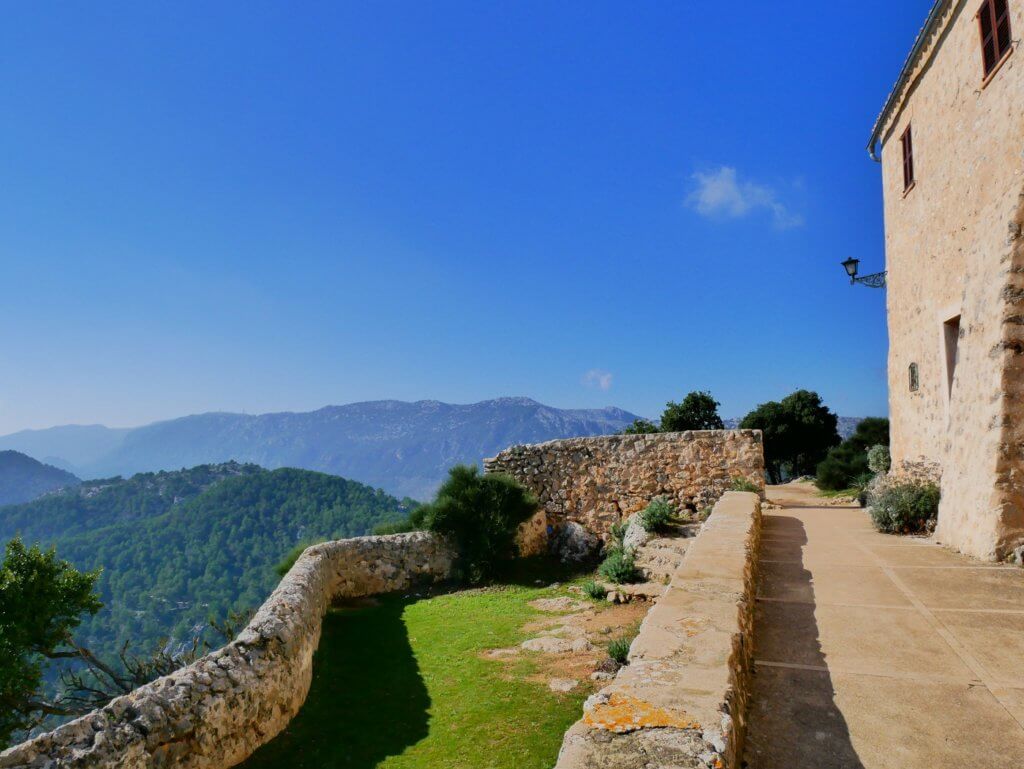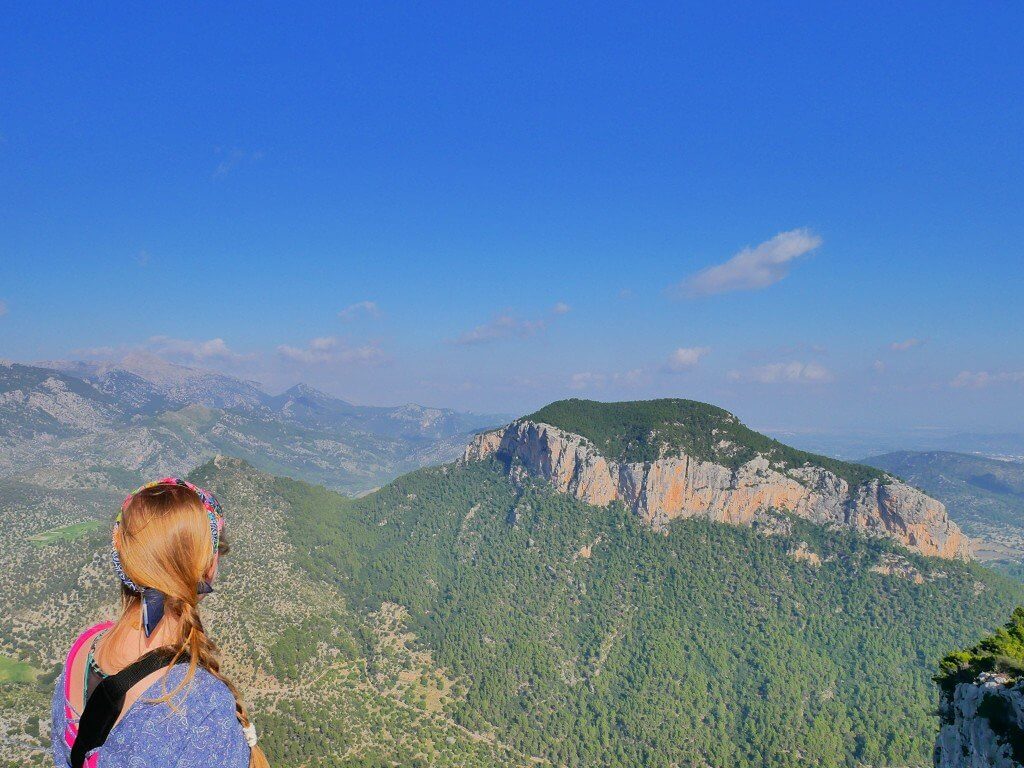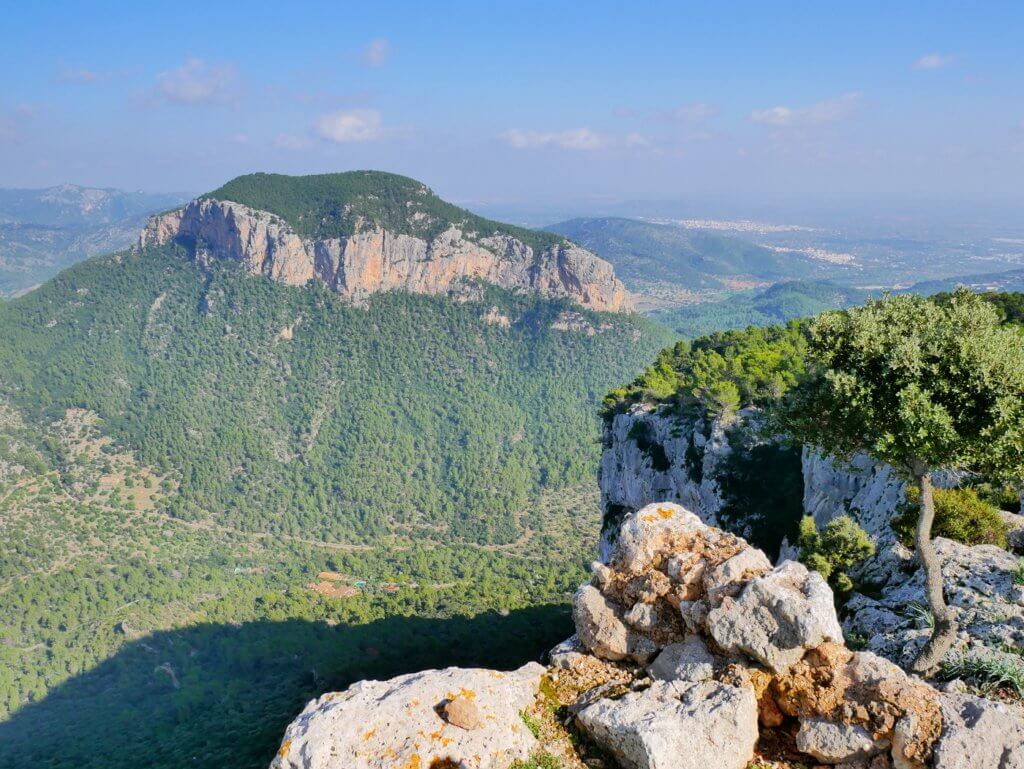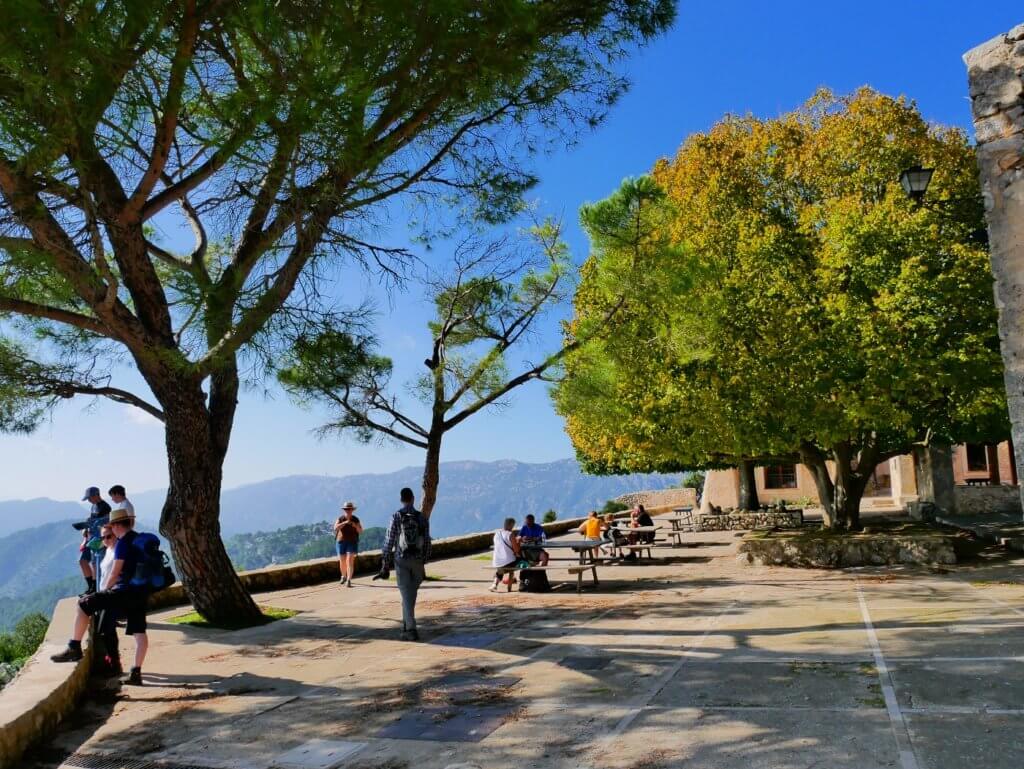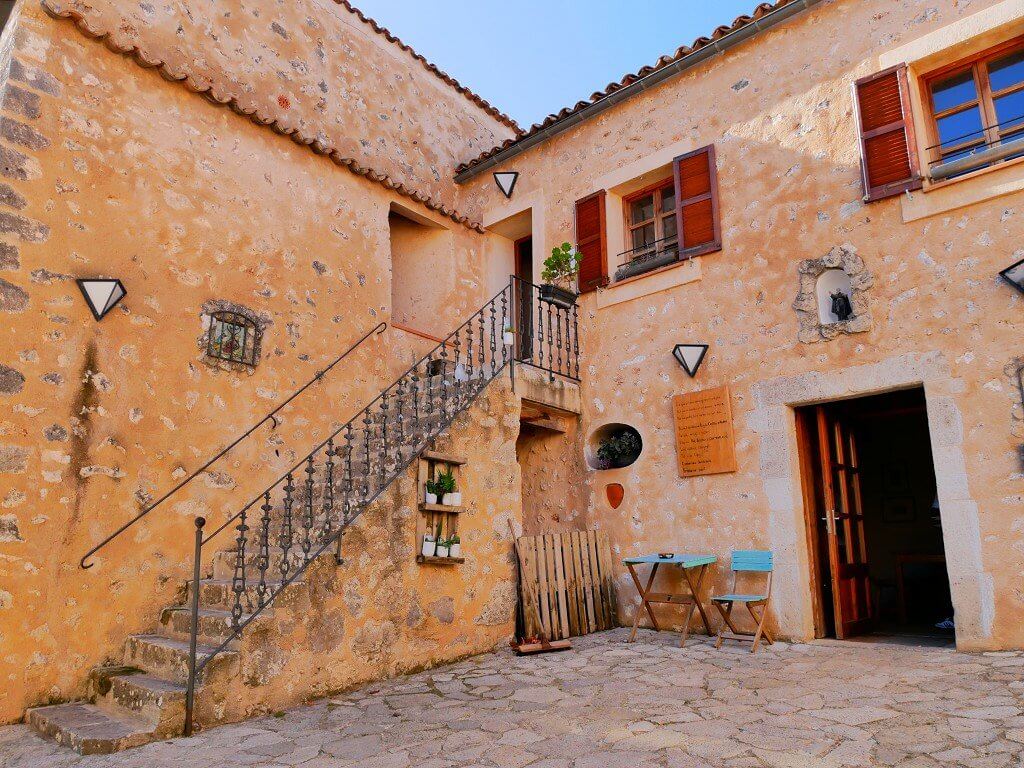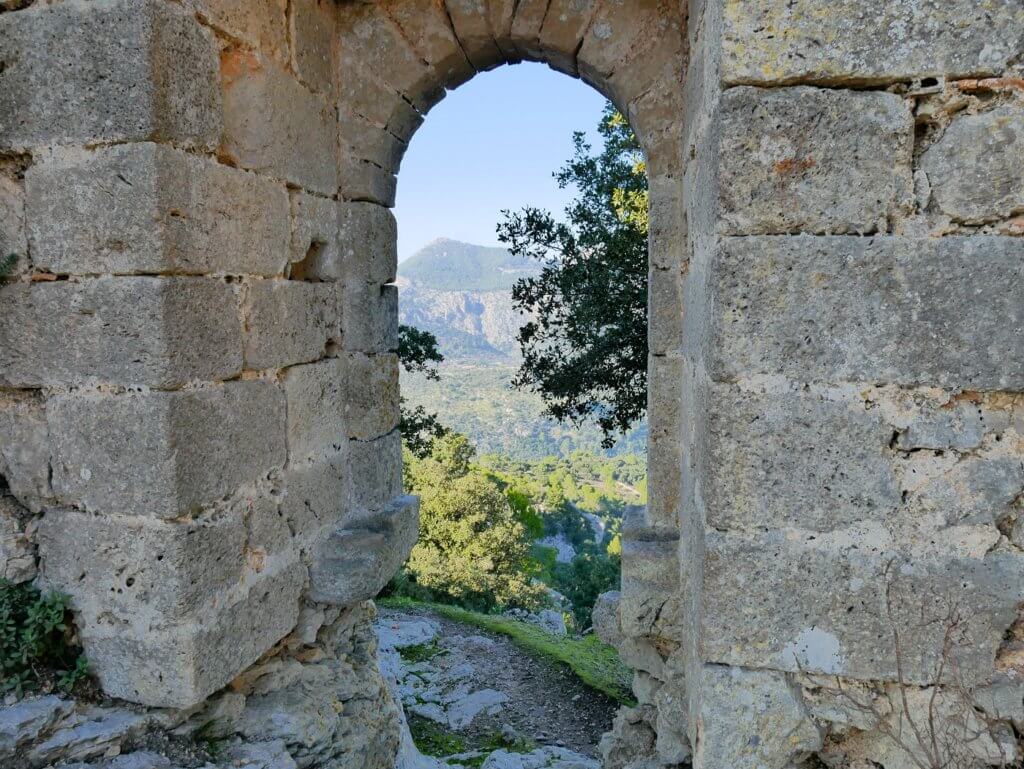 By far my favorite place in Mallorca was Alaró. The town itself is very pleasant. There are two nearby mountains that are very badass. We drove up the mountain (very steep, very curvy) until the parking lot. Then we hiked.
At the top is a hostel with a café and castle ruins. It's very beautiful and you can see very far and wide. On a clear day, you can see the radar installation on Puig Major. That's the highest point of Mallorca island. Puig Major itself has restricted access.
Have you visited Mallorca? Leave a comment!