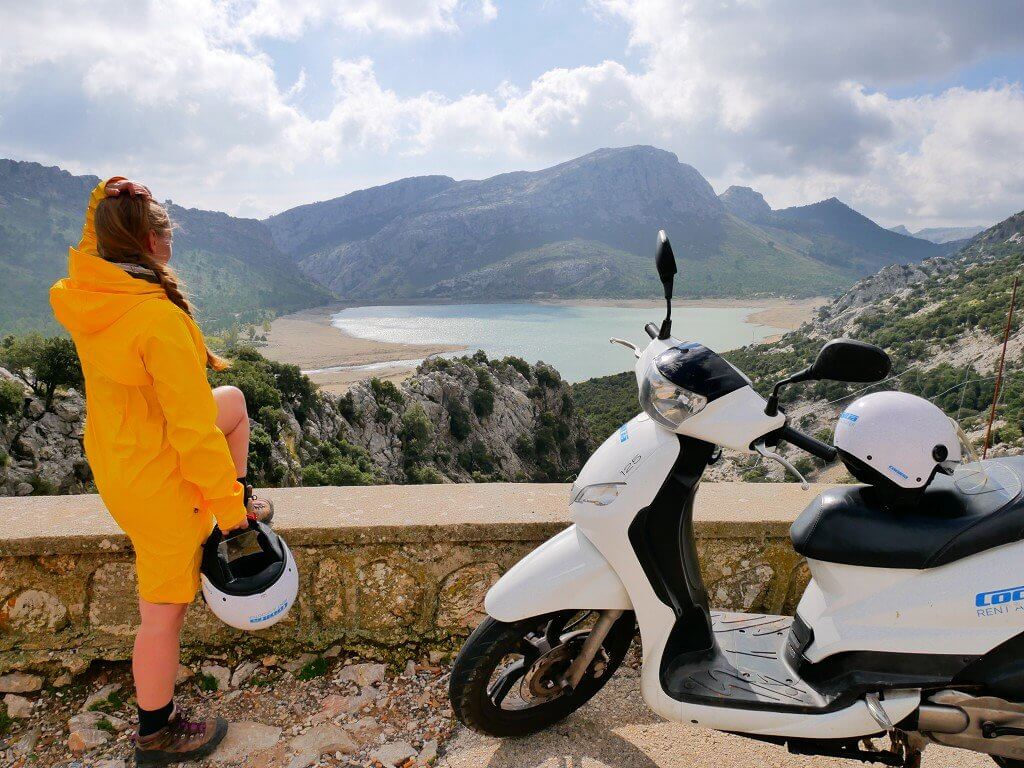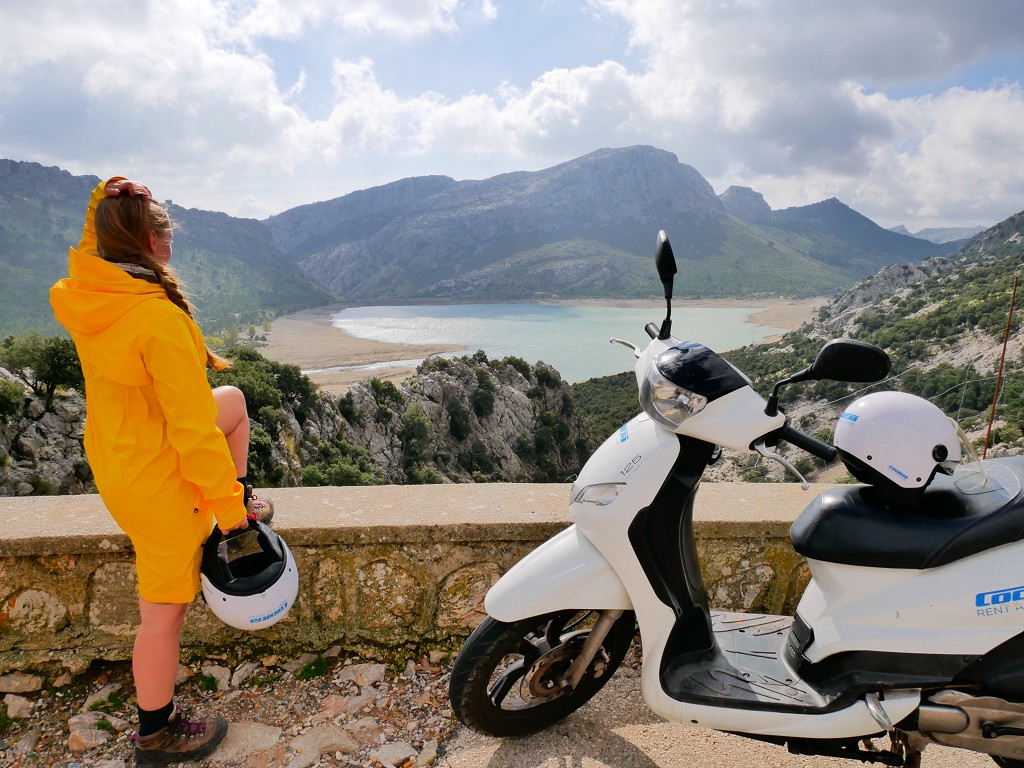 During my final year at university, I sometimes had a week-long vacation. Just like normal people, Jonas and I would use that week to fly to a different country and do something cool. From Wednesday the17th till Thursday the 25th of October 2018, Jonas and I drove a scooter around the Spanish island of Mallorca. These were the most memorable things we saw.
Far des Cap de ses Salines (Lighthouse)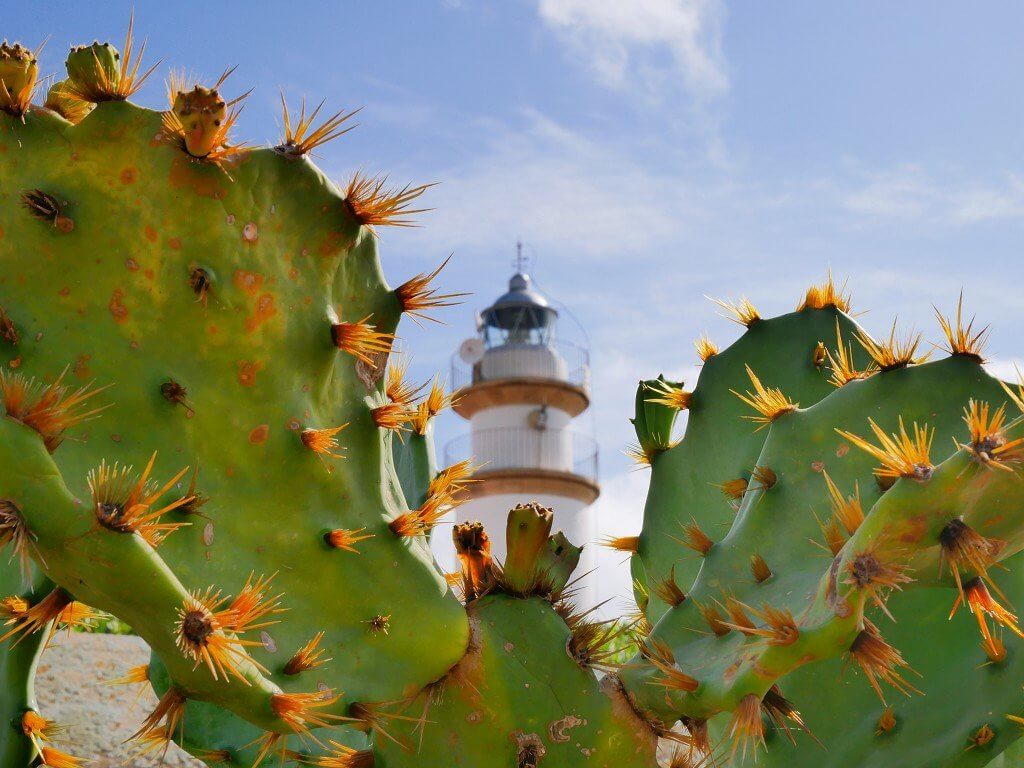 This was the first lighthouse we visited with our scooter. The path is quite accessible for beginner drivers. Unfortunately, all side access roads were blocked and privatized. This means you'll have to backtrack via the same road you came to get back out.
The lighthouse at Cap de ses Salines has a magnificent view over the south sea. On most days, you'll be able to see Cabrera island and its surrounding rocks forming the Cabrera Archipelago. That's a national park you can visit with a boat tour.
Platja de Coll Baix (Hike + Beach)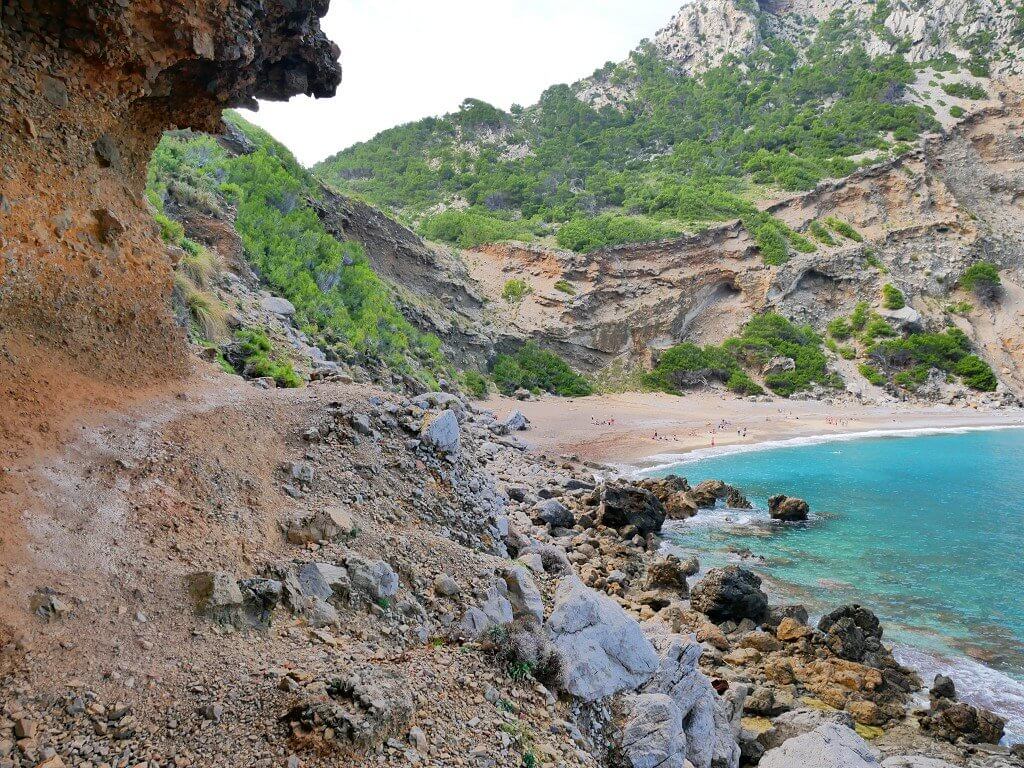 The hike to the beach of Coll Baix started out really fun and easy but turned into a scramble towards the end. We've seen people do it in flipflops, but I'd advise against that.
At the beach,  you'll be able to enjoy the beautiful azure waters. We swam in it in October, which was fine.
While our swimming gear was drying, we were visited by some local goats who were looking for snacks, or else…
The drive to the parking spot is very doable for people who have medium confidence driving a scooter.
Castell d'Alaró (Mountain + Ruins)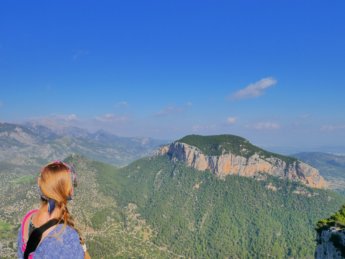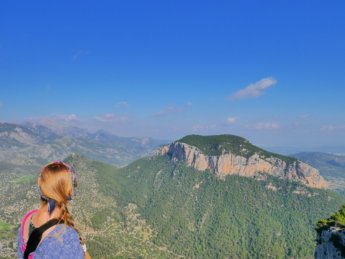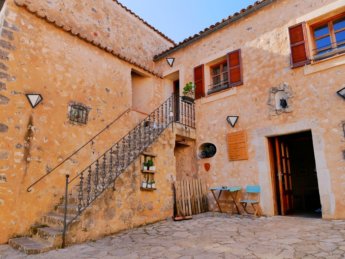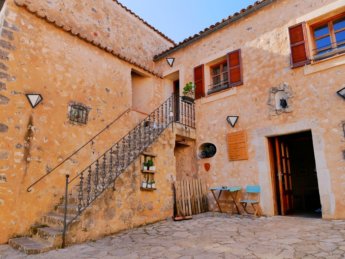 By far my favorite place in Mallorca was Alaró. The town itself is very pleasant. There are two nearby mountains that are very badass. We drove up the mountain (very steep, very curvy) until the parking lot. Then we hiked.
At the top is a hostel with a café and castle ruins. It's very beautiful and you can see very far and wide. On a clear day, you can see the radar installation on Puig Major. That's the highest point of Mallorca island. Puig Major itself has restricted access.
Have you visited Mallorca? Leave a comment!