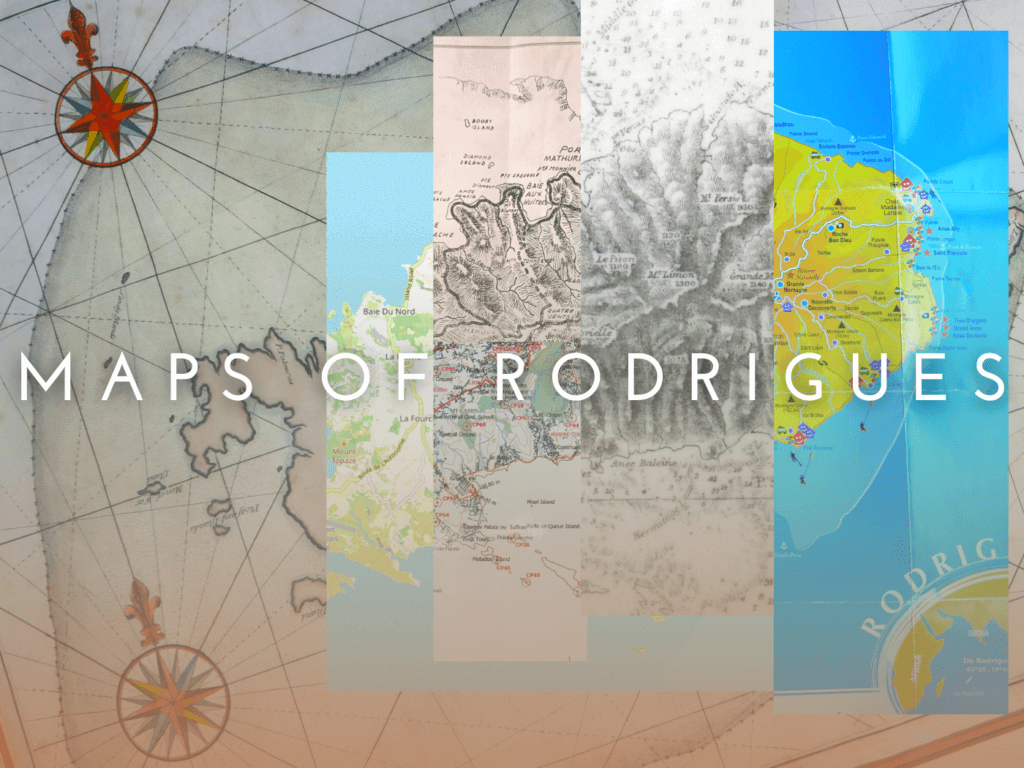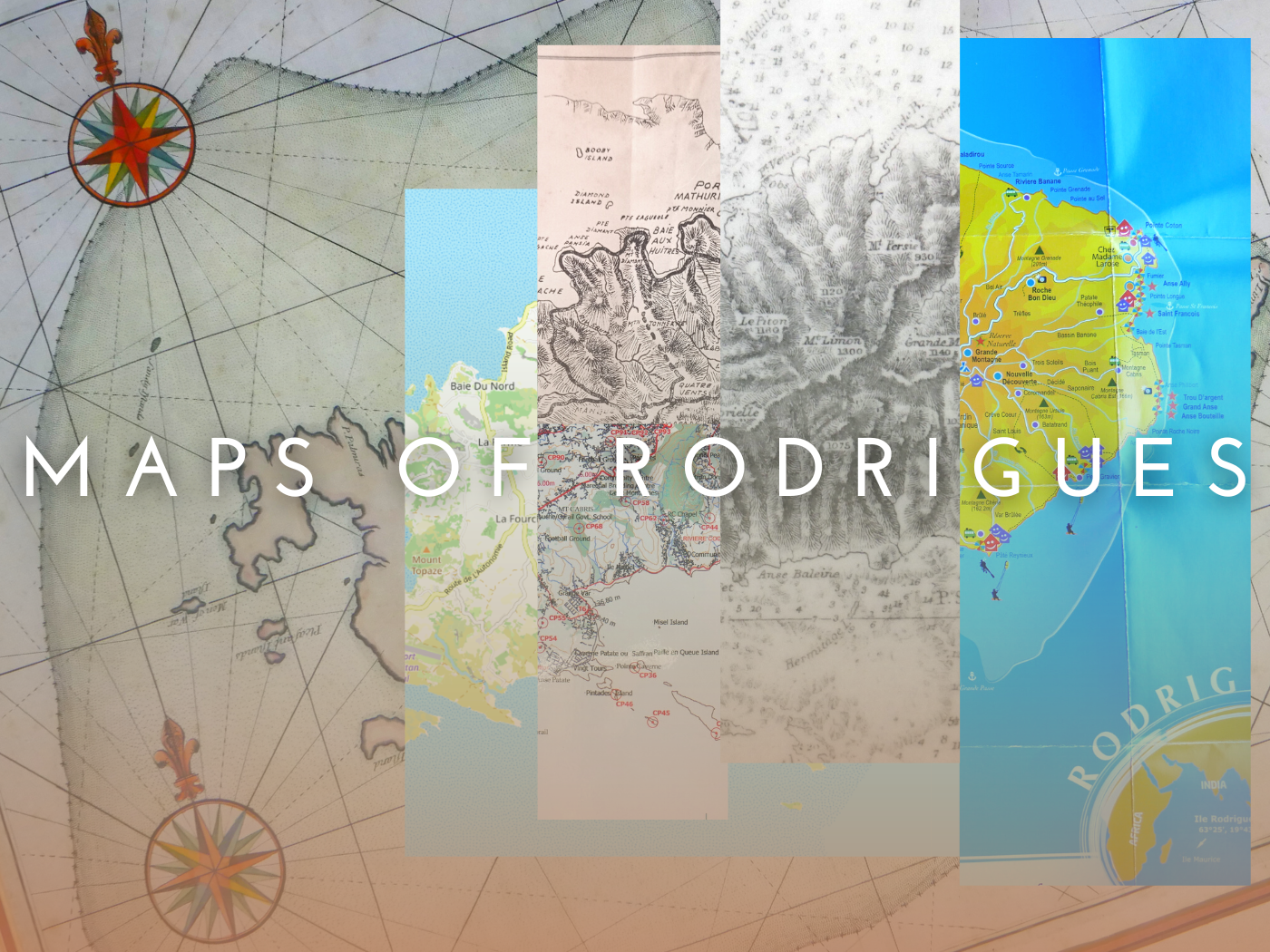 Use the table of contents or scroll down to see which map app I recommend and other maps of Rodrigues island that you can find while in Rodrigues.
Google Maps thinks nobody lives here
If you're looking to come to Rodrigues island in Mauritius, you might start your search on Google Maps. And you'll be faced with this heinous crime of a map: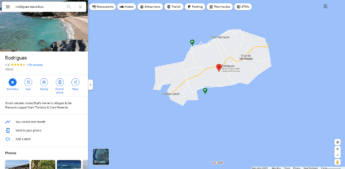 What the fuck is this? Why is there no detail? I zoom in on the island capital Port Mathurin to see if things get better.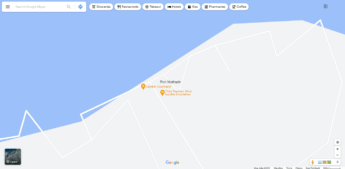 No, the horror continues. Why do you do this to us, Google overlords? Do you not know about this small island in the Indian Ocean? Let's switch to a Google satellite map of Rodrigues: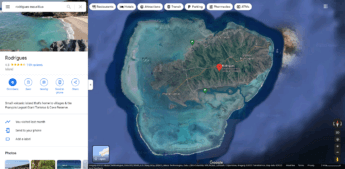 Clearly, they know about it. This is a pretty sharp image and zooming in gives me all sorts of details of Rodrigues island that the main map is missing. I actually sent Google an email about it, telling them that I'll be in Rodrigues for a couple of months, giving me the time to map at least the main roads of the island. But they never got back to me.
The two maps of Rodrigues that will save your trip
As always, I recommend downloading OpenStreetMaps (OSM) on your phone and simply downloading the whole map of Mauritius and Rodrigues to your device. If you're on Android, click here to download OSMand in the Google Play store. If you're on iPhone, click here to download OSMand in the App store. This way, you'll never be lost. Just make sure you have GPS turned on. OSM is an open-source map, which means that passionate mappers have created it. It's not perfect, but it has the most amount of detail, whether you're driving or hiking. This is the current zoomed-out version of the whole island and a detail of Port Mathurin: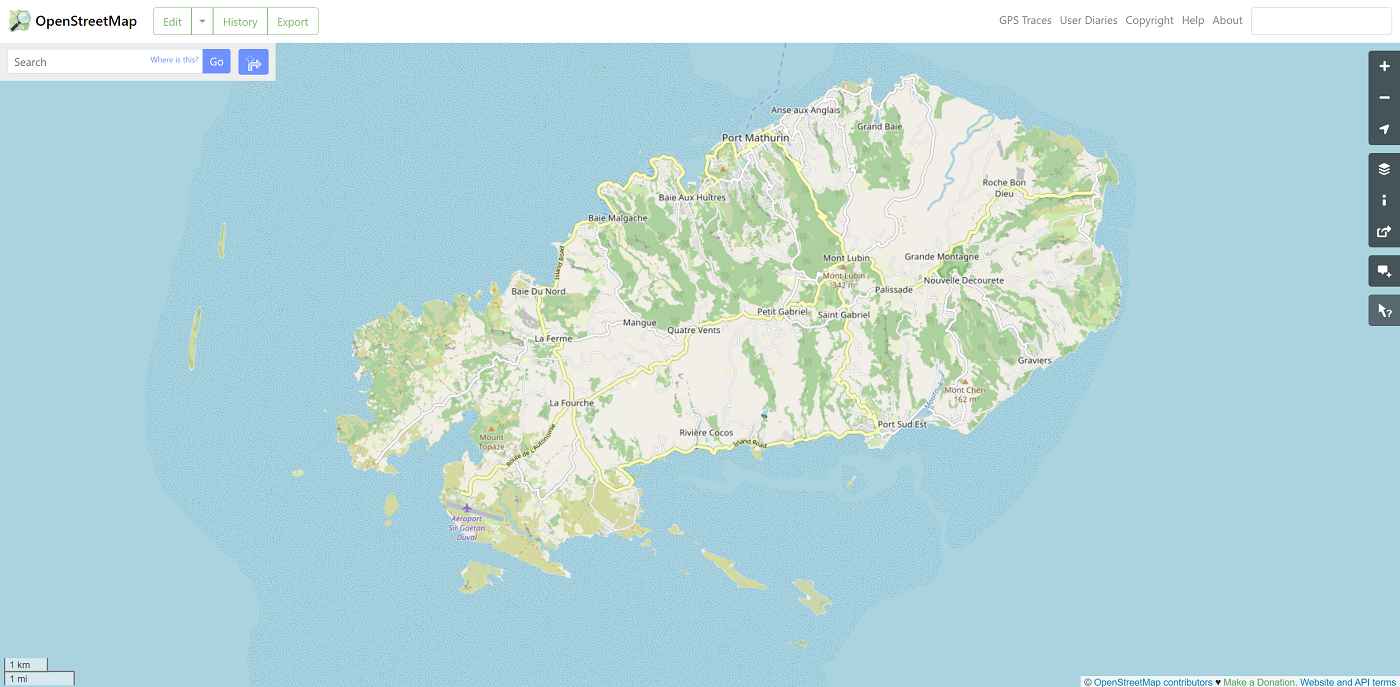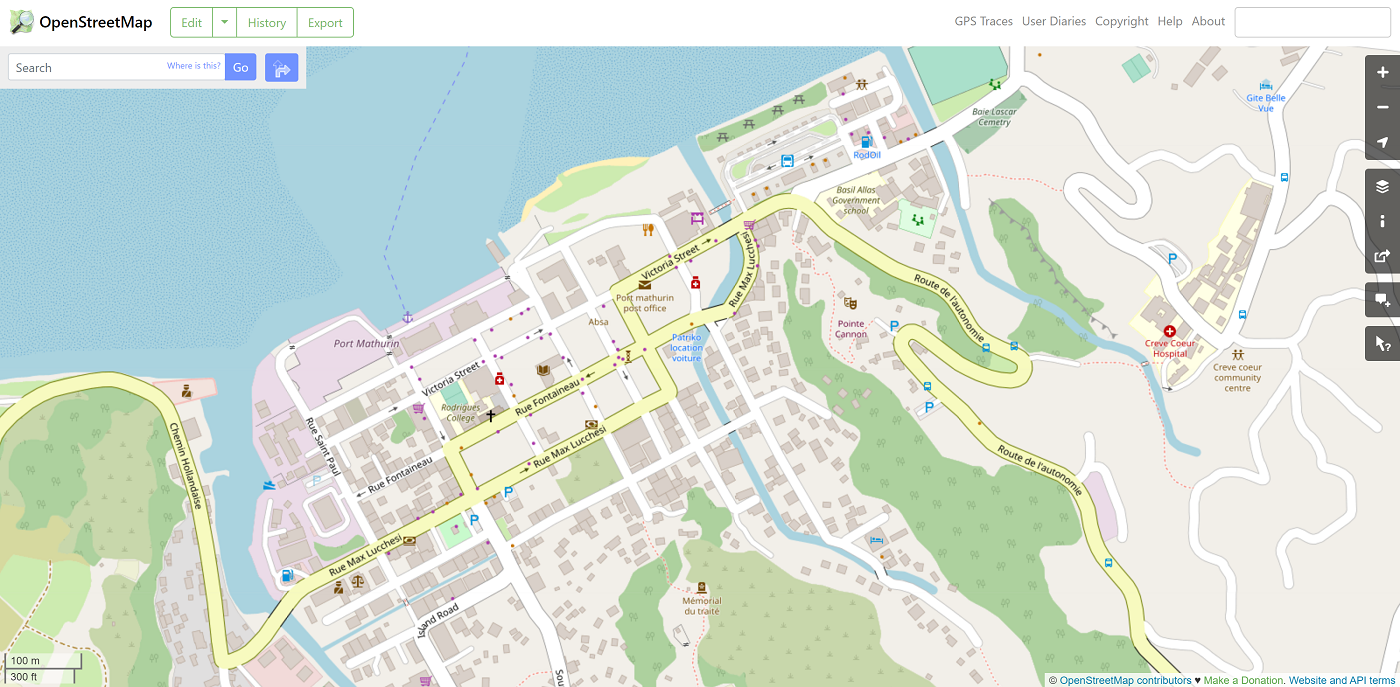 On mobile, it looks a little different from the browser map, but it's very easy to use. We often measure navigation distances for hikes and drives in this app. We even do it for paddling trips: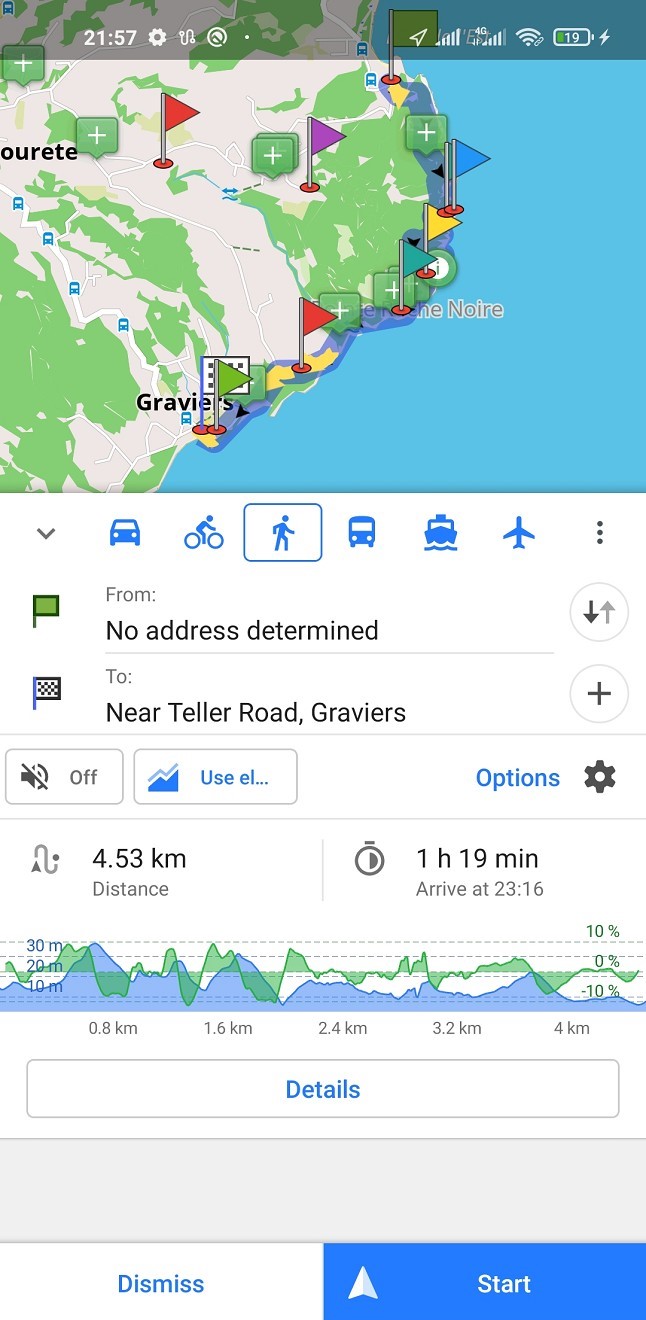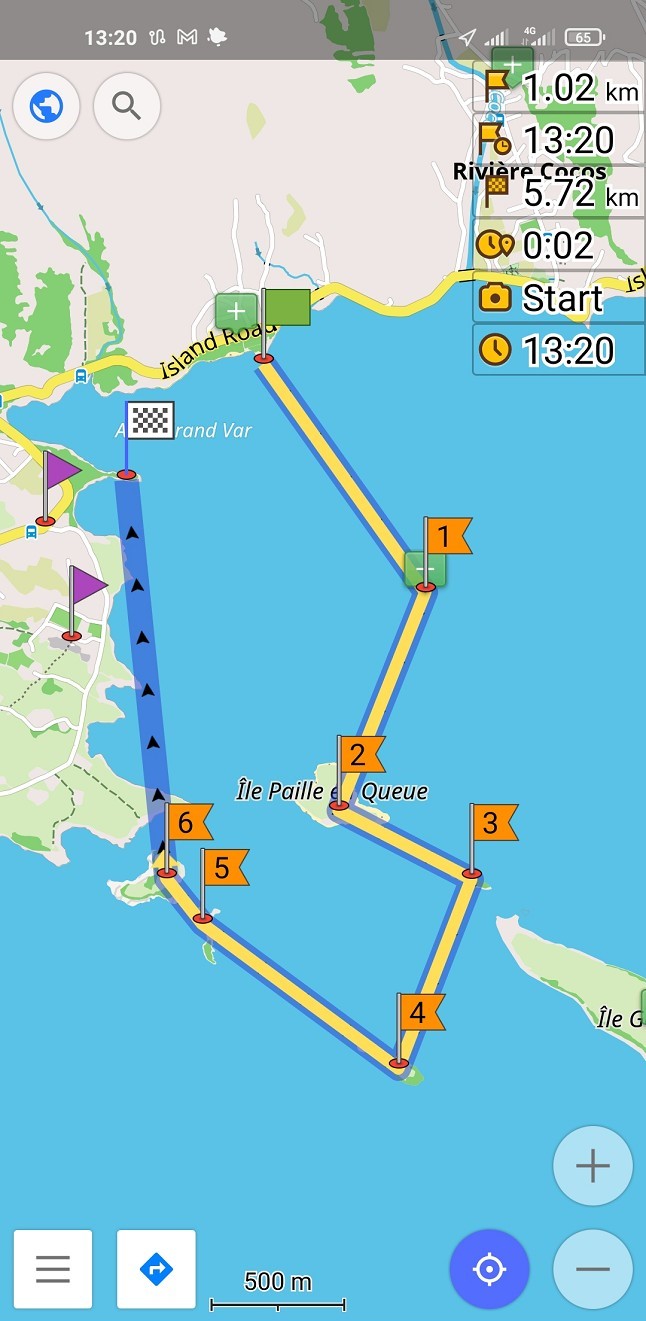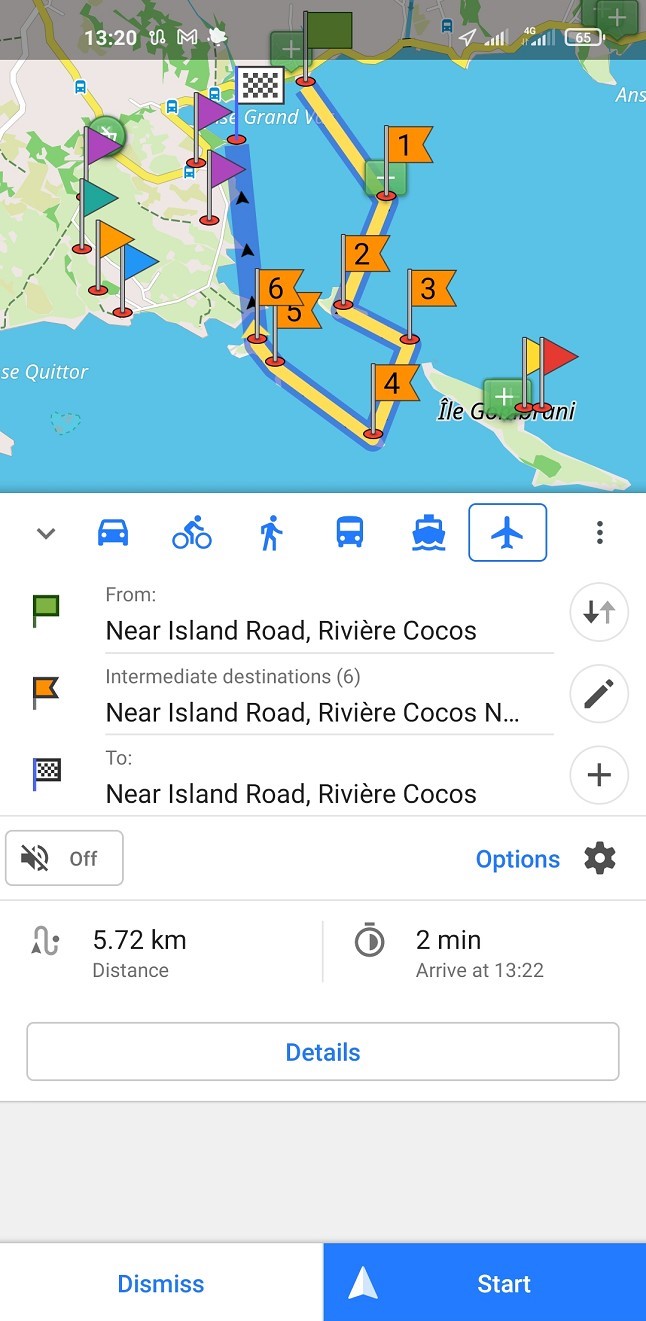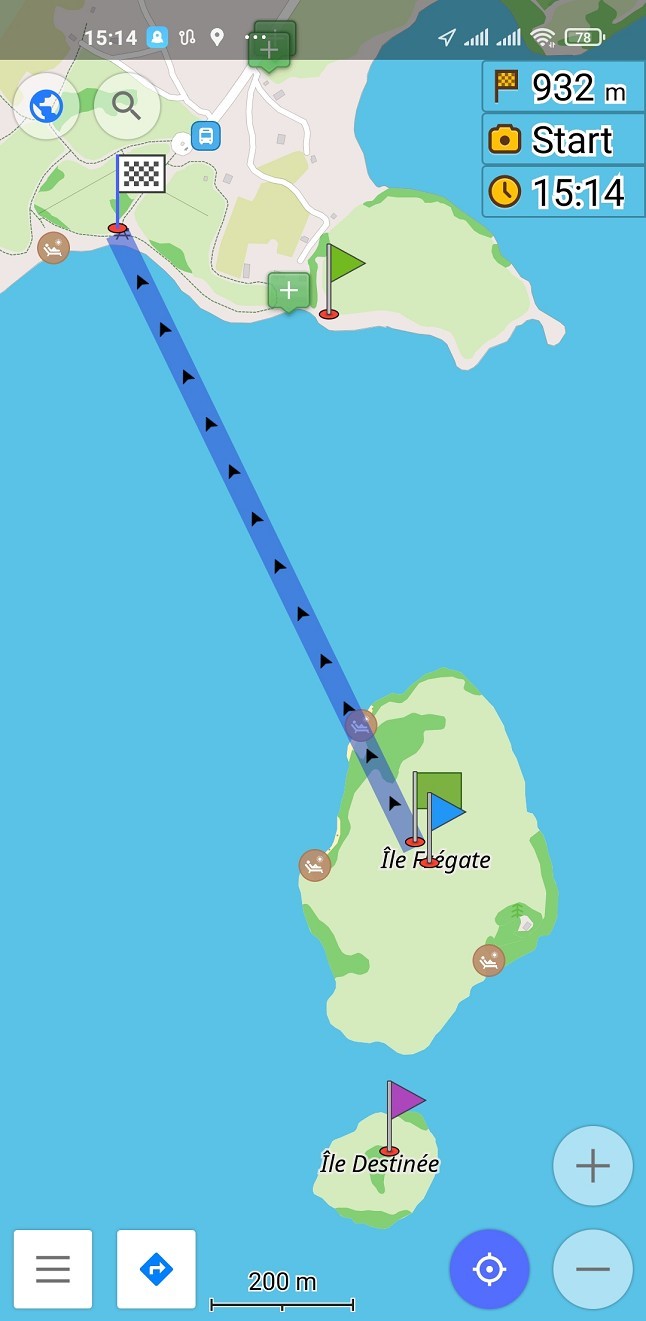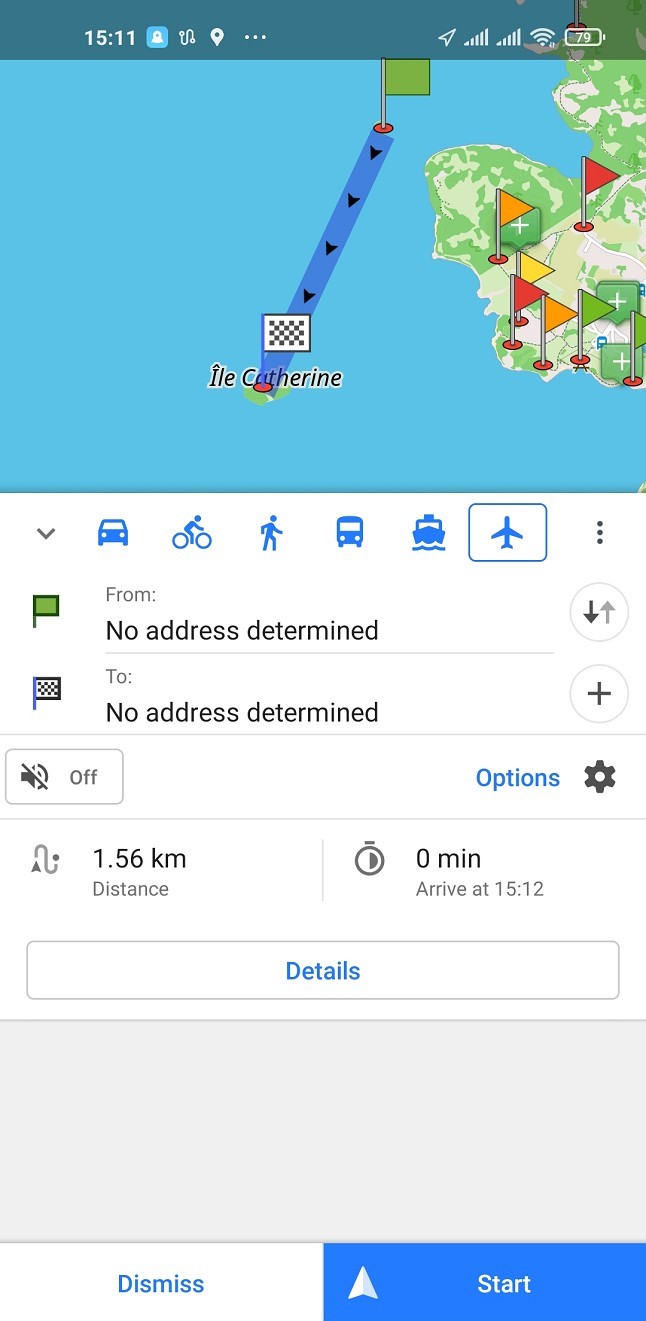 Though there are many maps that use the open-source data of OSM – such as MapsMe – I think it's best to go for the original app. It's also the basis for my things to do in Rodrigues map.
Now, what is the second-best map of Rodrigues? Well, it's this paper version: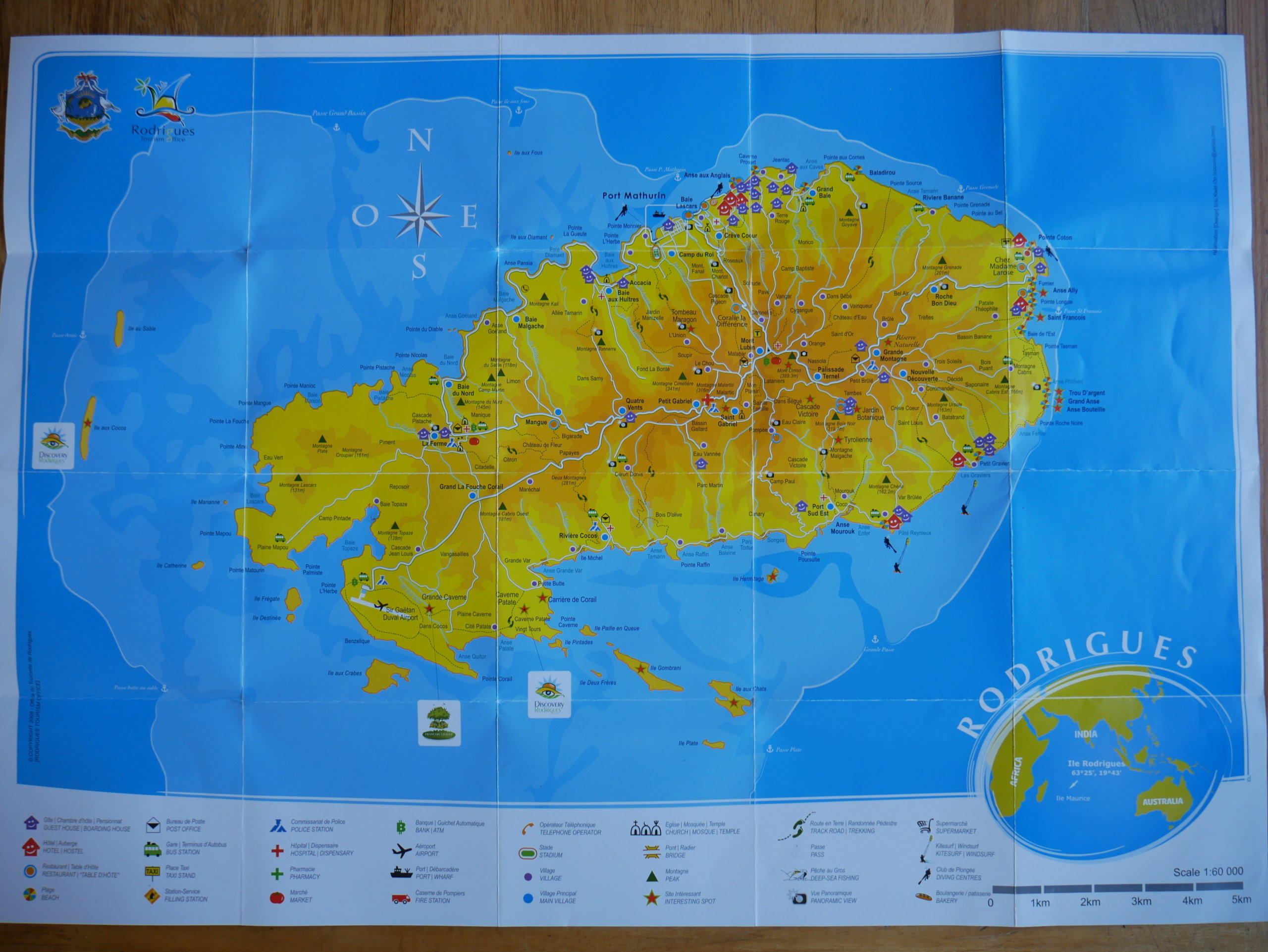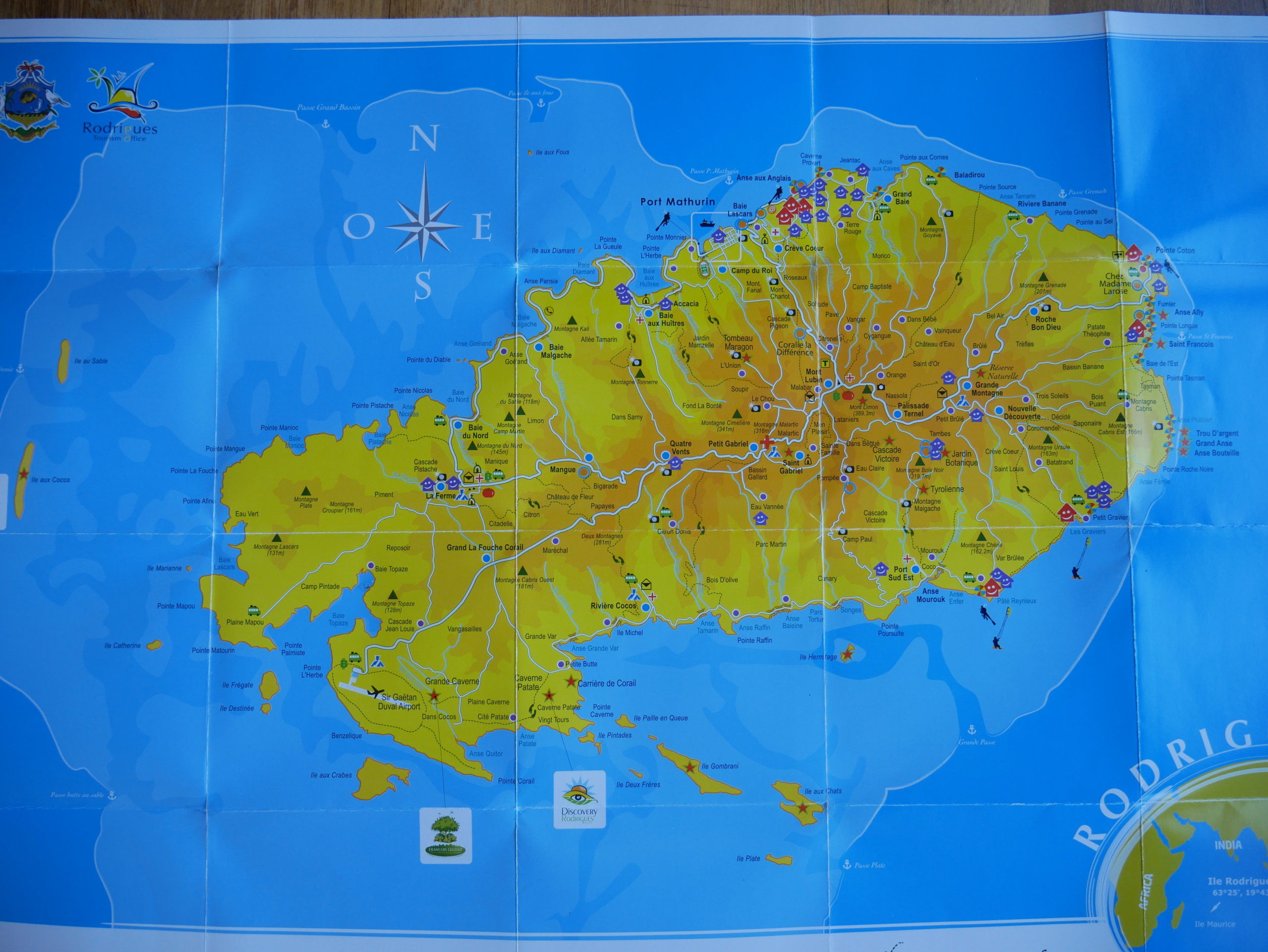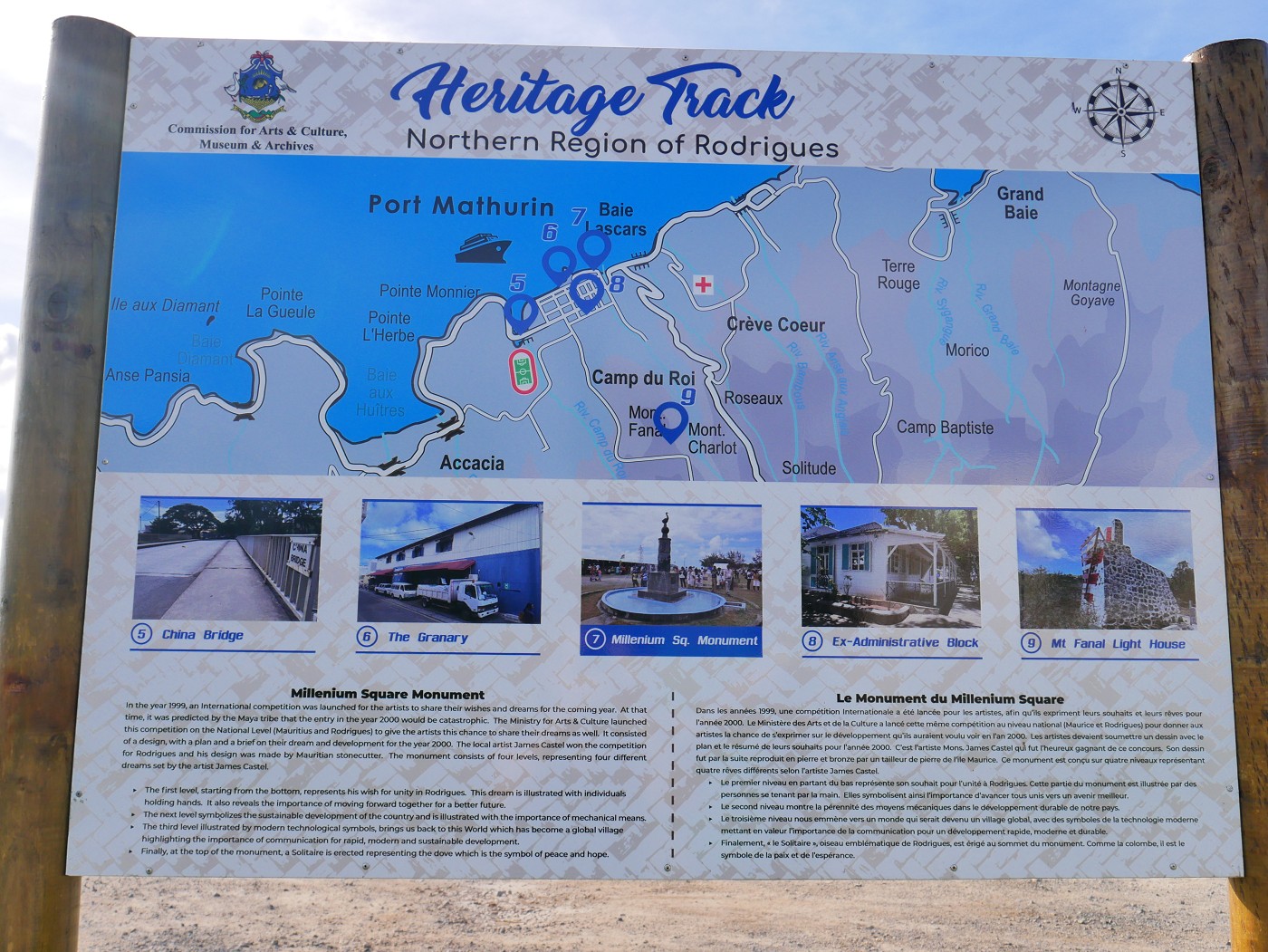 Your host or guest house owner will probably have this paper map when you arrive. If not, you can obtain this map free of charge at the tourist office in Port Mathurin (coordinates: -19.68050849790071, 63.42216558383815). The tourist office also has a gigantic version of this map on their wall with a simple 3D effect on it, which is cool. Also, this map forms the basemap for all the Heritage Track signs you'll encounter in and around Port Mathurin.
Other maps of Rodrigues I have stumbled upon
As a map lover, I will snap a picture of any cool map I come across. Here are some other cool maps of Rodrigues and where I found them so you can visit them. I uploaded them here in full resolution in case you want to zoom in—so have patience, they might load slowly:
Chez Jeanette
I saw this map on the wall at the restaurant Chez Jeanette next to the botanical garden. It represents the contours of Rodrigues and has many places marked 'CP' or 'T'. I have no idea what that means, but I guess they're trig points of sorts. Though the map is a bit hard to read even if you're standing in front of it, I love this map for its level of detail. There are mountain names (unfortunately not Montagne Tonnerre, which I was looking for at that moment), settlements, and island names. I found it interesting that Île Michel/Misel Island is mapped on this one as an actual island instead of the village with the peninsula of the same name. Many other maps exclude this islet.

Grande Montagne Nature Reserve
The little exhibition on the first floor has this tiny map on an infographics board. It shows most of the nature reserves on Rodrigues. It's the only map that explained to me where exactly the Anse Quitor Nature Reserve is. (It's squished between the François Leguat Giant Tortoise and Cave Reserve and the southeastern end of the airport in a little canyon that's very densely forested. This area is off-limits to non-scientists and non-spelunkers.) I think it might be missing whatever project is happening at Cascade Pigeon (see tourist office map, north of Mont Lubin).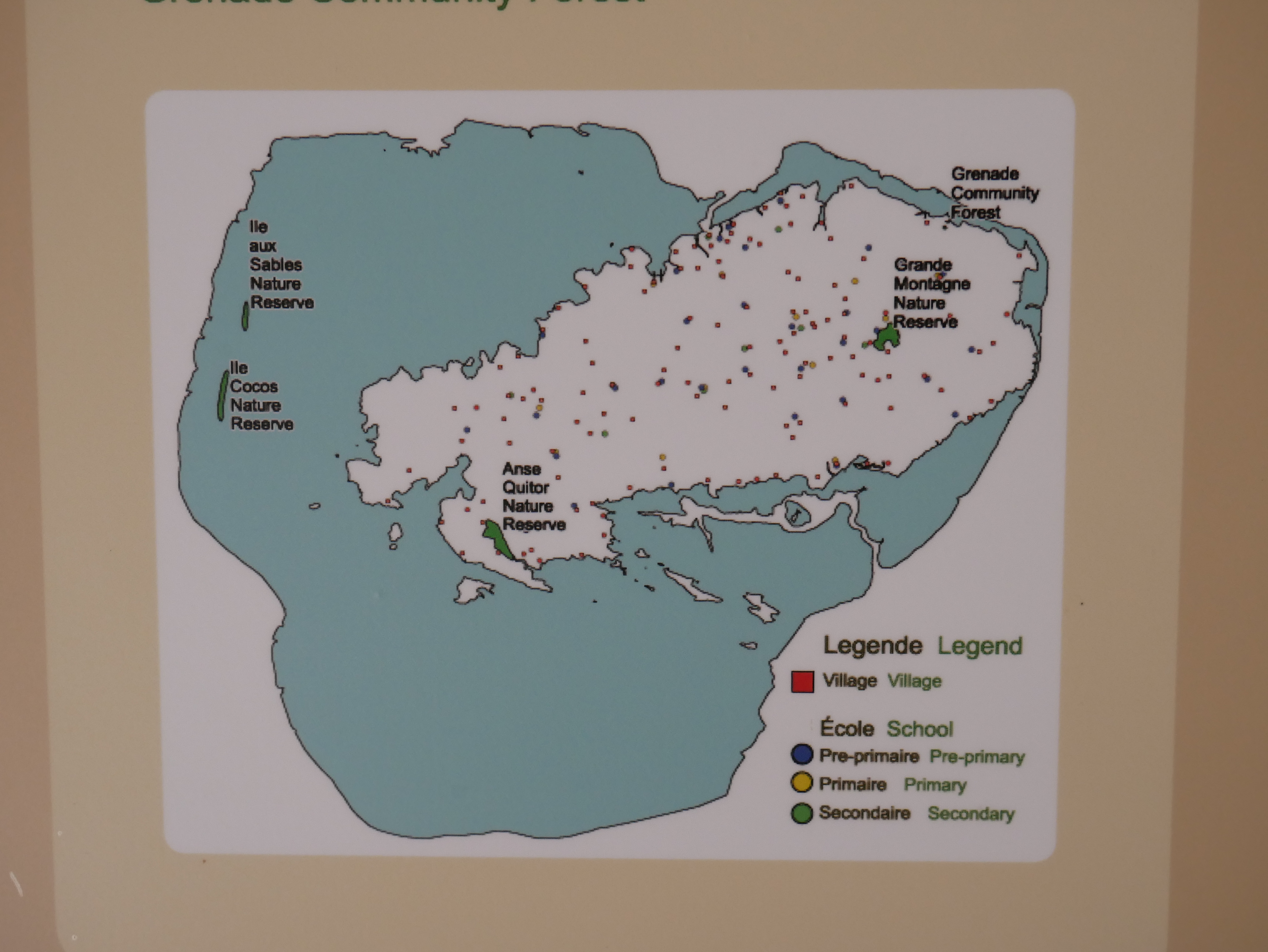 François Leguat Giant Tortoise and Cave Reserve
As well as one of the must-visit places in Rodrigues, the tortoise reserve also has a small museum with many, many great maps of Rodrigues island and other islands in the Indian Ocean. These old maps also feature an alternative name of Rodrigues: Diego Rays or Diego Ruys. Some maps have a south-up projection, which is fantastic. Some have old Dutch writing (e.g. "Vlak Eyland", i.e. Île Plate, "Klippig Eyland", meaning "cliffy island", i.e. Île Hermitage, and Île Catherine became "Krygsmans Eyland" which translates to "Warrior Island").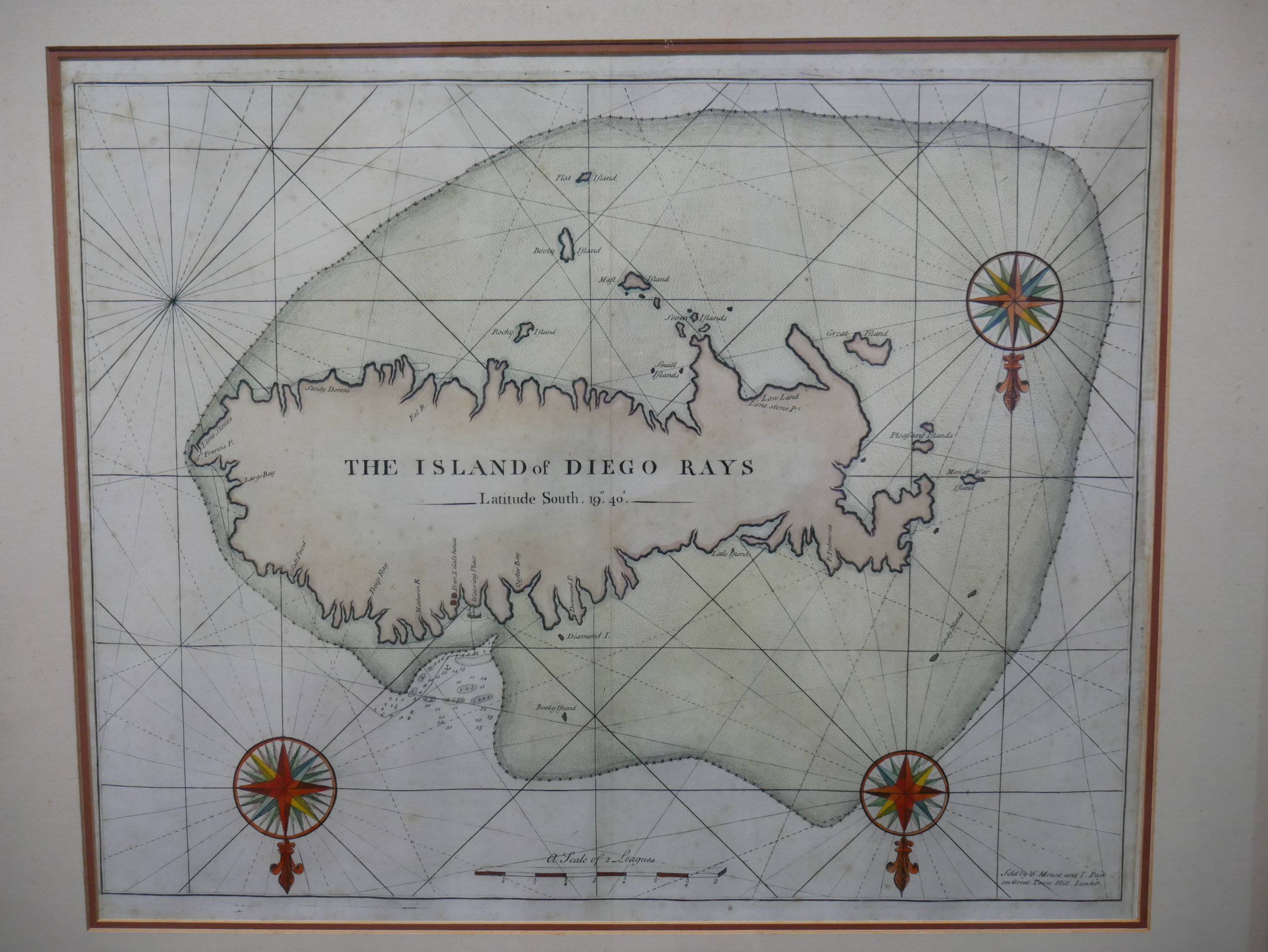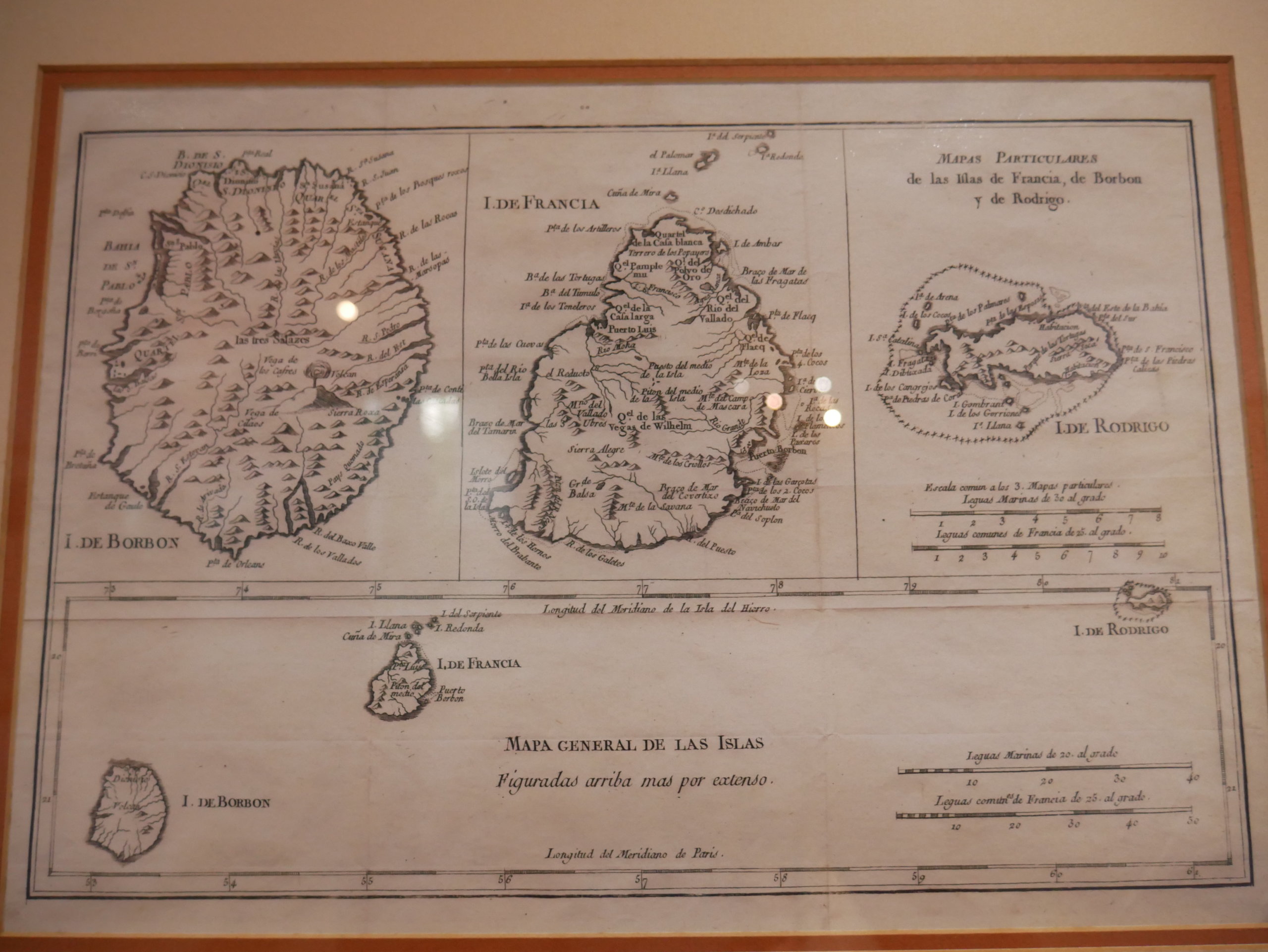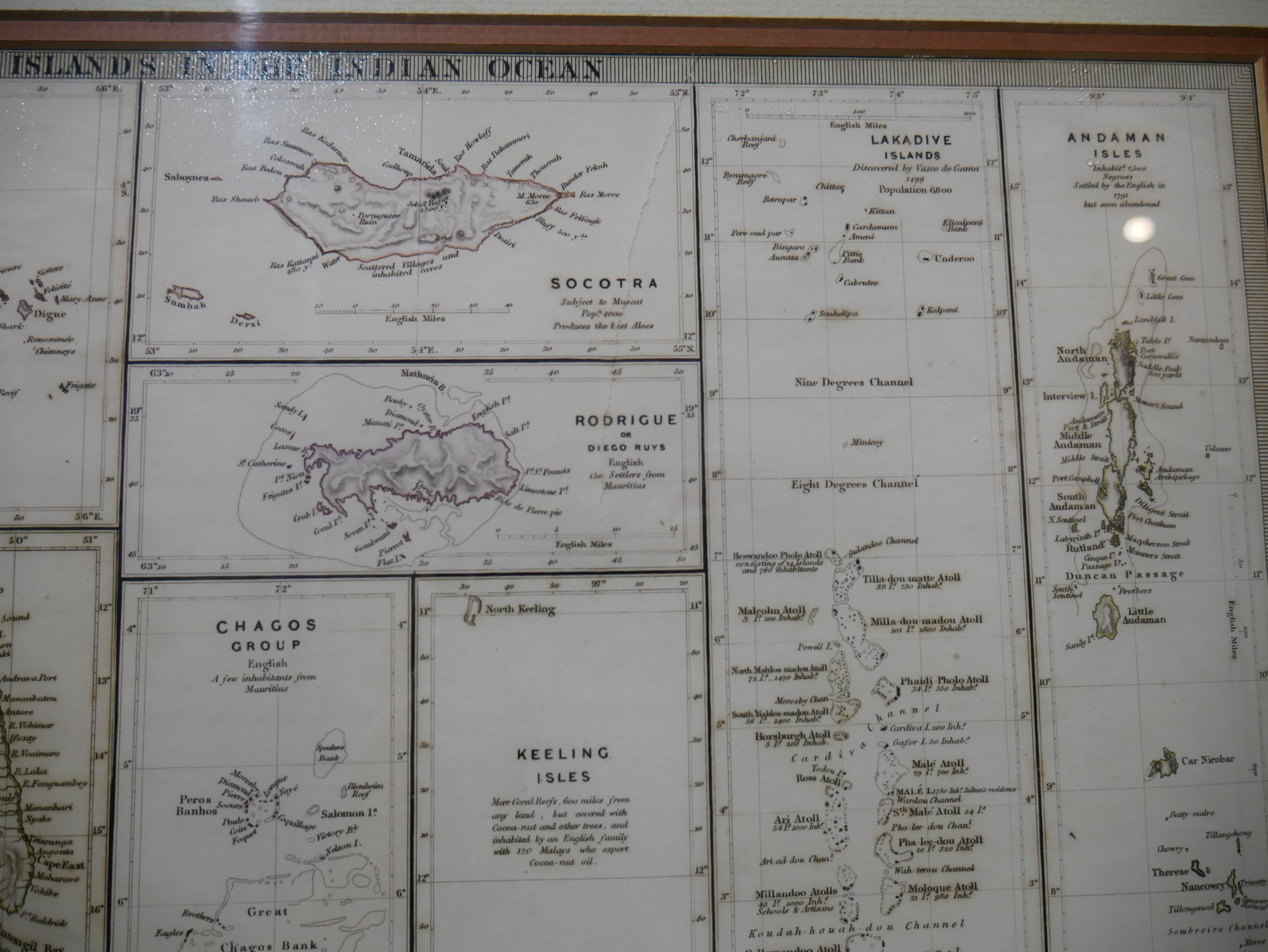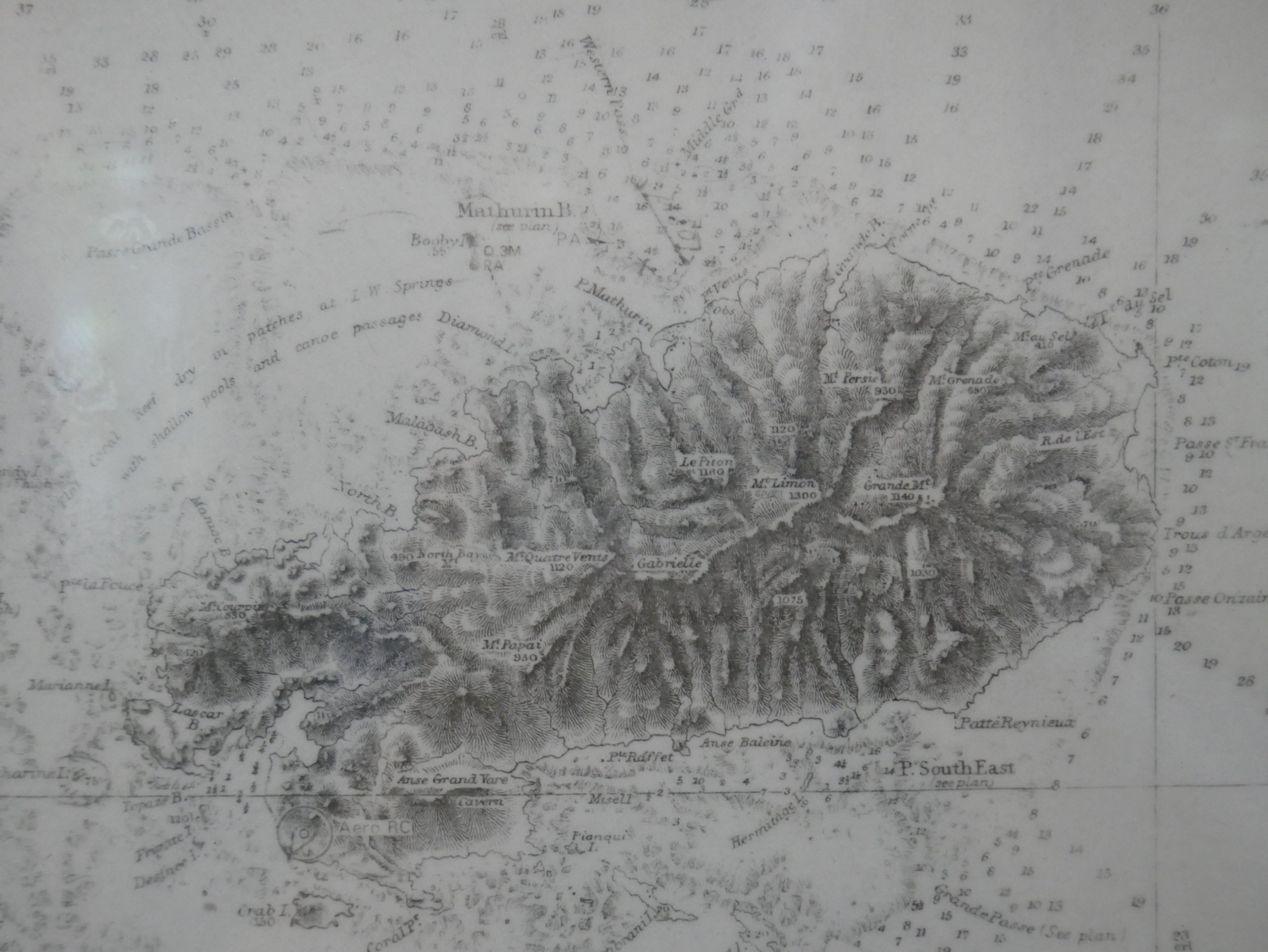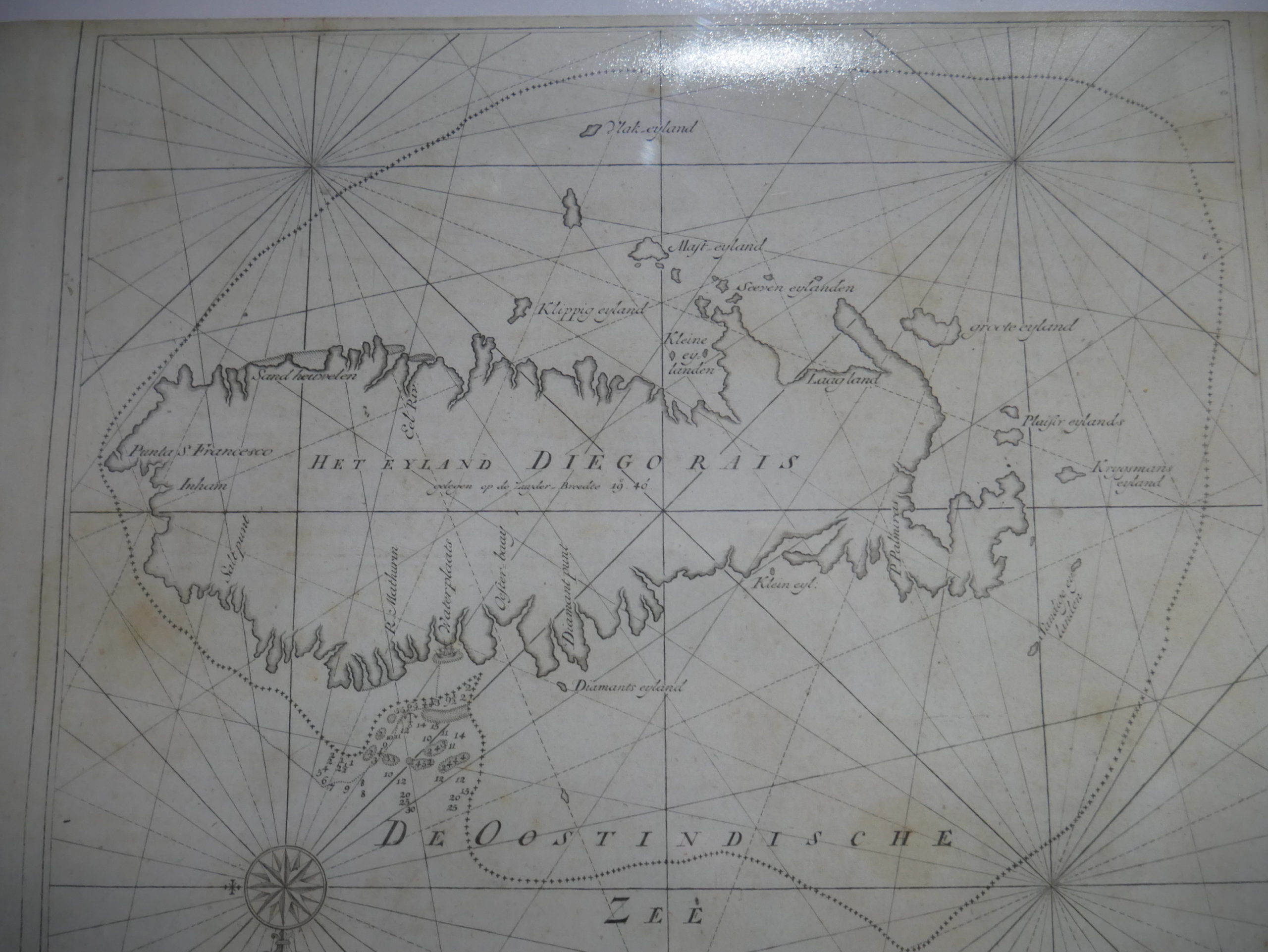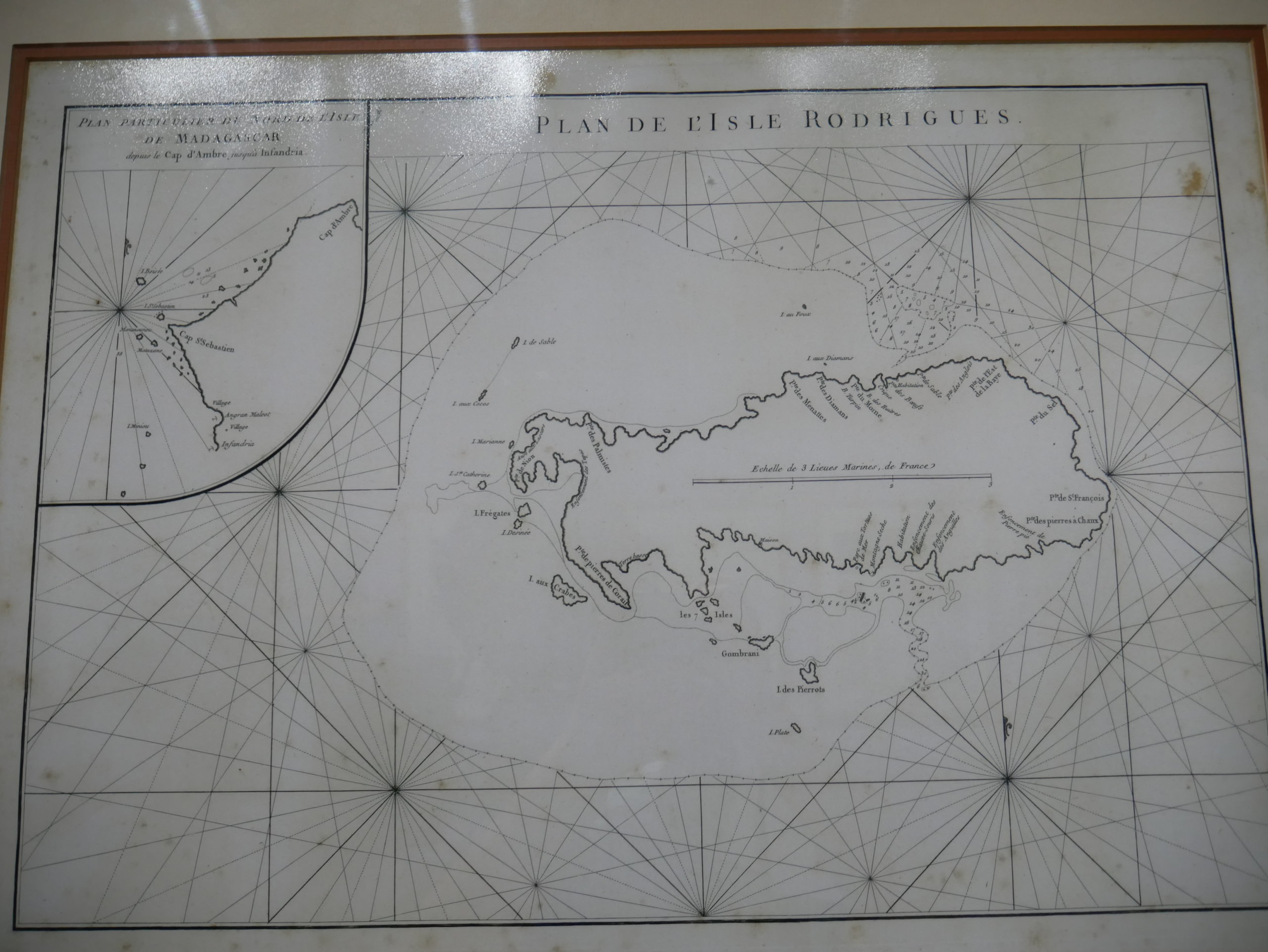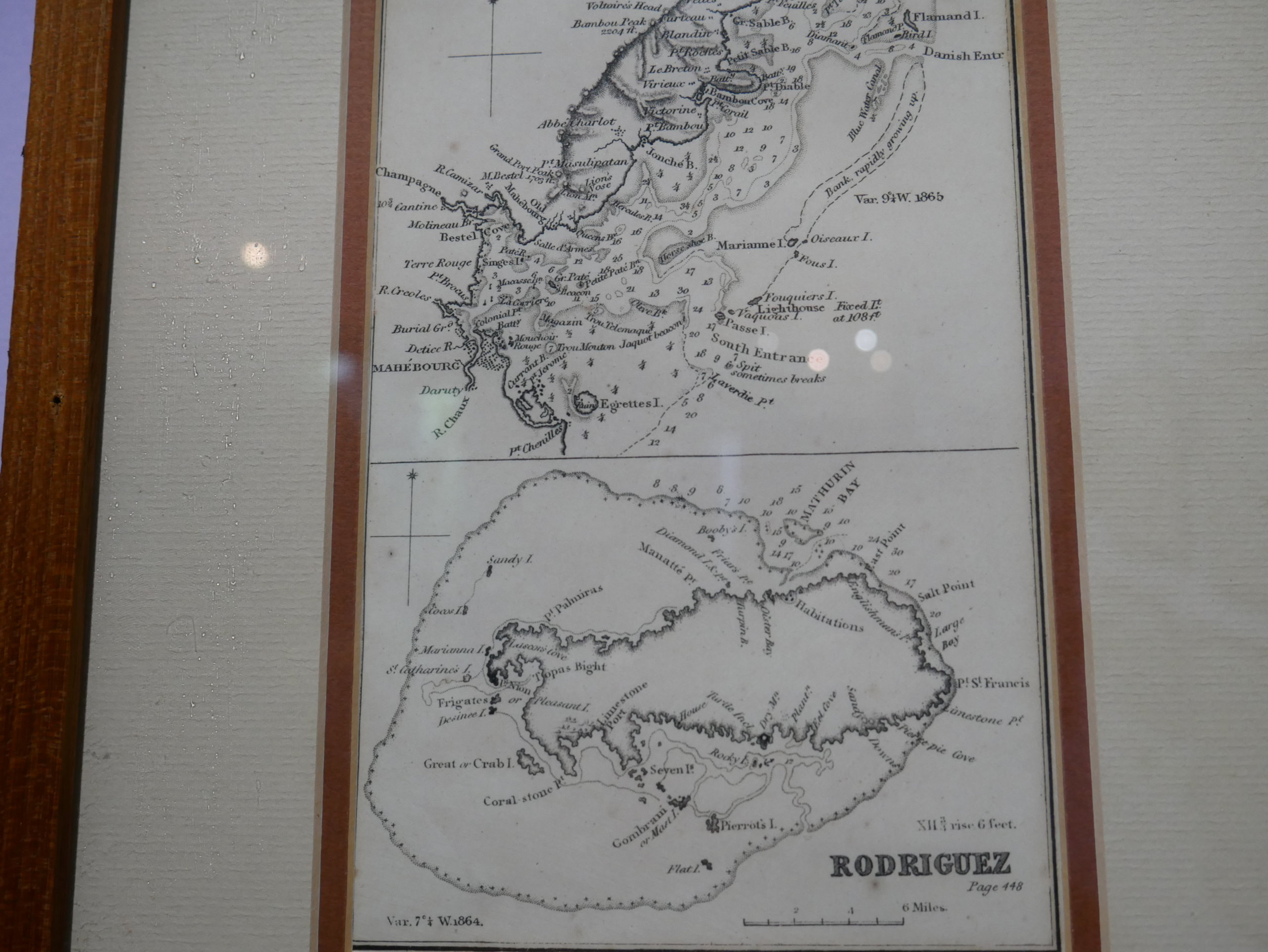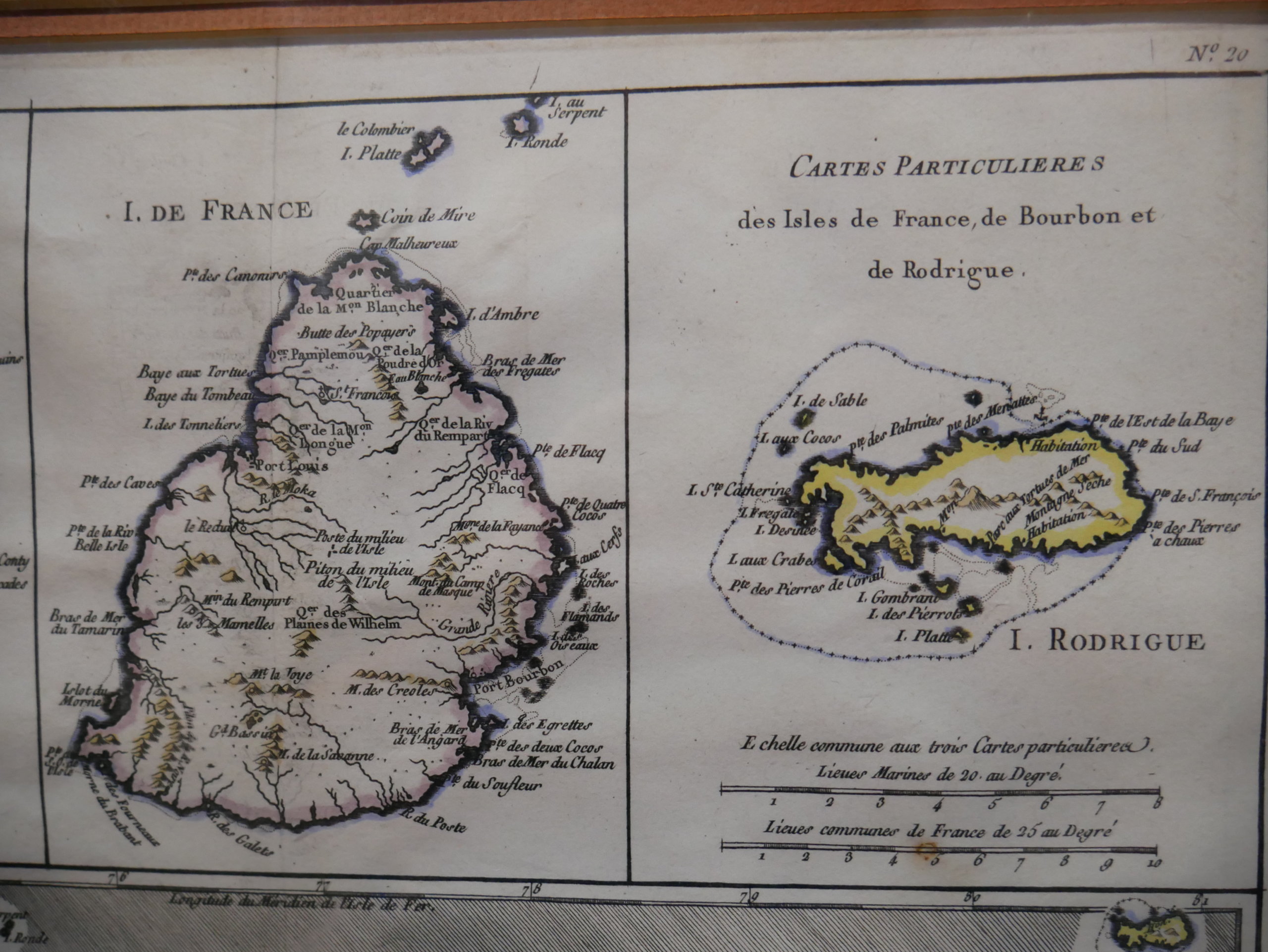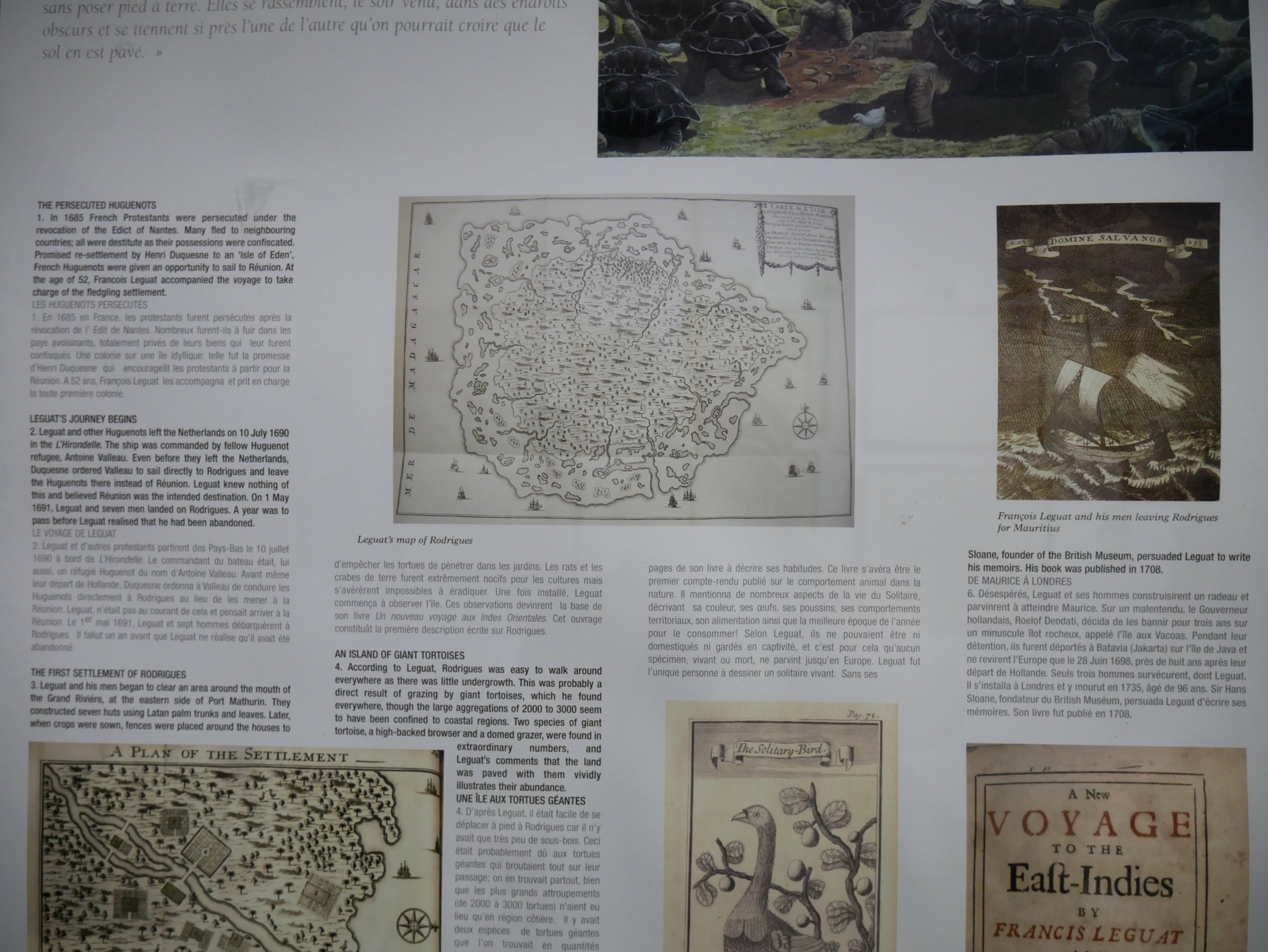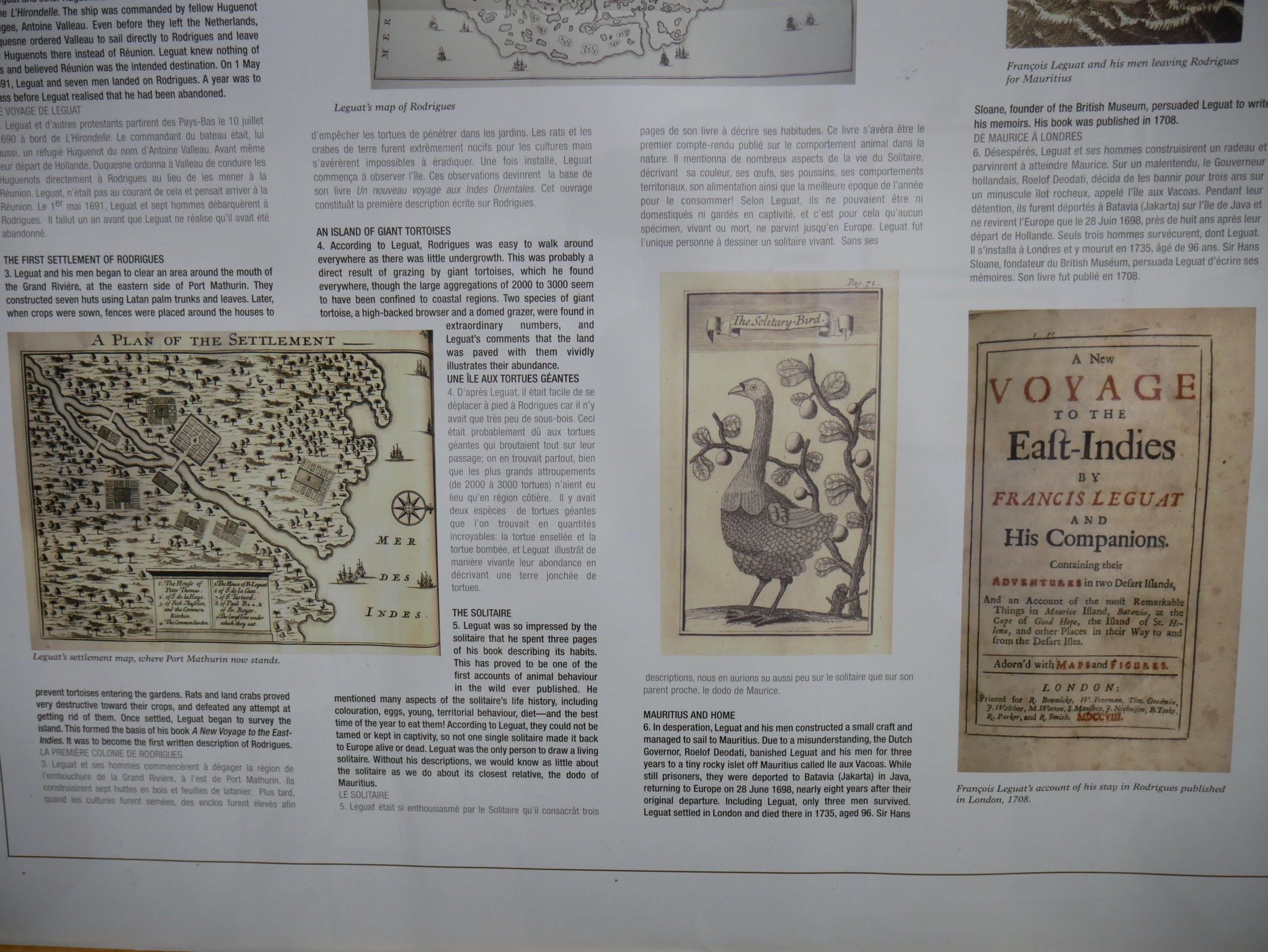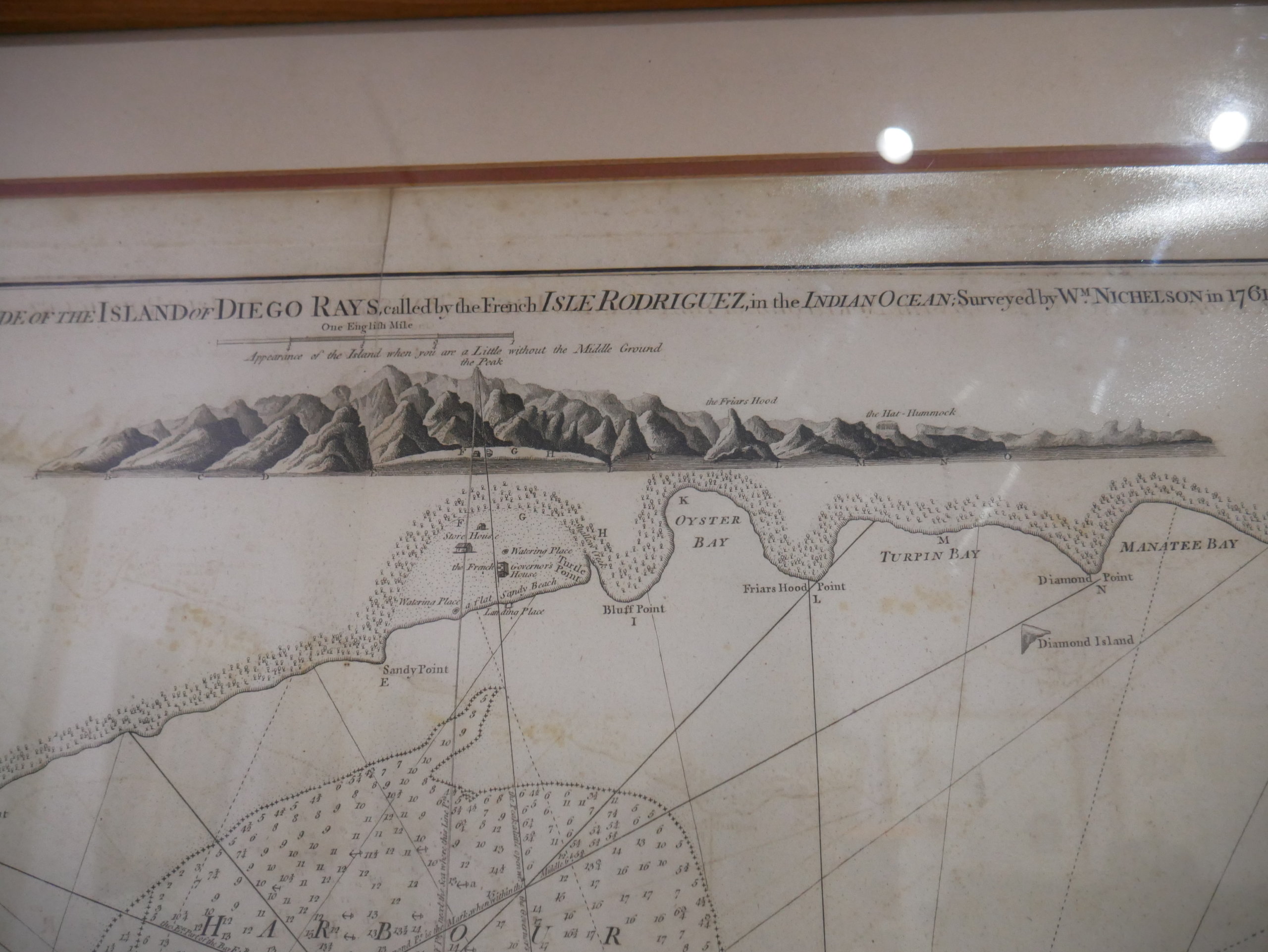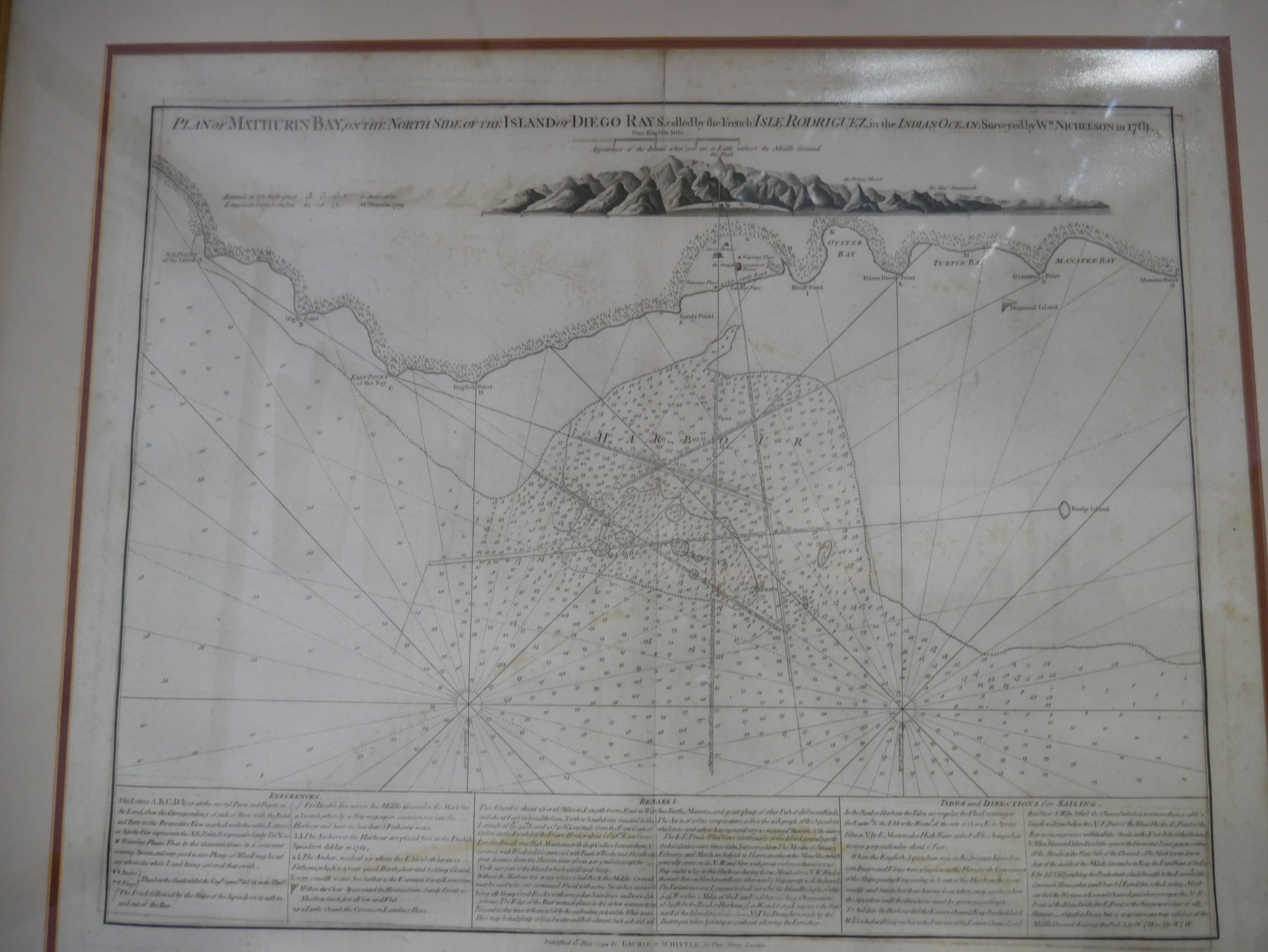 The Island of Rodrigues by Alfred North-Coombes
Our host Sandy in Port Mathurin lent me this book to read. Although I didn't get far with reading this giant, I did check out the beautiful maps that fold out from it. Some of them overlap with the exhibition in the François Leguat reserve museum. The main map is honestly one of my favorite older maps; the style is nice, it contains a lot of place names and details, and it has the relief of Rodrigues in it. It's quite perfect in an old-timey way and I love it.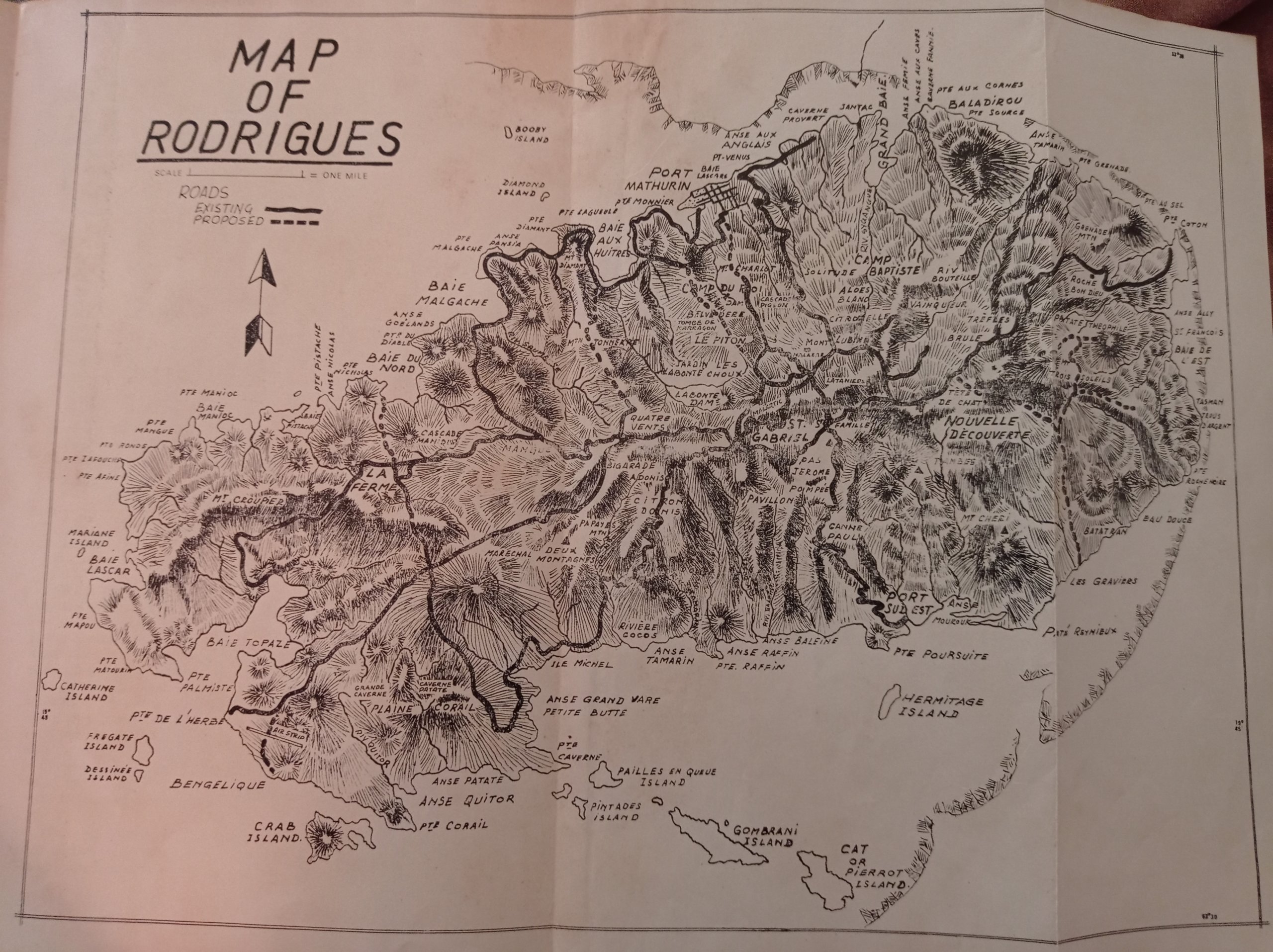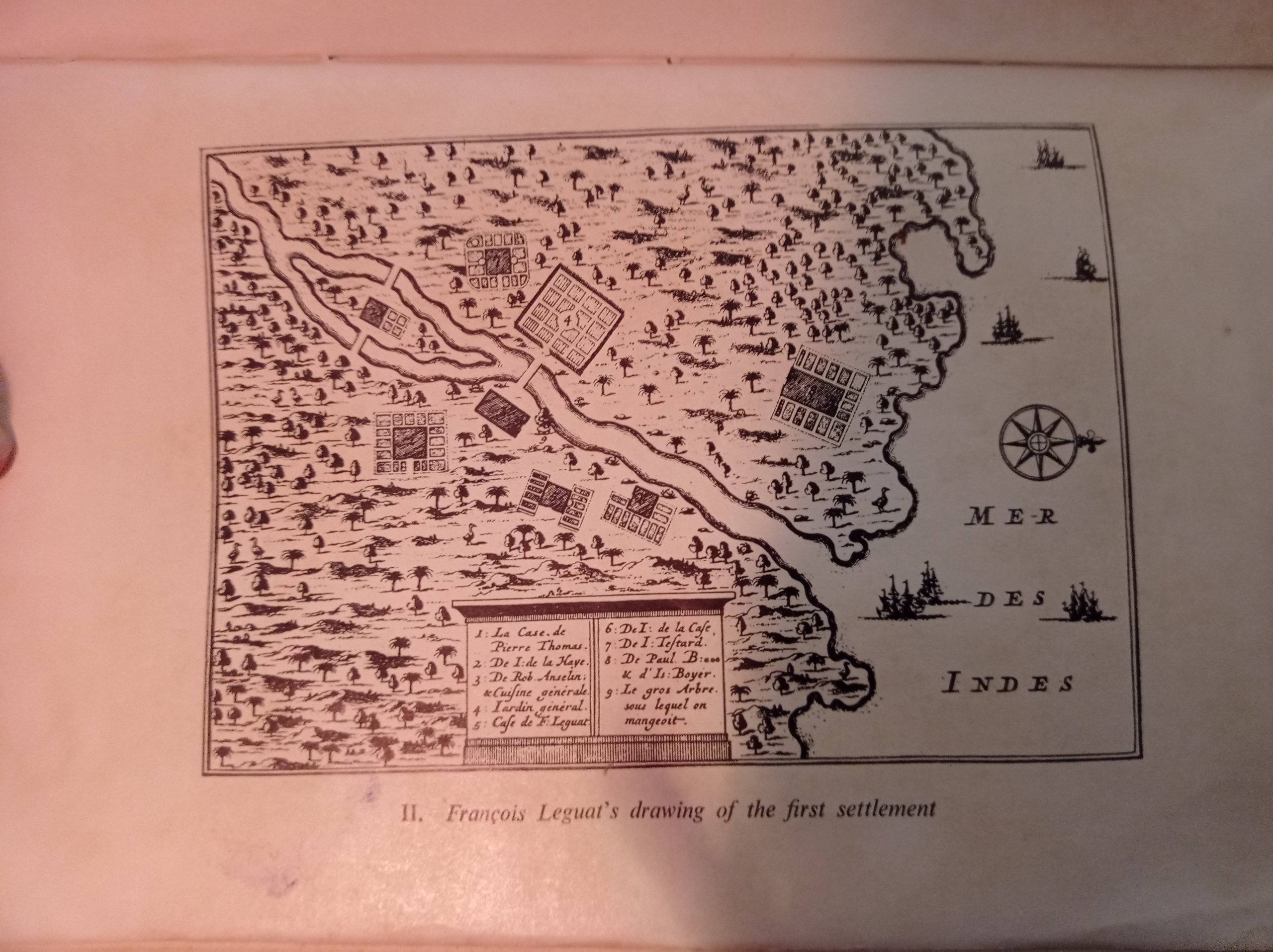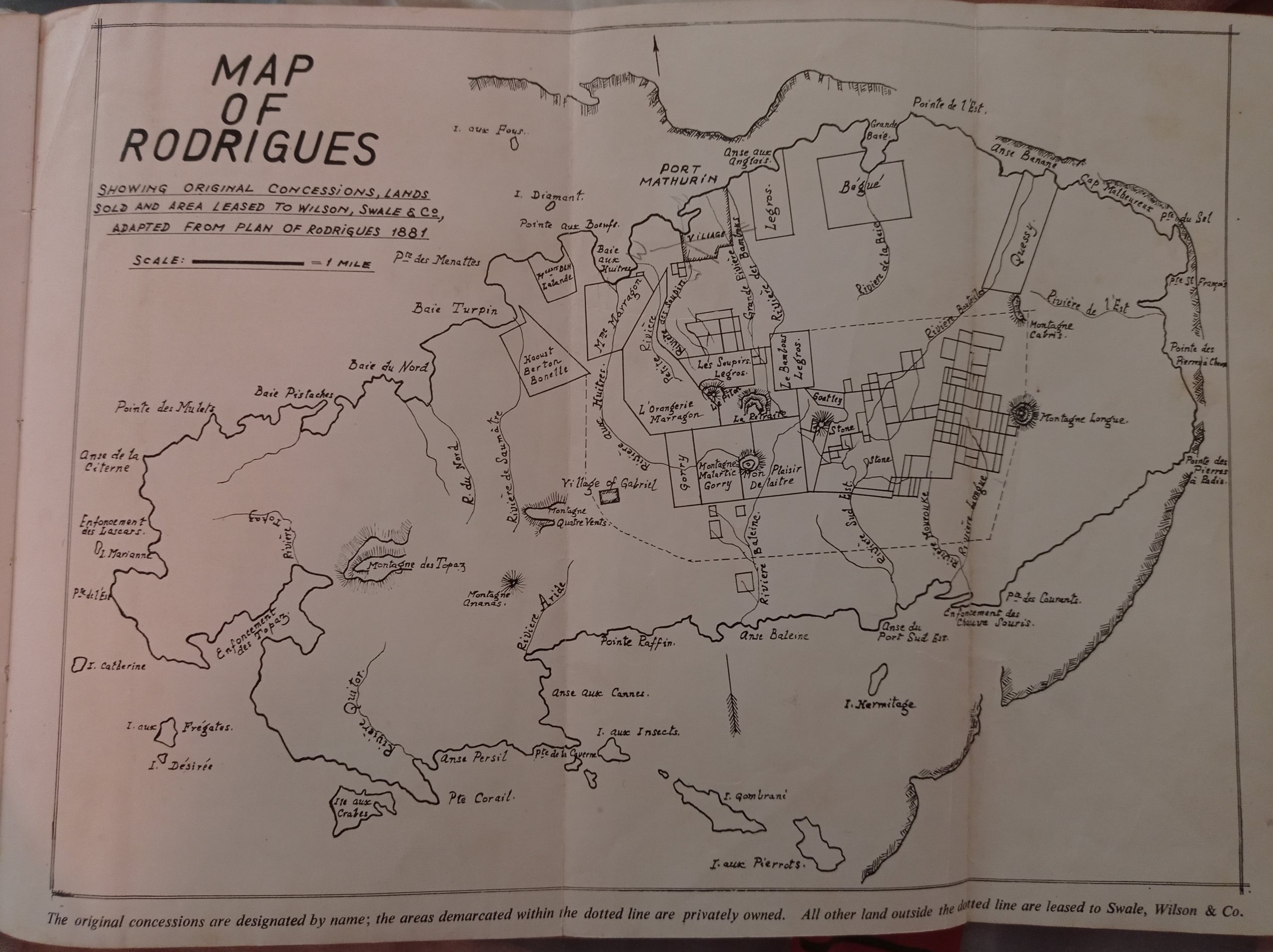 Useful info? Consider buying me a Blue Marlin!
Bitcoin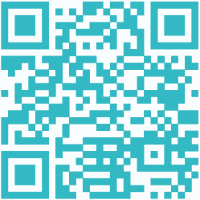 bc1q9a6w08a4gkx4gdvnh7w2vlkfzx4tlwfpfe6jm6
Open in wallet