I was in Myanmar for 28 days in January 2020. Yes, right before covid became really trendy.
Myanmar is a country I really loved. I hitchhiked, ate a lot of food, wandered around temples barefoot, and took a big long boat trip. These are some things to do in Myanmar for my next visit:
Things to do in Myanmar (Next Time)
Hitchhike even more. It worked pretty well!
Cross a land border into/out of Myanmar from Bangladesh, India (Pangsu Pass or Tamu Moreh), China, and/or Laos (Kenglat/Xieng Kok). The only border crossing with Thailand that still interests me is the one at Htee Khee/Ban Phu Nam Ron.
Travel north of Mandalay, preferably on the Irrawaddy River by boat
Visit Sittwe and some islands in the Bay of Bengal, such as Munaung and its mud volcano. Also the famous Ngapali Beach is in that general area
Do also some standard tourist trail activities, such as the Kyaik Htee Yoe Pagoda, Inle Lake, and the Goteik Viaduct
If you know cool places and things to do in Myanmar, comment at the bottom of this page so I can always find your suggestions again once I start plotting my return! Tips are especially welcome if you are Myanma or lived there for a while
Are you a travel blogger and do you have good posts about Myanmar? Drop them in a comment below and I'll read them!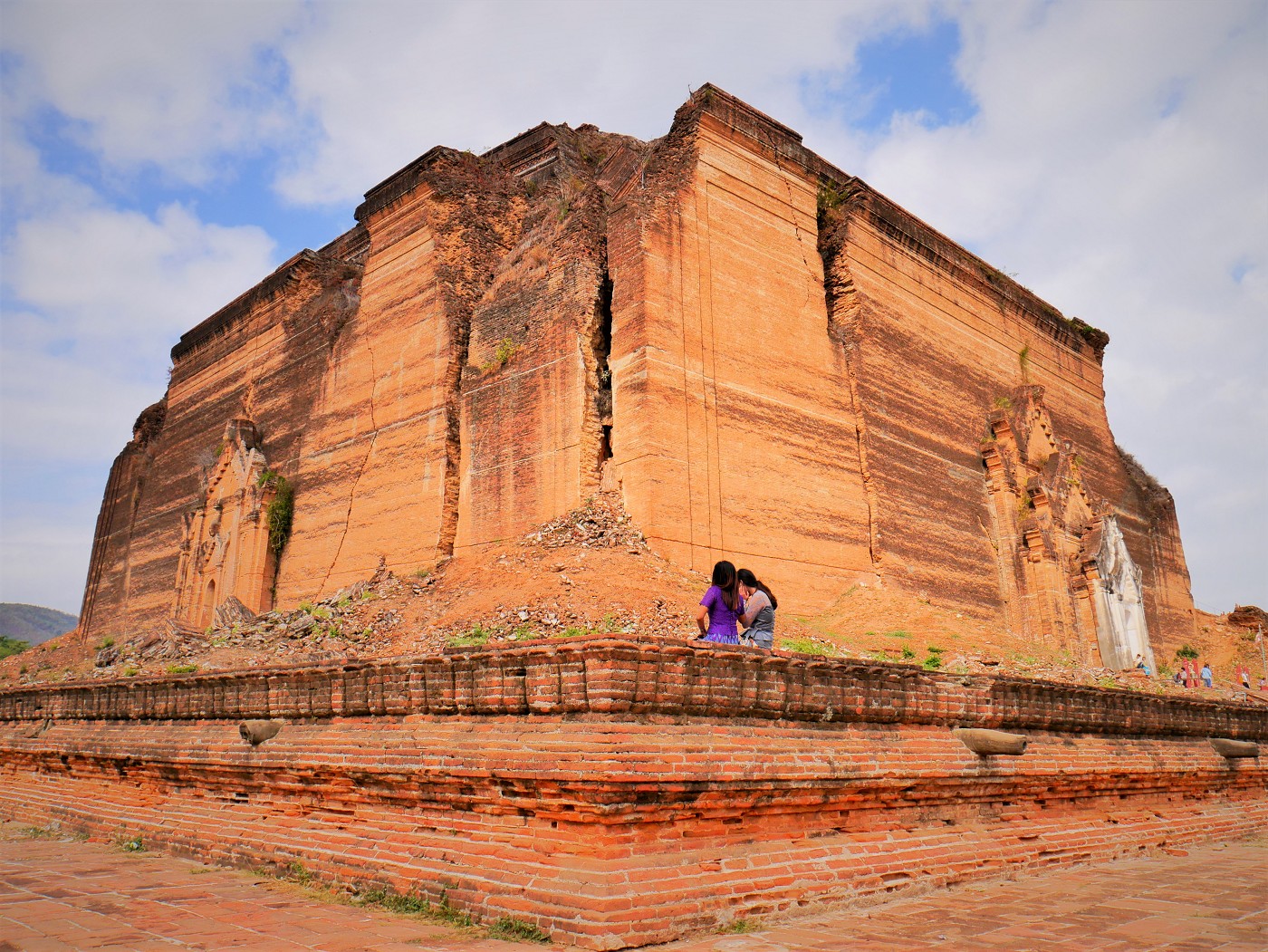 This article sums up our four-week journey through Myanmar in Southeast Asia. As we'd bought a Myanma e-visa before we left, we maxed out our 28 days. We traveled in the month of January (dry season) from the 3rd till the 31st. Though we mostly traveled by hitchhiking, we also took one cruise and one train to spice things up. We always planned and booked one week in advance. You may steal this Myanmar itinerary! Day 1: Arriving in Mandalay from Chiang Mai Friday the 3rd of January, 2020 We entered Myanmar after a short flight from Chiang Mai (Thailand)Continue reading