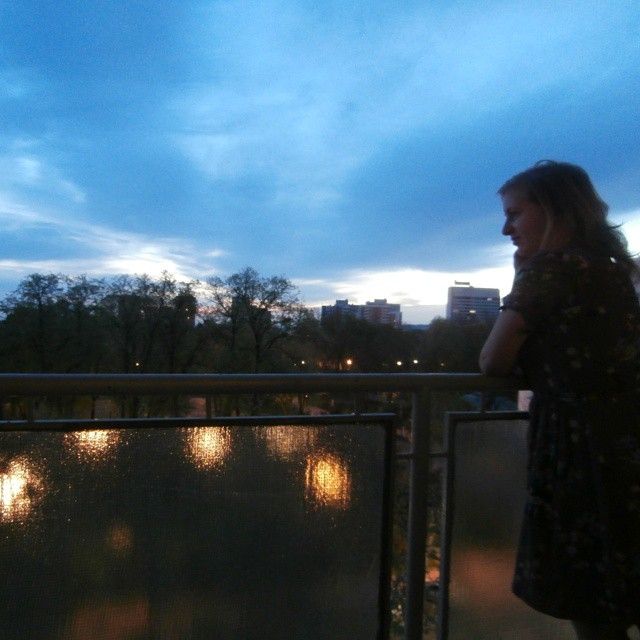 I love this free apartment, this park named Tašmajdan, and this city Belgrade. It's a city without much bullshit. It feels like I can finally take a breather here and work on a few things in peace before commencing the next hitchhiking chapter. It's still in development, but I'm very excited about it. Those nights overthinking plans and processing my past trips sometimes result in me witnessing the first rays of sunlight hit the dome of Saint Mark's Church. It wouldn't hurt to sleep, but my mind goes to great lengths to avoid routine.
With a cigarette in hand, messy hair, and bare feet, it's a few minutes of peace before the city sounds pick up once again. I can't tell you how loud the buses here are, but they're LOUD. Tašmajdan Park is a major stop for buses, but also for taxis. It can be hard to ignore. But I'll sleep through it and absorb those deep vibrations in my dreams at times. Though perhaps it's time for the municipality to invest in greener – quieter – buses for its city traffic. It wouldn't hurt.
Perhaps I'll sleep until sunset to let my brain chew on all the heavy thinking.
If not, this is what my morning routine mostly looks like: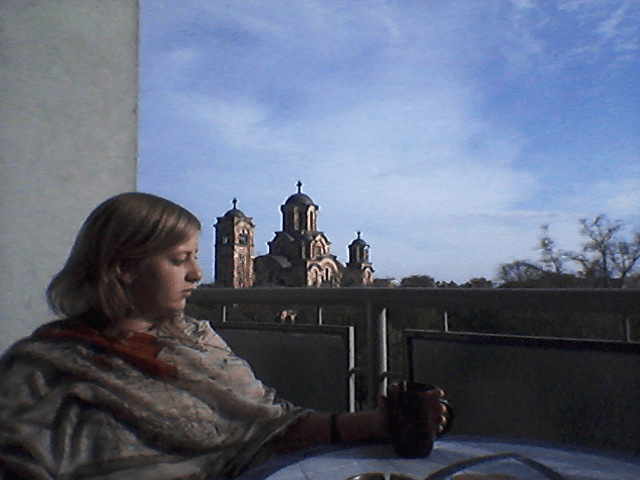 #Sunrise in #Belgrade #Serbia #nofilter (at Tašmajdan Park)