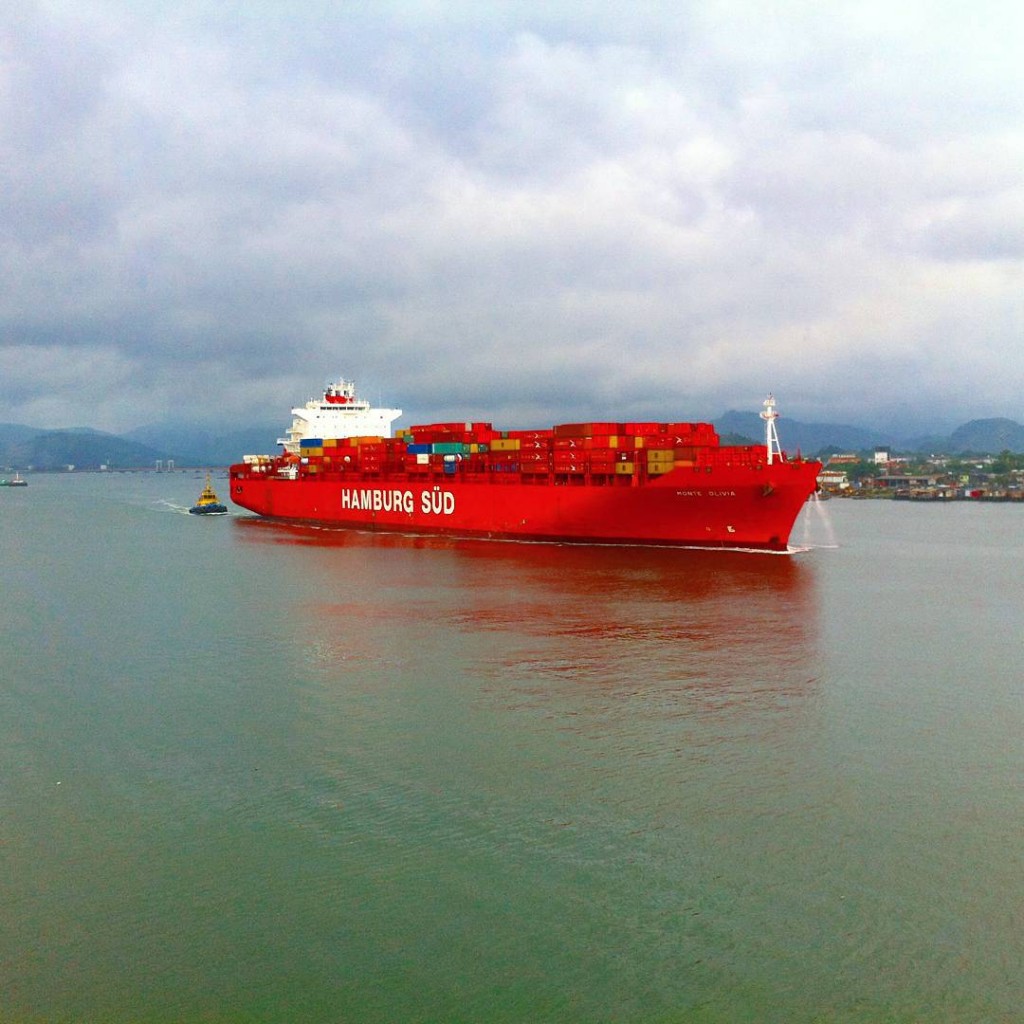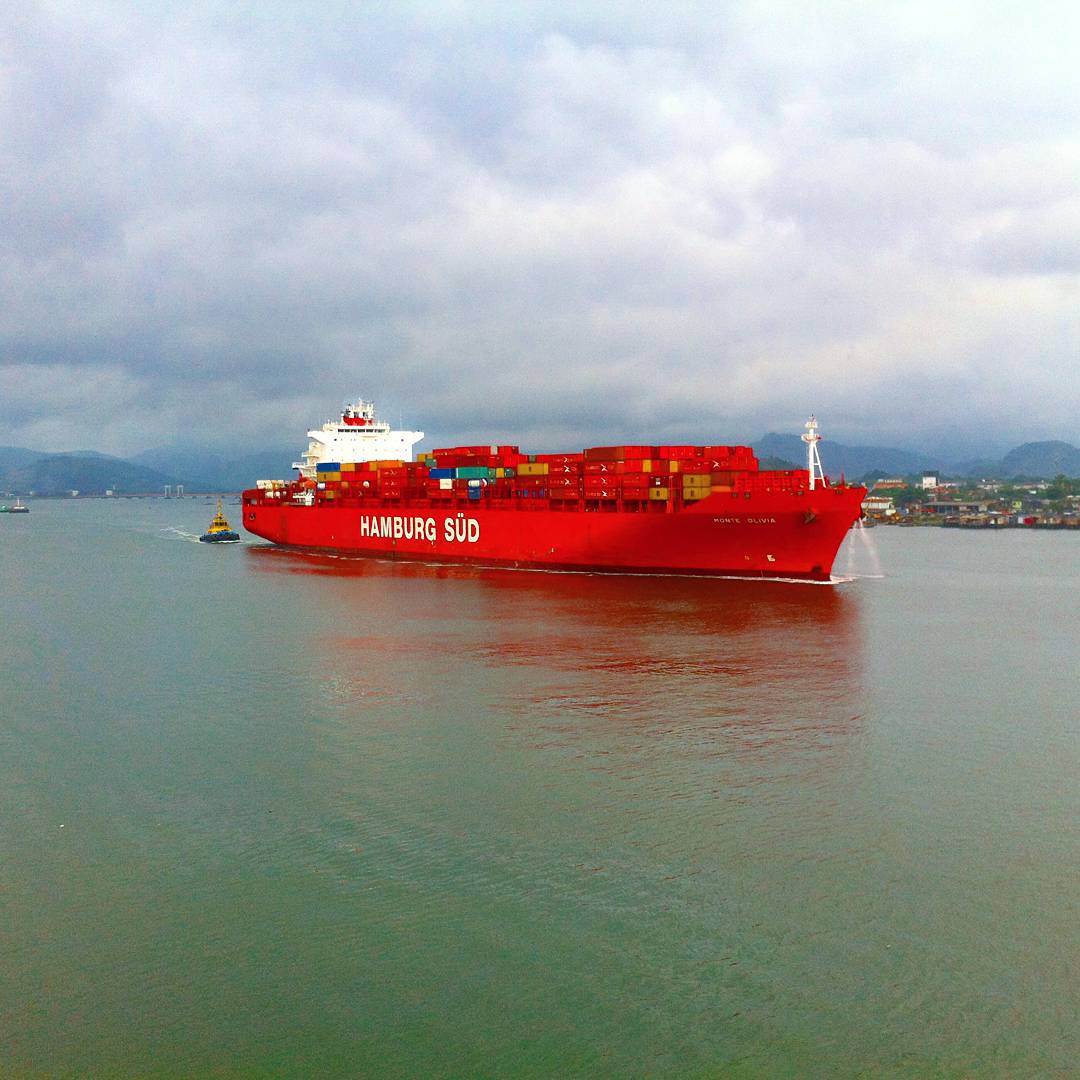 In the port of Santos, near Sao Paulo, Brazil, where the cruise ended and hitchhiking on the mainland continues. Santos is apparently the biggest port of Latin America, so it's not uncommon to see these huge container ships passing by or lying in wait in front of the port. Love the moodiness of the weather! This is an older photo, as I'm currently in Paraguay just across the border and will come with new (and delicious!) updates very soon from this fascinating but unknown country!
Here you can read more about the Sao Paolo & Santos Area
and the hidden gems on the coast.