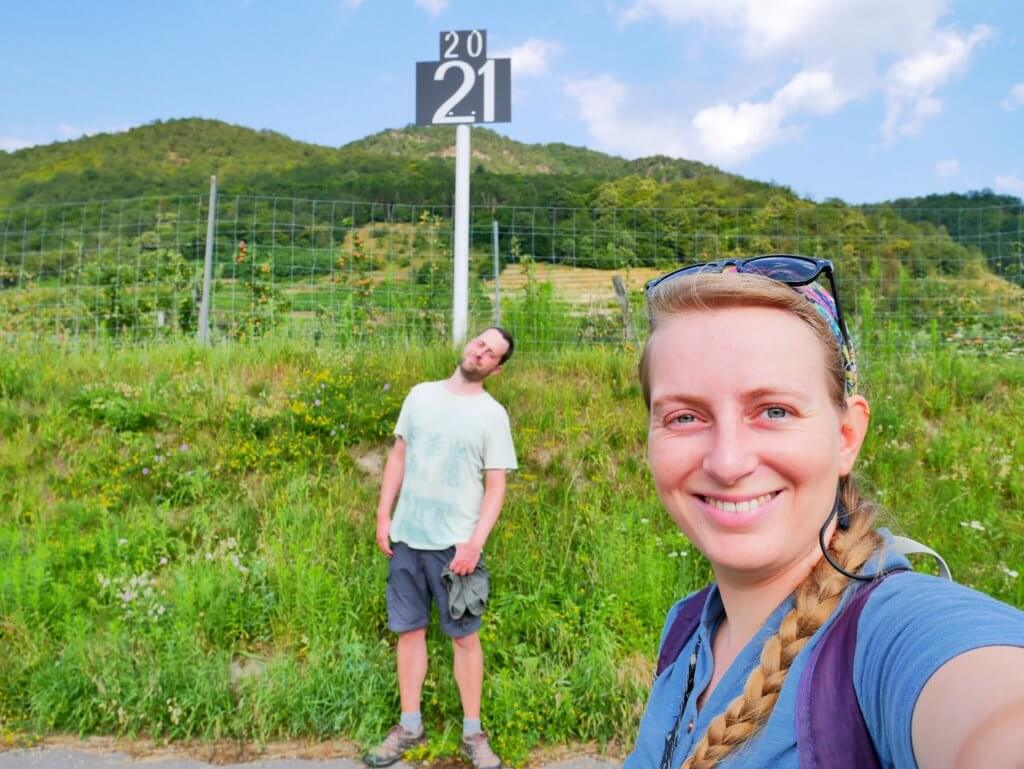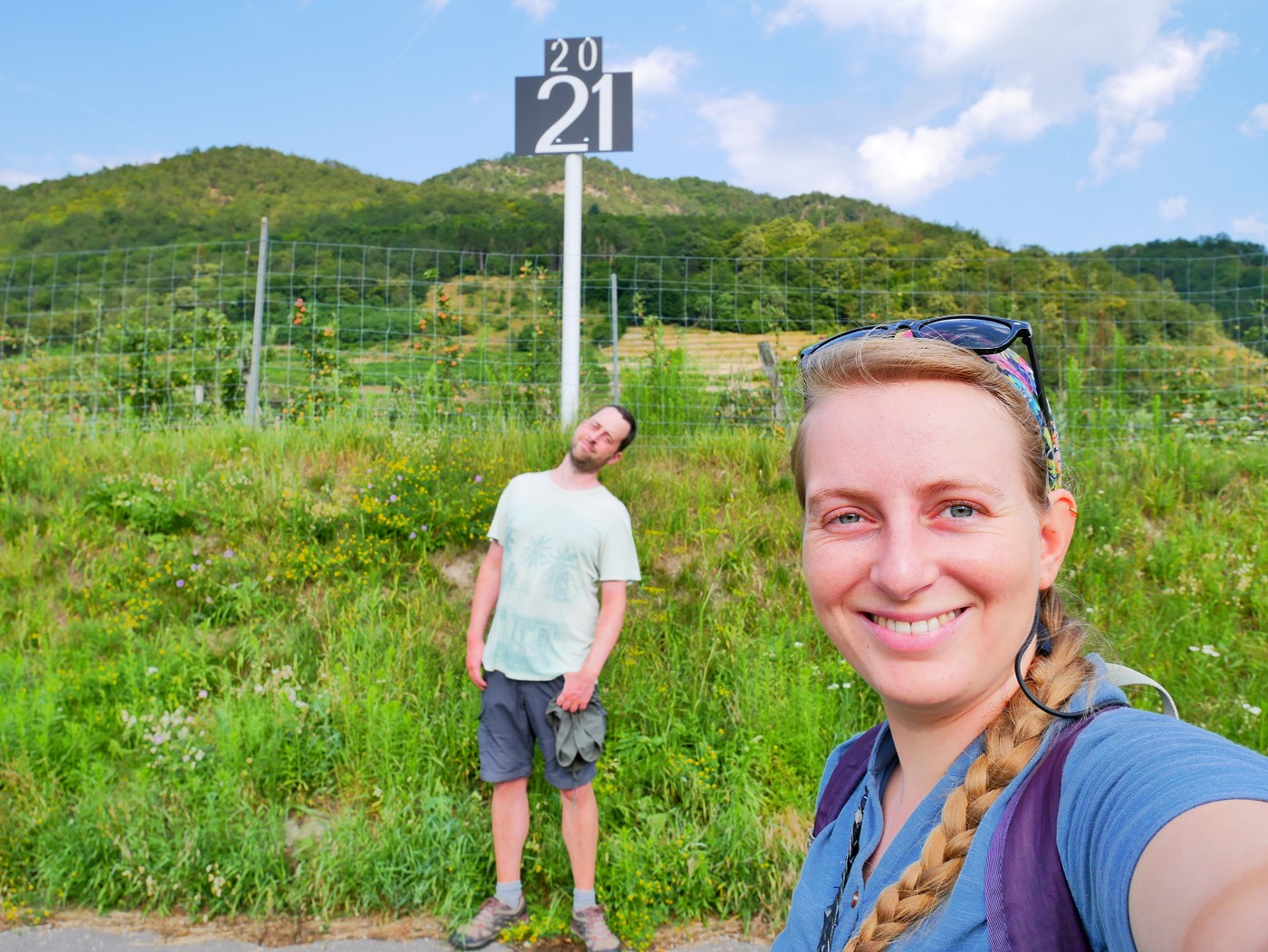 Planning ahead is canceled. That has been the case since March-ish 2020 and doesn't seem to stop in 2021. Jonas and I already knew back in July that continuing our Kayak+Work trip down the Danube in our trusty Zucchini would probably not happen. Now I'm ready to call it.
And oof, last year's happy 2020 post aged so badly. I'm keeping it just to remind myself how happy and positive I was at the start of it all. This year hasn't been full of suffering for me – thank goodness – but it has been thoroughly mind-numbing Although I did accomplish the things I aimed to do this year—to a degree.
Wait, but why?
Our original plan was to continue paddling from Mohács in Hungary to Croatia, Serbia, Romania, Bulgaria, the corner of Moldova, and Ukraine. This would take several months, just like when we did the first stretch kayaking from Donaueschingen to Mohács. I was looking forward to writing another fifty articles just about this river. We were aiming to be back in Europe after 1.5 years of travel in Asia in April.
We had our 18 months in Asia nearly wholly planned out. It was a brilliant plan, but it's in the bin now. Back in March, we had Airbnbs booked in Kuala Lumpur, Singapore, and Darwin, tickets booked from Singapore to Darwin, and Darwin to Dili. We'd planned 42 days in advance—a record. When Australia closed, we immediately recouped the Airbnb costs and began the process of refunding the flights. One flight resulted in one of those criminal voucher deals.
But the downstream part of the Danube is not 100% made up of European Union countries. Croatia, Romania, and Bulgaria are members, but they aren't in Schengen. Traveling here would be more of a challenge even without the help of a pandemic.
Many stretches of the downstream Danube are also binational; Croatia on the right, Serbia on the left. Serbia on the right, Romania on the left. Bulgaria on the right, Romania on the left. Romania on the right bank, Moldova plus Ukraine on the left bank. When we had this situation with Hungary and Slovakia, we would simply land on either shore as we pleased. We did this wherever there was a nice hotel or Airbnb, or we crossed the border in an emergency because I'd fucked up my water supply.
Either way, we could just do that without upsetting the locals, getting into trouble with migration, or needing to go into quarantine for two weeks before we could continue paddling. Or imagine a complete border closure anywhere en route to the Black Sea. 'Imagine the unimaginable' is the main rule to apply to these things. Lots of ifs and buts.
Some things have fundamentally changed in 2020. The research I did back in 2019 for 2021 will be largely obsolete because most of the remote hotels I'd shortlisted will have gone out of business.
I hope to continue in 2022 but I ran out of Danube kilometer sign photos a long time ago. To capture a photo of the 2022 sign, we would have also needed to walk another two kilometers just for the photo op. Needless to say, in 2019 I thought that 2021 was a sure bet (so naive).
Am I bummed about not paddling the Danube until maybe hopefully 2022?
Oh yeah. But I've mourned the loss of this trip months ago already. It's still going to sting a little come April, but I've reached the stage of acceptance.
Kayaking to Pulau Tikus was great, but nothing beats the cushy comfort of Zucchini.
Will we leave Asia in 2021?
Uhh, this is simply too soon to tell. We're still enjoying Malaysia for now and we don't see a reason to switch countries as long as Malaysia keeps granting us amnesty for our long-expired tourist visas. We're doing loads of interesting things within our district of Johor Bahru that are without much human closeness. And I've been writing like a madman, producing videos for my humble YouTube channel, and making this site better and more open for other people to share their experiences.
But it's not traveling.
Perhaps we will still travel more within Peninsular Malaysia. Right now, in December, the cases are up everywhere—hence our sedentary life in 'JB' right now.
Perhaps we will pay to get the vaccine after all healthcare workers, vulnerable people, and other Malaysian citizens get the jab.
And perhaps we'll leave in 2021. Back to Europe or any other country that will have us.
Like I said: planning is canceled.
Enjoyed this post? Consider buying me a Slovak craft beer
Bitcoin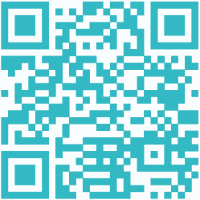 bc1q9a6w08a4gkx4gdvnh7w2vlkfzx4tlwfpfe6jm6
Open in wallet