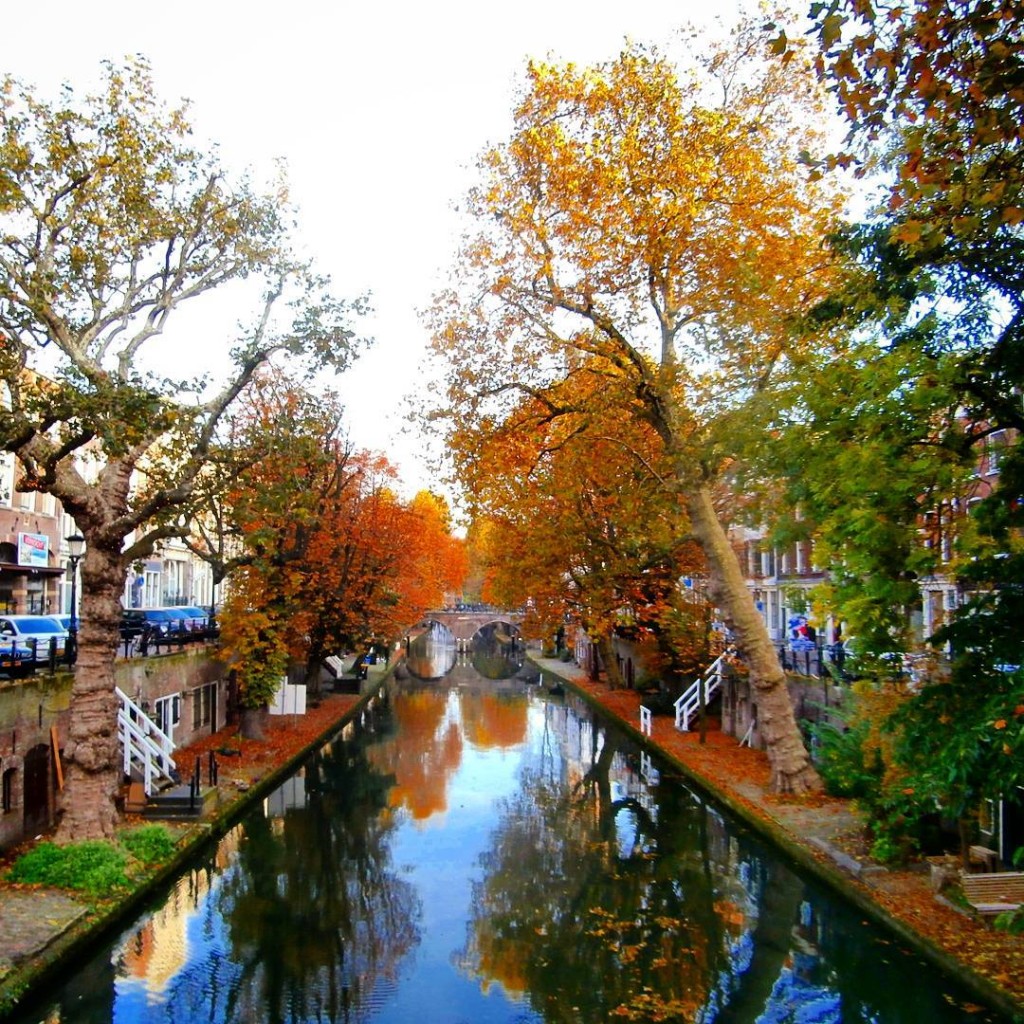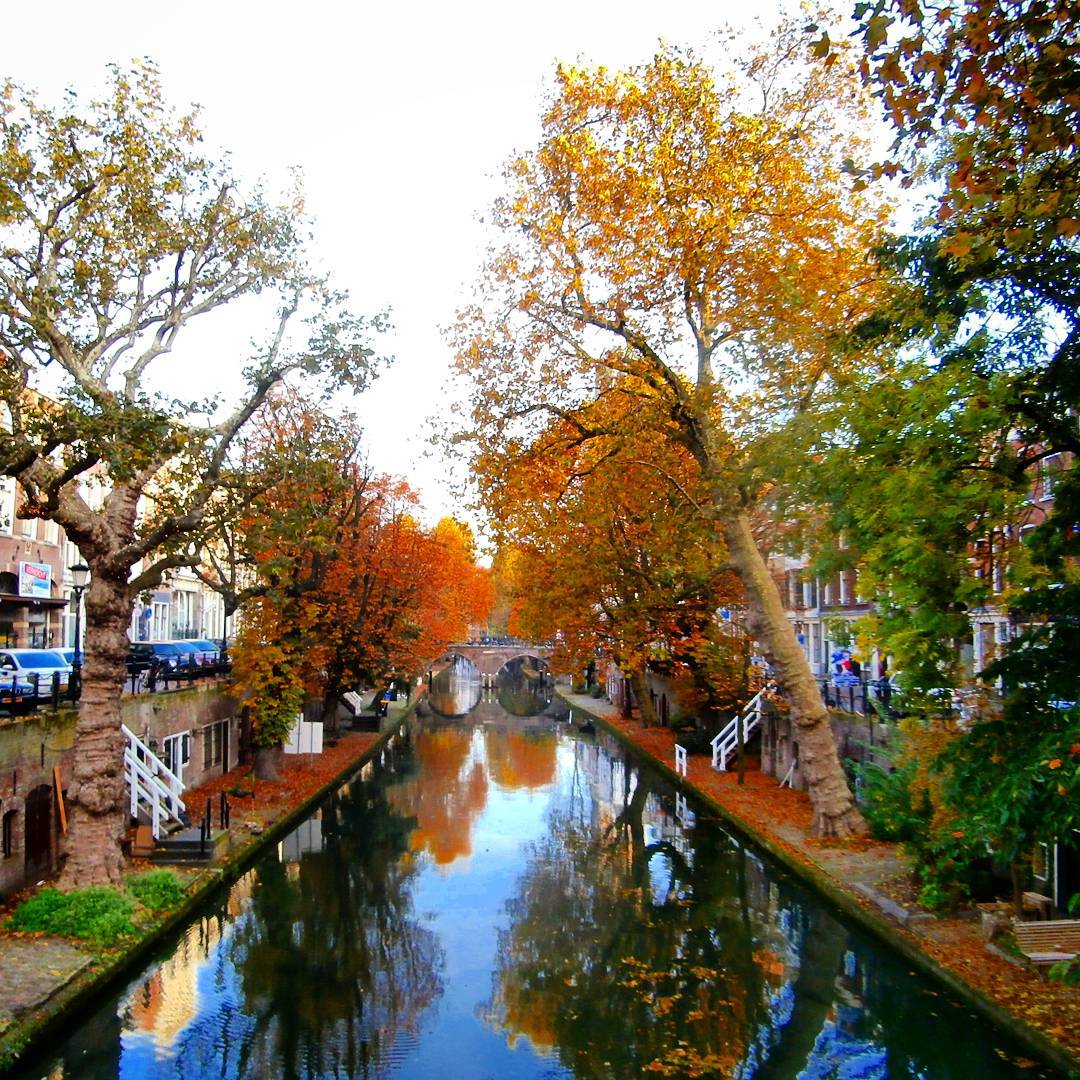 A frosty morning at the canals of Utrecht after catching a ride with my mother to her work. This is my favorite city in the Netherlands. I have to go to The Hague today to get my passport renewed for further travels.. like.. real far away..
Did you know many cities in Holland other than Amsterdam also have canals? The Netherlands is more than just coffeeshops, red light district and tulips 😉 — OK, and it's fabulous cheese.
Read more about "the Other Amsterdam" through the eyes of International Students living in Utrecht
to learn about Dutch culture.